We accept Atome Payment now! 3 easy payments, 0% interest.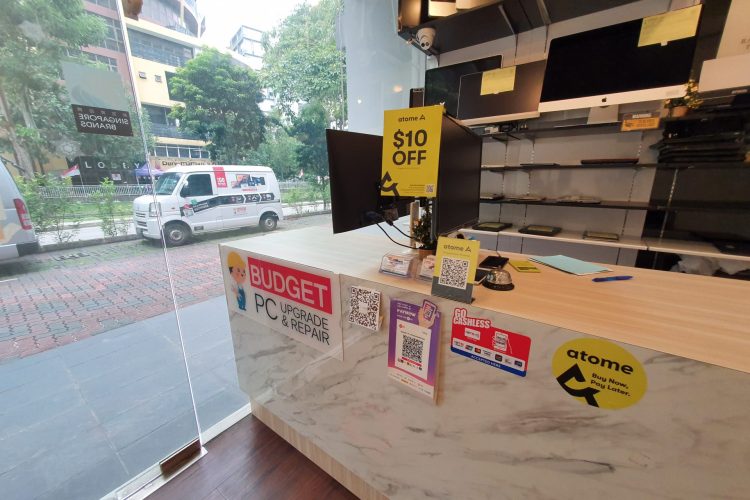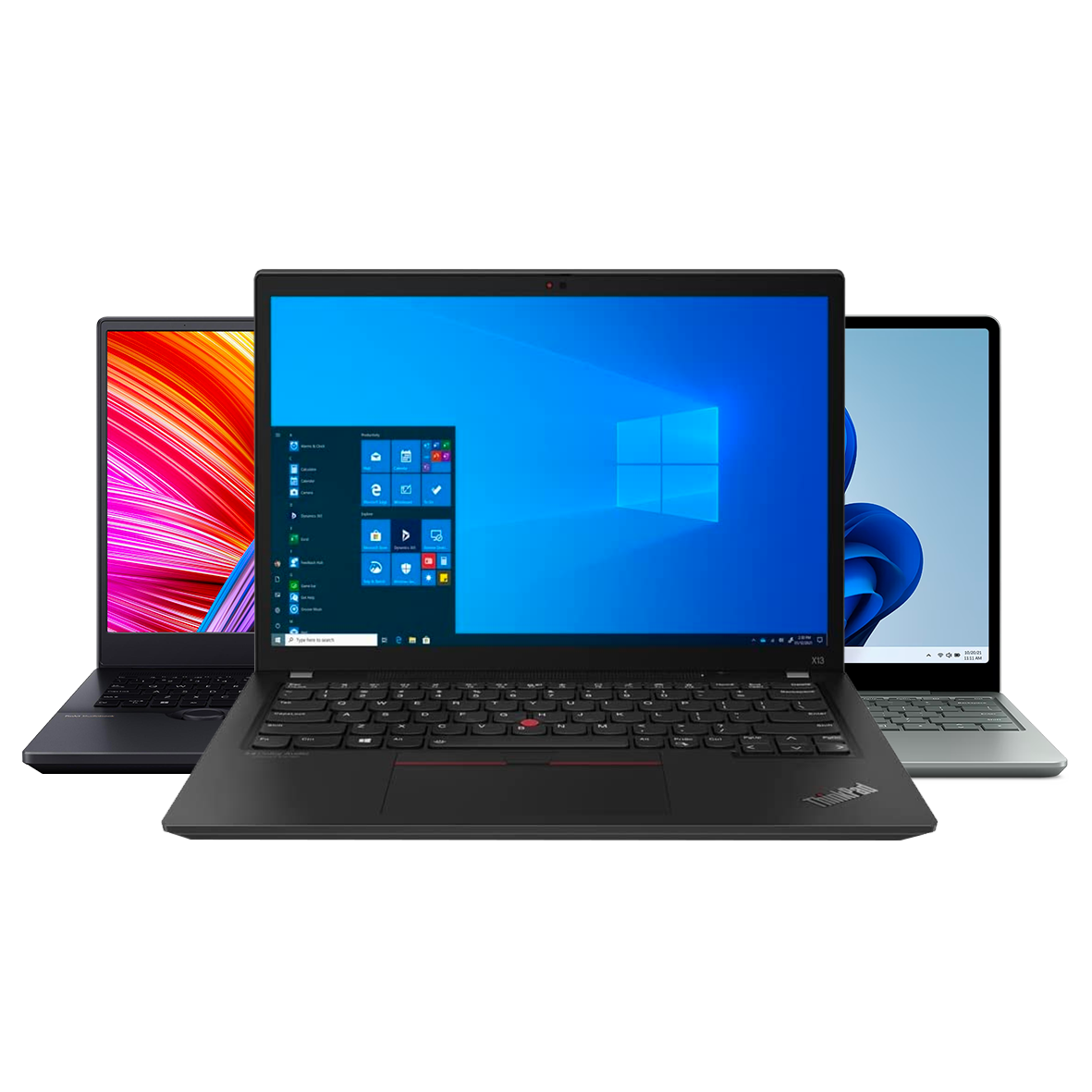 Brand New Laptop
*Free data cloning from old laptop to New laptop if you purchase a new set with us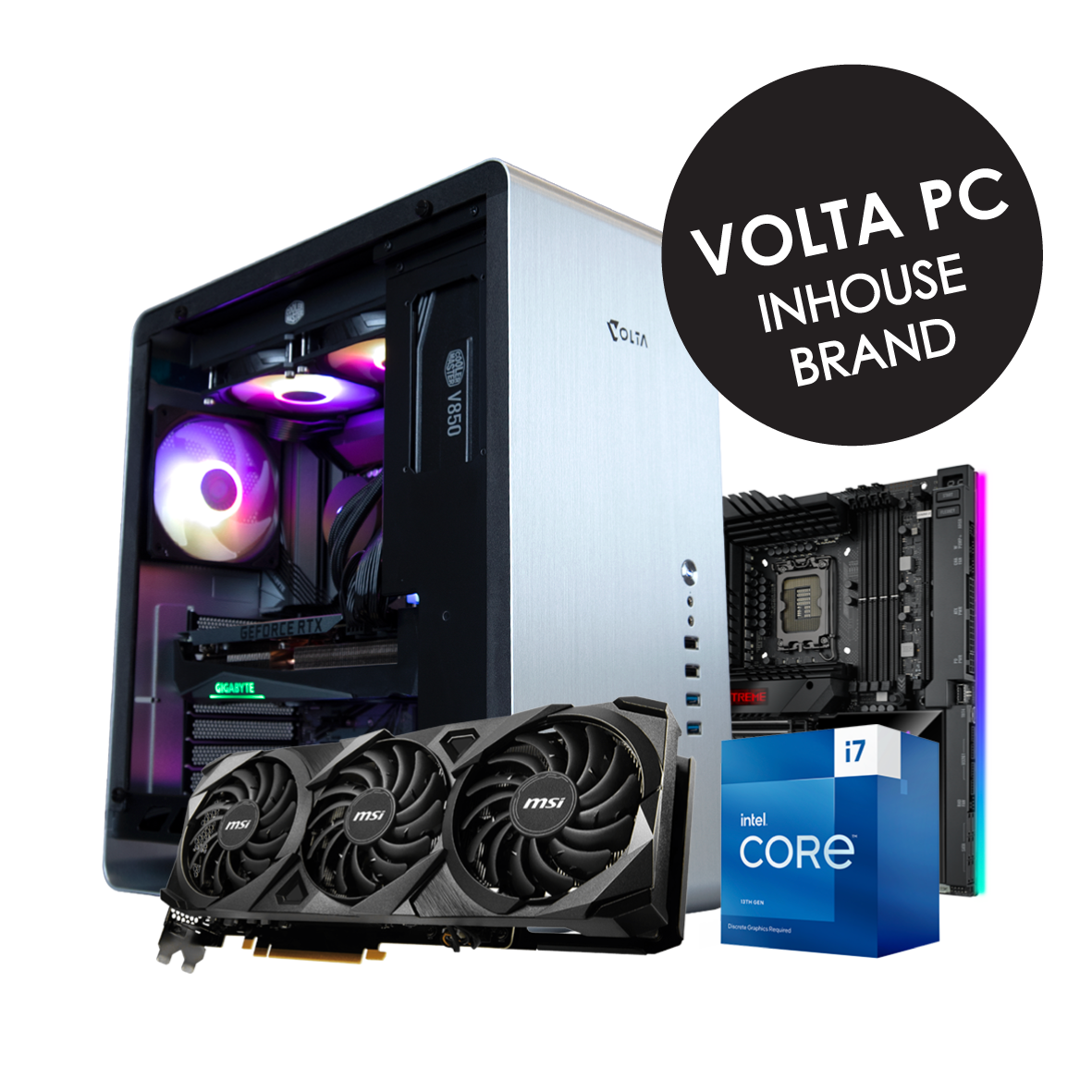 Build your custom PC
Design a PC that meets your need with Volta PC, our custom in house brand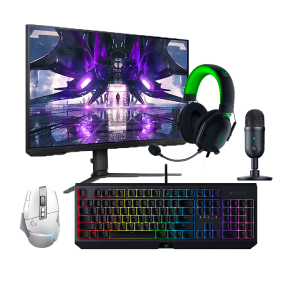 IT peripheral Accessories
Creative, Razer, Logitech, Samsung, MSI, next Level and more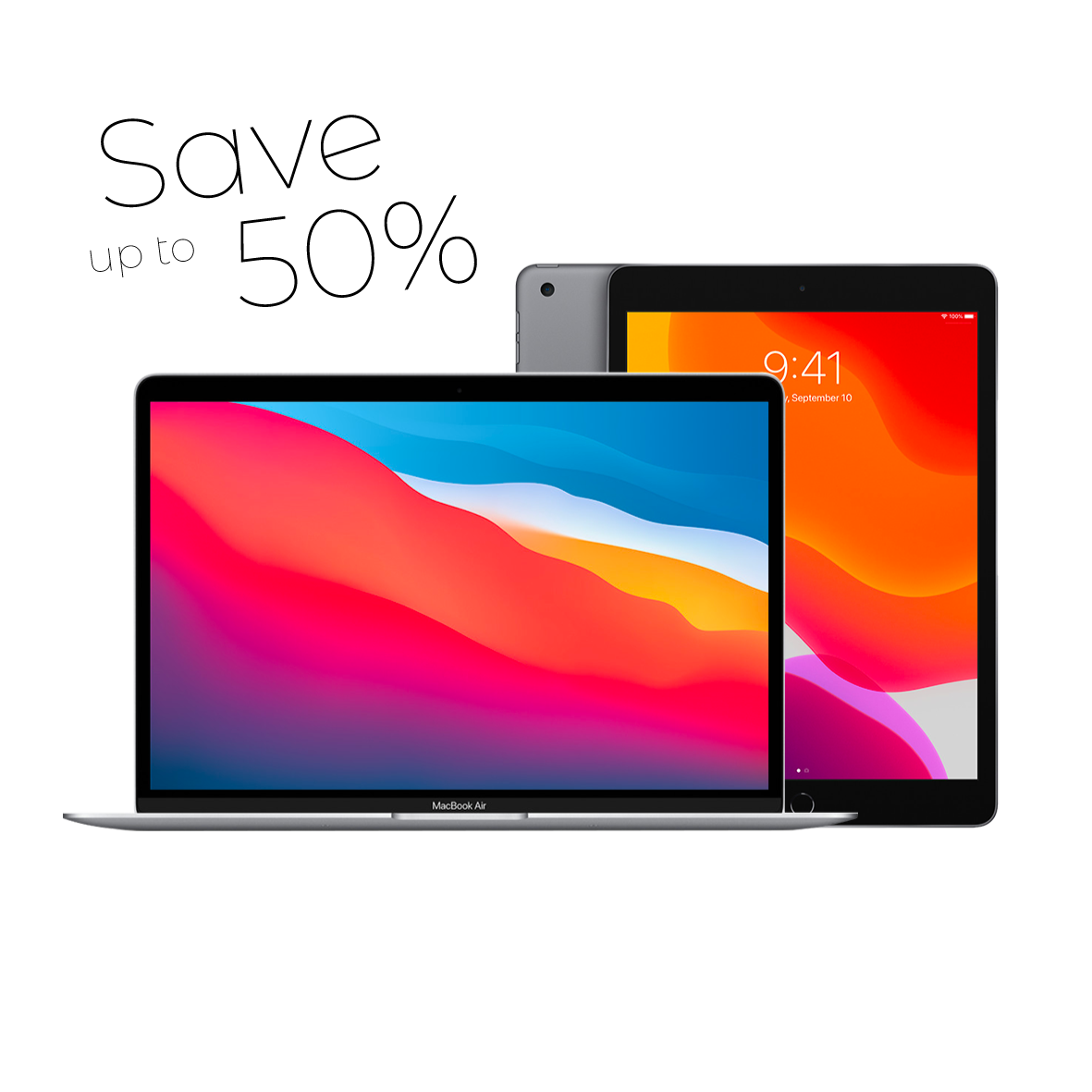 Preowned Refurbished Laptop
Help the planet, help your pocket.
Up to 3 months warranty for preowned laptop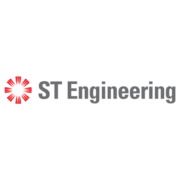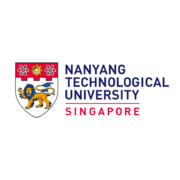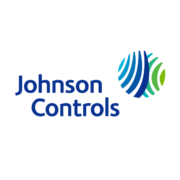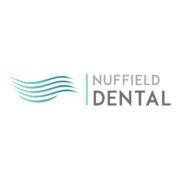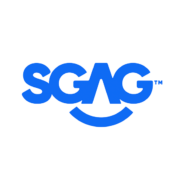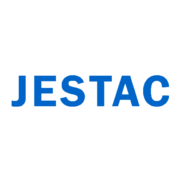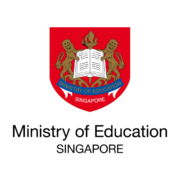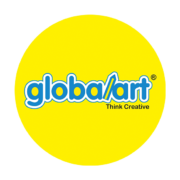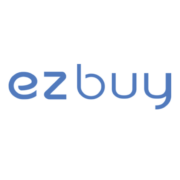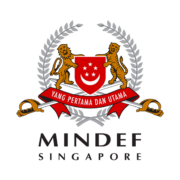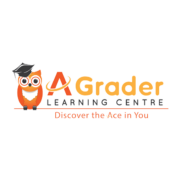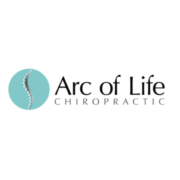 *FREE Diagnostic: Applies for out of warranty laptops/PC only. If your PC is under local warranty, the diagnostic/rma charge is $120
• Alternatively, you may wish to send your laptops & desktop to any of our shop for a FREE diagnostics. 
• ON-SITE support is also available