Fully Customizable PC Building: Build the PC of your dreams with complete customization options. Choose the perfect hardware for your needs, select your favorite colors and lighting effects, and create a personalized system that is uniquely yours. Experience top-of-the-line performance and reliability with the latest processors, graphics cards, and storage options. From gaming to content creation, your custom-built PC will handle everything you throw at it with ease. Take your computing experience to the next level with a fully customizable PC. Start building your dream system today!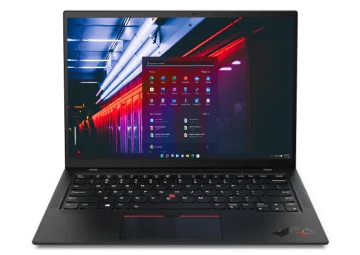 We accept Atome Payment now! 3 easy payments, 0% interest.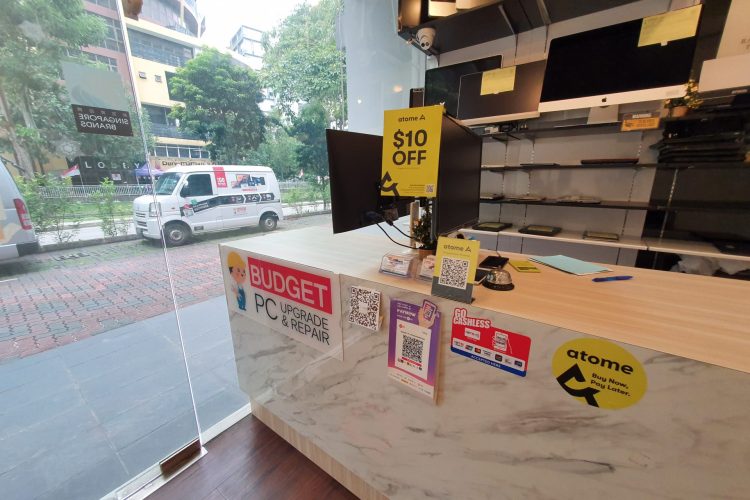 *FREE Diagnostic: Applies for out of warranty laptops/PC only. If your PC is under local warranty, the diagnostic/rma charge is $120
• Alternatively, you may wish to send your laptops & desktop to any of our shop for a FREE diagnostics. 
• ON-SITE support is also available