HERE ARE SOME OF THE COMMON DESKTOP FAULT CUSTOMER ARE EXPERIENCING
MOST COMMON DESKTOP FAULT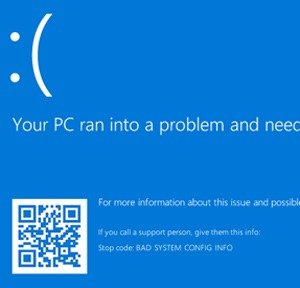 BLUE SCREEN OF DEATH
• This usually mean a serious issue with the computer and likely it means a driver or hard drive failure. To determine the fault, our professional technician we need to diagnose the fault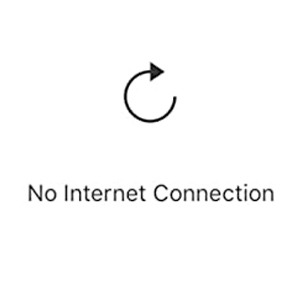 INTERNET ISSUES
• This could be your internet service provider issue, DNS servers you connected to or hardware issue like your routers, modem or wifi card issue. At times, it could be software corruptions issues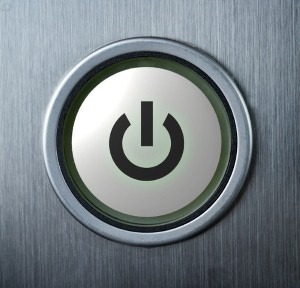 UNABLE TO POWER ON
• When you are unable to power on the desktop after multiple tries of pressing the button, likely it will mean a power supply issue. At times, this happen when there is a power trip at home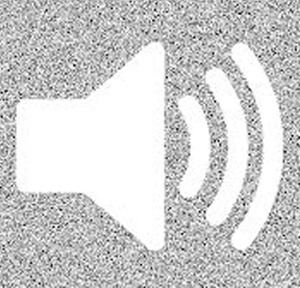 STRANGE NOISES
• The sounds you hear may be clicking sounds from a hard drive disc or some distinct noise from the cooling fans when they spins. Not to forget the fan from the graphics cards when they heated up. Usually they tend to make strange noise as they begin to age.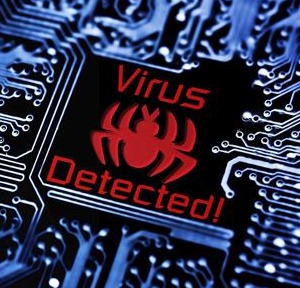 MALWARE ISSUE
• You may have downloaded a file from a website that results in malware on your computer. This could damage your files or even slow down your computer. We can scan the malware and earse for you BLACK SCREEN WITH CURSOR
• A black screen with cursor after you login or black screen with backlight is a common issue when you try rebooting computers after upgrading a Windows. This could be operating system issue when the Windows upgrade is not done properly.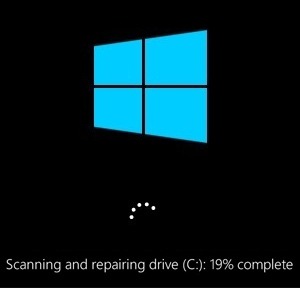 SCAN & REPAIR DRIVE
• This could mean an operating system issues or a hard drive fault. If you did not shut down your computer correctly mutlitple times, this could cause bad sectors on the hard drive as well.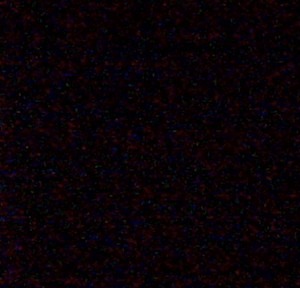 NO DISPLAY AFTER POWER ON
• The power switch is blinking but the display is black. This could be graphic card issues, from a loose cable or faulty VGA / HDMI cables. At times, it could your own monitor issues
WE REPAIR ALL TYPES OF DESKTOP FORM
WHAT IS YOUR DESKTOP ISSUE?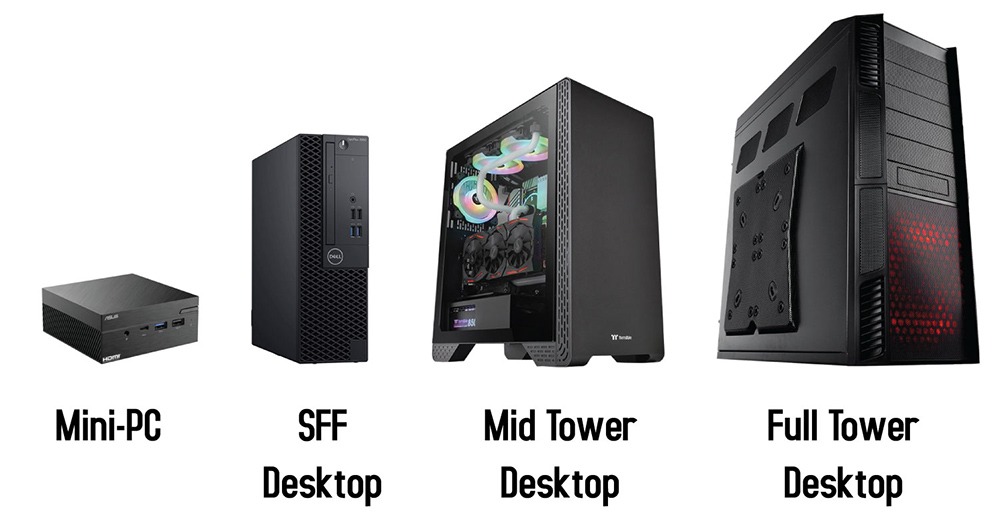 COVID 19? STAY WORRY FREE
FREE PICKUP & DELIVERY TRANSPORT
No longer worry about leaving your office/home to deliver your bulky desktop/laptop to us for repairs. We will do the job for you!

1. COLLECTION
#FREE TRANSPORT: We collect your laptop/PC from your home or office.

2. REPAIR
*FREE Diagnostic for out of warranty PC/laptop. A diagnostic report will be send to you before we proceed with any repair.

3. DELIVERY
#FREE TRANSPORT: We will deliver it back to your home/office after the repair.
#FREE Transport: Applies for first case computer Diagnostic/Repair
*FREE Diagnostic: Applies for out of warranty laptops/PC only. If your PC is under local warranty, the diagnostic/rma charge is $120
• Alternativey, you may wish to send your laptops & desktop to any of our shop for a FREE diagnostics. 
• ON-SITE support is also available 
PAYMENT METHODS WE ACCEPT
We accept NETS, Credit Cards, Cash, Cheque Payment at your Doorstep!
Paynow and Bank Transfer is also accepted!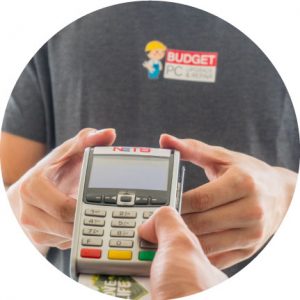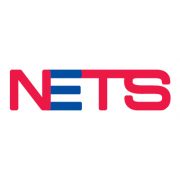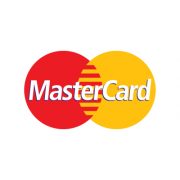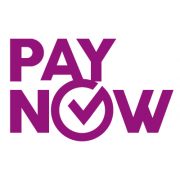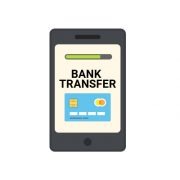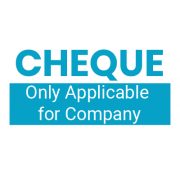 Apple, HP, ASUS, Lenovo, Dell, Acer, Toshiba, Samsung, Microsoft, Fujitsu, Razer, MSI, Huawei, Sony, XiaoMi
DESKTOP BRANDS WE CAN REPAIR