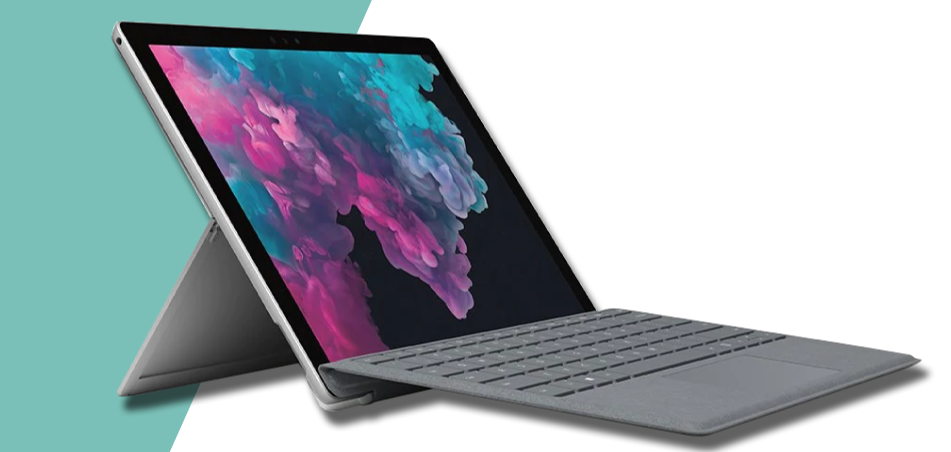 Our experience and skilled technicians has years of experience in repairing Surface Pro
Repair your Surface Pro quickly so you can resume back to your business presentation!
SURFACE PRO LCD REPLACEMENT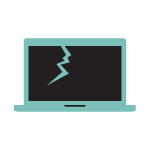 • Cracked LCD Screen
• Flickering Screen Display
• Touchscreen Unresponsive
SURFACE PRO BATTERY REPLACEMENT
• Battery Drained Quickly- Weak
• Only Can Power On with Power Adapter
• Bloated Battery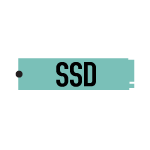 • Blue Screen with Error Codes
• Failed to Login to Windows
• Windows is Reparing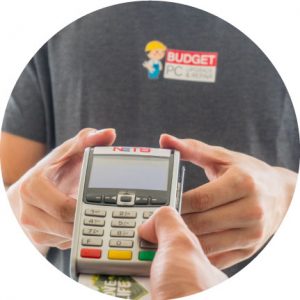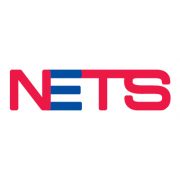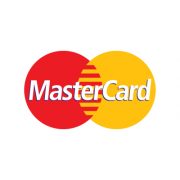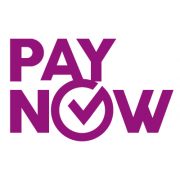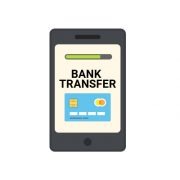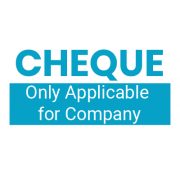 #FREE Transport: Applies for first case computer Diagnostic/Repair
*FREE Diagnostic: Applies for out of warranty laptops/PC only. If your PC is under local warranty, the diagnostic/rma charge is $120
• Alternativey, you may wish to send your laptops & desktop to any of our shop for a FREE diagnostics. 
• ON-SITE support is also available