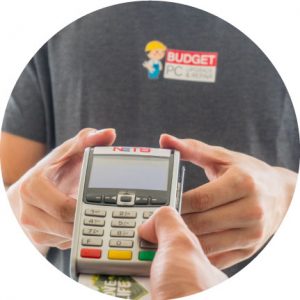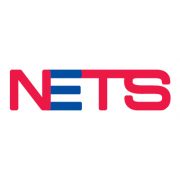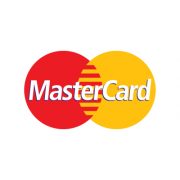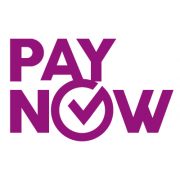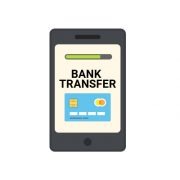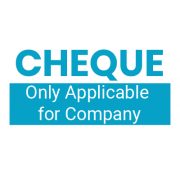 *FREE Diagnostic: Applies for out of warranty laptops/PC only. If your PC is under local warranty, the diagnostic/rma charge is $120
• Alternativey, you may wish to send your laptops & desktop to any of our shop for a FREE diagnostics. 
• ON-SITE support is also available 
Best Apple MacBook repair Singapore on a budget!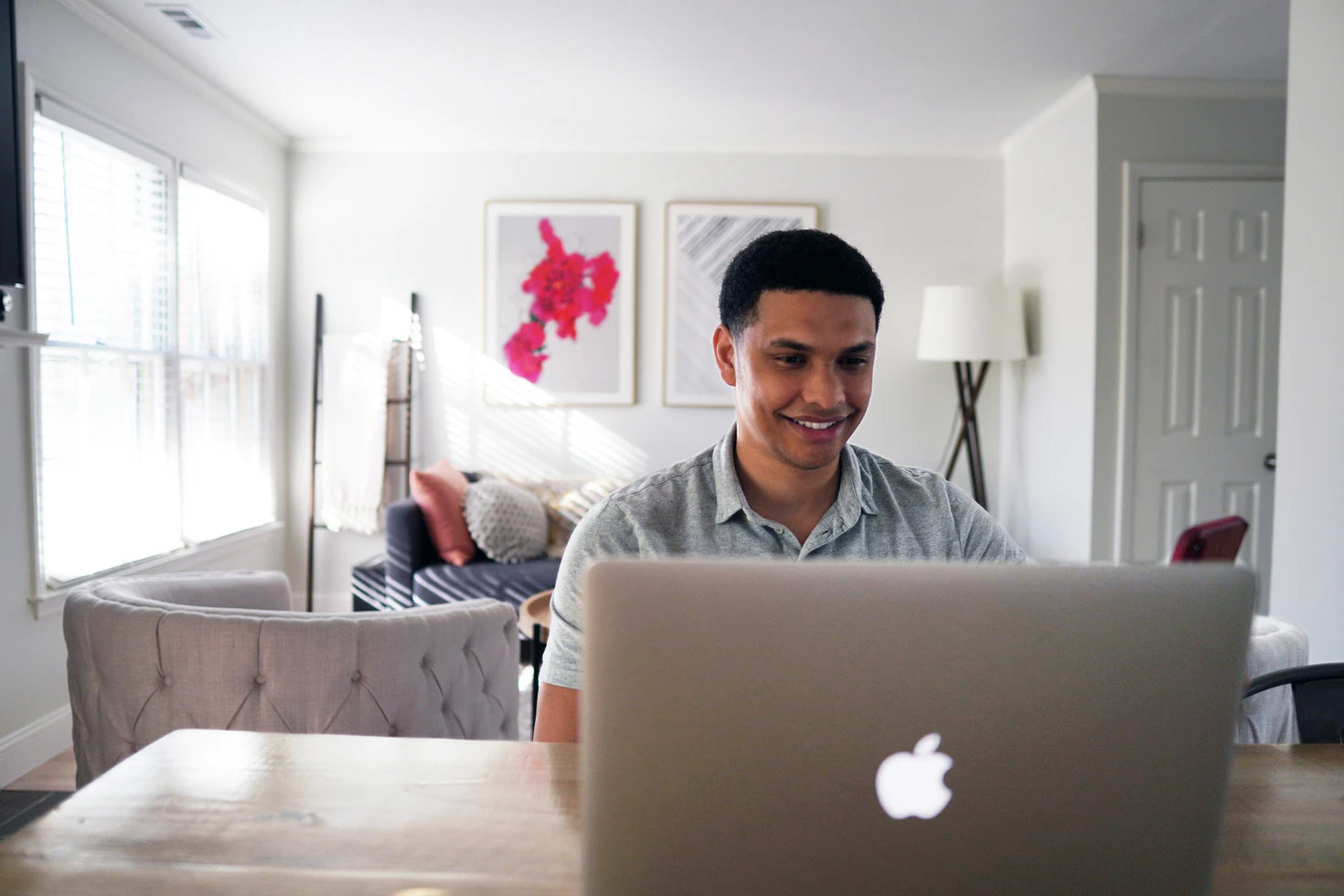 Working on an important project and suddenly your MacBook Pro crashes? Or you just can't seem to get your charger working properly on your MacBook?
We understand your frustration. We understand the fear of deadlines and how you just want your laptop back to normal use.
Don't worry, we're here to help whether you need a MacBook, MacBook Air or MacBook Pro repair services.
So, before you throw away your precious MacBook, read this article to find the answers to the most common questions about MacBook problems. You'll also find information about our MacBook repair services, our experienced technicians, our MacBook repair cost, and our service centres located across Singapore.
Can you repair my MacBook?
Several of the most common complaints we hear are:
"Can you repair my MacBook screen?"
"Can you repair my MacBook Pro?"
"Will you revive my old MacBook?"
The answer is yes, we can fix your laptop. MacBook repairs are common issues and we've repaired numerous MacBooks, providing excellent service with our expert technicians and giving you a budget price.
What MacBook repair services do I need?
We understand that sometimes your MacBook just decides to drop dead and you're not sure whether you need an LCD screen repair service or a hardware repair service. Possibly a battery replacement as well.
Don't worry, we've compiled a nice list of the most common issues happening to MacBook, MacBook Air or MacBook Pro.
Can I do MacBook repair on my own?
When your MacBook is not working properly, you may be tempted to try repairing it on your own. This can be a cost-effective option, but there are also risks involved. It is important to be aware of those risks before deciding whether or not to attempt the repair yourself.
First, it is important to determine what is wrong with your MacBook. If it is a simple problem and only requires you to clean or restart the MacBook, then you may be able to fix it yourself. However, if the problem is more complex, such as a hardware or water damage issue, then it is best to seek professional help.
Attempting to repair your MacBook on your own can be tricky and expensive. If you do not know what you are doing, you could end up causing more damage to your MacBook and lose all the data that's precious to you.
So, before attempting to repair your MacBook yourself, weigh the costs and benefits. Decide if the risk is worth the potential savings. If you are not comfortable with the idea of working on your MacBook yourself, Budget PC will be more than happy to help with a free diagnostic and we will surely inform you about the repair details needed on your device.
I dropped my MacBook and it has a dent, should I bring it to a service centre?
Most users sooner or later will face that dreadful moment of having a dent in their MacBook, but the question is…should it be repaired?
The answer would depend on how big the dent is and how much it affects your MacBook.
In the case of you having a small scratch or a small dent, you can inspect your MacBook's health by examining these things:
Make sure that all the ports are still functioning properly
Check whether the charger is working
Scan and see whether you have a crack on your MacBook screen
If you find that your MacBook doesn't pass the checklist above, it is best to contact an expert to get it diagnosed to avoid bigger problems.
Follow these simple tips to avoid dents on your MacBook:
Using MacBook covers. There are many options for you to choose from, ranging from hard cases to skins
Use a MacBook bag or sleeve to carry your MacBook with you
Invest in a screen protector
Where should I go to get my MacBook repaired in Singapore?
Whether you know your problems with your MacBook or not, Budget PC is ready to help with our expert services.
We provide the best MacBook repair in Singapore at a budget price.
You'll enjoy a variety of services ranging from common issues such as LCD repair services, RAM repair services, part replacement, and many more!
We have expert technicians ready to fix, replace, and advise you based on your MacBook model with a price that doesn't hurt your wallet.
What can Budget PC repair?

We do Mac repair and that includes MacBook repair, IMac repair, and Ipad repair.
We do MacBook repair on these model:
MACBOOK PRO 13″ A2159
MACBOOK PRO 13″ A1989
MACBOOK PRO 13″ A1706/A1708
MACBOOK PRO 15″ A1707
MACBOOK PRO 16″ A2141
MACBOOK PRO 15″ A1990
MACBOOK PRO 13″ A1278/A1342
MACBOOK PRO 13″ A1502
MACBOOK PRO 13″ A1425
MACBOOK AIR 13″ A1932
MACBOOK AIR 13″ A1466/A1369
MACBOOK AIR 11″ A1465/A1370
MACBOOK 11″ A1534
MACBOOK PRO 15″ A1398
MACBOOK PRO 15″ A1286
MACBOOK PRO 17″ A1297
MACBOOK 13″ A1181
MACBOOK AIR 13″ A1304
If you are unsure of your MacBook model, you can easily locate it by:
MacBook model numberYou can find it at the bottom casing of your MacBook.
MacBook serial numberClick on the Apple menu icon and select "about this Mac".
We also do Windows repairs. Our services include laptop repair, desktop repair services, water damage repair, server repair and more.
How much money will I spend?
We understand how important it is to save money and get excellent services, that's why we're committed to doing a quality repair service with our experienced technicians — while giving you a competitive and transparent price.
Our MacBook repair services include:
CollectionWe collect your laptop or PC from your home or office
Free DiagnosticsEnjoy a free diagnostic for out-of-warranty PC or Laptop. A diagnostic report will be sent to you before we proceed with any repair
DeliveryWe will deliver it back to your home or office after the repair
Alternatively, you are welcome to send your laptops or devices to any of our shops for a FREE diagnostic.
We also provide ON-SITE support.
How long does it take for Budget PC to do MacBook repairs?
MacBook repairing time will vary from one device to the other.
Some MacBook goes through common problems that can be fixed quickly whereas others might require a replacement of parts.
Nevertheless, we will ensure you get your MacBook as soon as possible.
That sounds fantastic! How do I book an appointment?
Great! We are happy to provide the best MacBook repair in Singapore.
You can easily contact us via telephone and WhatsApp, or arrange pickup and delivery.