Macbook White 13" Repair A1181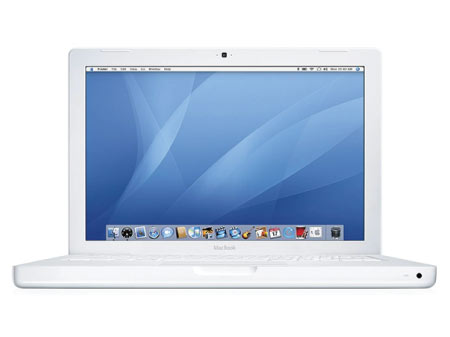 We know you love your Macbook and thus we are here to help with all your Apple MacBook repairs and service needs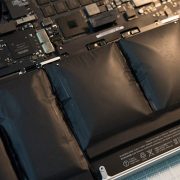 Weak battery? Hazardous bloated battery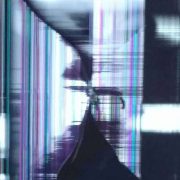 Cracked LCD screen? Screen with line?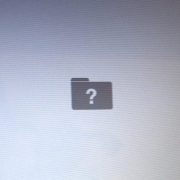 Flashing question mark folder? Cannot go into OS?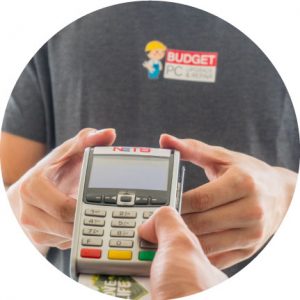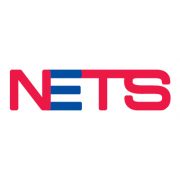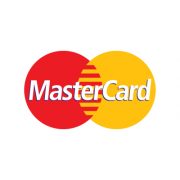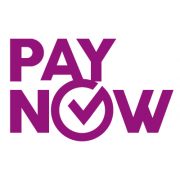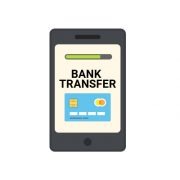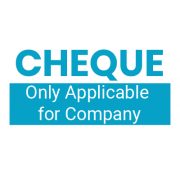 *FREE Diagnostic: Applies for out of warranty laptops/PC only. If your PC is under local warranty, the diagnostic/rma charge is $120
• Alternativey, you may wish to send your laptops & desktop to any of our shop for a FREE diagnostics. 
• ON-SITE support is also available