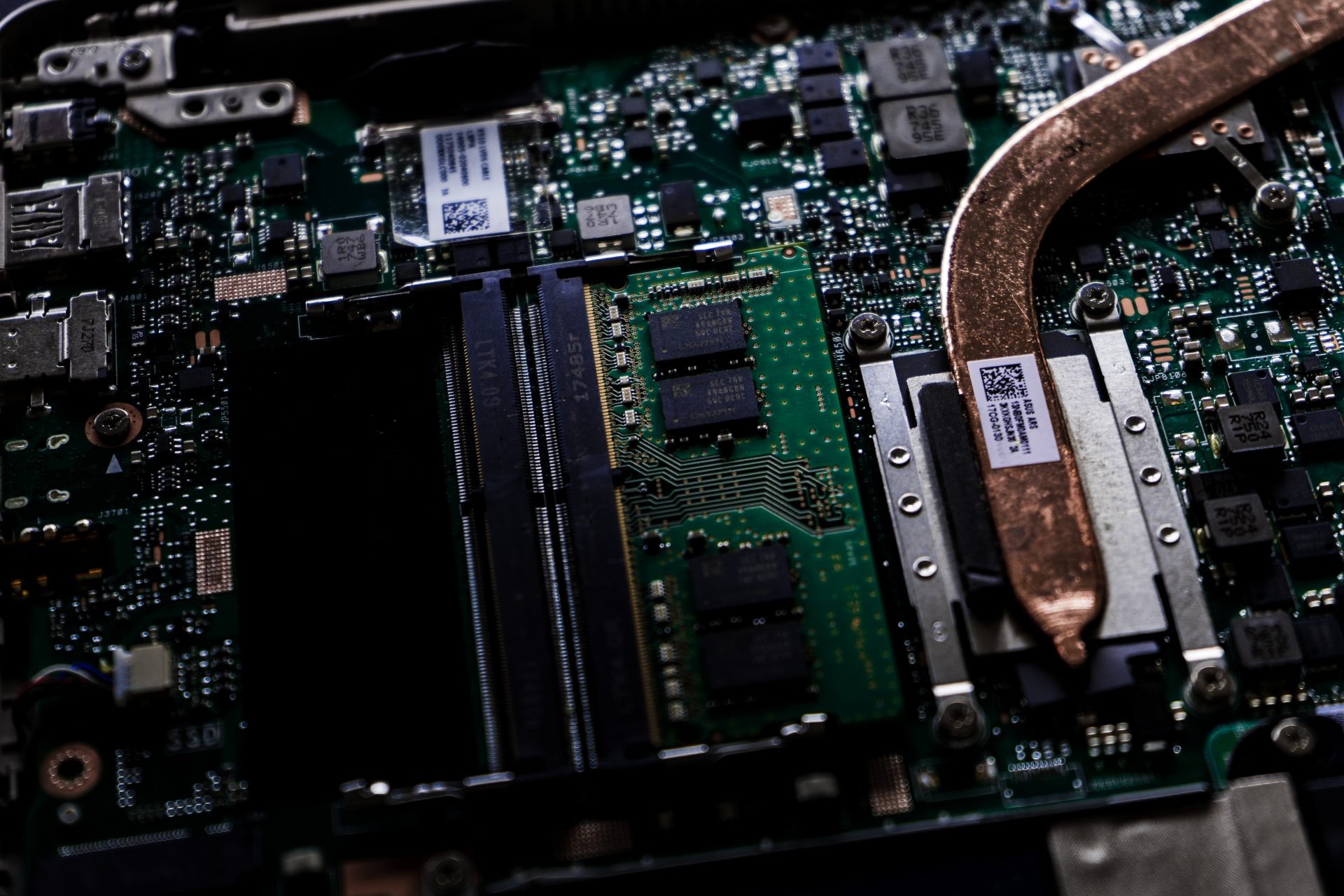 What to do when your Macbook needs parts replaced?
Did you know that owners of apple store products are able to obtain service and parts from Apple service providers for a minimum of 5 years from when Apple last distributed the product for sale?
This includes Apple Retail Stores and Independent Repair Providers.
Service and parts may be obtained for longer, as required by law or for up to 7 years, subject to parts availability.
Additionally, Mac laptops may be eligible for an extended battery-only repair period for up to 10 years from when the product was last distributed for sale, subject to parts availability.
However, Apple discontinues hardware service for certain technologically-obsolete products.
Whether you are getting your Macbook battery replacement, a repair service, purchasing of replacement parts or data recovery, it is important to protect your information before you send your device for apple support or apple stores.
What you should do before getting you contact apple support or visit them?
1) Backup your computer hard disk
This is a necessary process regardless of what you are getting repaired.
In order to ensure the device is working properly after any upgrade or services conducted, conducting a backup will help users eliminate any potential issues.
2) Contact and arrange for the service required
Depending on availability in your area, you can make a reservation at an Apple Store, find an Apple Authorized Service Provider, or set up mail-in service.
There are times where you need third party parts which can be obtained for a reasonable fee.
Therefore, it would be beneficial to arrange for this prior to sending your macbook pro for a repair service.
3) Check your settings
Macbook service technicians would be able to perform any necessary diagnostic testing.
However, if you would like to assist a technician during the repair service, you can conduct the following items:
If you turned on Find My Mac, turn off Find My.
If you turned on a firmware password, turn off the firmware password.
If you arranged for mail-in service, follow any additional instructions you receive from Apple.
If you're concerned about the security of your data during service, either turn on FileVault or remove your data, such as by erasing all content and settings.
4) Gather your information and necessary equipment
If you're carrying your Mac to a service location, remember to bring the sales receipt with you, if you have it.
You might also need your Apple ID password and a form of personal identification, such as a driver license, passport, or other government-issued ID.
Make sure that you know the name and password of your macOS user account, in case you need to log in to your Mac at the service location.
Don't forget to bring its power cable and any accessories that you need help with, such as equipment, warranty and batteries.
If you arranged for mail-in service, follow the packaging and mailing instructions you received.
Understanding the tiers for Macbook repairs
Mac repairs are categorized into three different tiers.
1) Tier 1
The first tier consist of minor components.
For instance, cables, reseating, feet or screws and structural parts like brackets.
2) Tier 2
This encompasses assemblies and minor boards.
This takes account of replacement of inverter assembly, power supply replacement, or interconnects board and include enclosure components or an LCD polarizer.
3) Tier 3
This includes any replacement to a Hard Drive.
4) Tier 4
This is for big and detrimental problems as it takes account of the major logic board or a replacement of the screen.
If over three components are needed to be fixed in Tier 1, we could upgrade the repair to the higher tier level.
For instance, if your Mac needs to replace three different components in Tier one, you'll be upgraded to Tier two pricing.
What to do with a Broken or Damage MacBook Screen?
Although your Mac is still functioning, a shattered screen can be inconvenient to use, and the damage will eventually worsen.
Although it may cost a lot to get a screen replaced or repaired but screen repairs account for over a quarter of all repairs handled for any computer repair services.
Macbook repair Singapore for screens normally costs the most in repairing your Mac.
It doesn't matter if you dropped your laptop at home, had a pixel issue, or dropped something heavy on it; replacing your Macbook Screen will solve your issue.
What to do when there's Liquid Damage on MacBook?
Liquid damage will be charged based on the tiers for macbooks.
For example, if you have a 13-inch Apple Macbook and spill coffee on it, the repair will come under the Tier 4 category.
Spilling liquid on your mac is the most disastrous event that could happen because by your logicboard can go complete faulty and the documents or your work files may not be recoverable for the Mac with soldered hard drive chips.
What about Wear and Tear Mac Repair?
Accidents aren't the only cause of MacBook damage.
There are times when technological devices simply age, years of use impose strain on technology, and natural wear and tear.
These includes a decrease in battery performance, random shutdowns, a non-responsive or sticky keyboard, and trackpad, port troubles, and overheating issues, to name a few, are signs of aging.
When do Macs become obsolete?
Based on operating system support, the cycle count limit is between eight and ten years – after which time Apple will not support the software and it's probably a good time to replace your Mac.
But it's not just software updates that are important.
It's also a question of whether it will be possible to fix your Mac should something go wrong with the hardware.
In fact, the company may not even provide parts for Macs that haven't been manufactured for more than five years as these will be considered vintage macbooks.
This could mean that you won't be able to get a faulty Mac fixed because the parts aren't available.
Why you should repair your Macbook?
Considering whether to repair your Apple devices or buy a new one is important.
There is no one-size-fits-all as decisions to repair your mac falls back to the feasibility of repairing it, be it technically and/or financially.
If a device fails and you can afford a new machine, then you can buy a new one.
However, if you are considerate about the environment and your money, repairing your Apple device is definitely the best option.