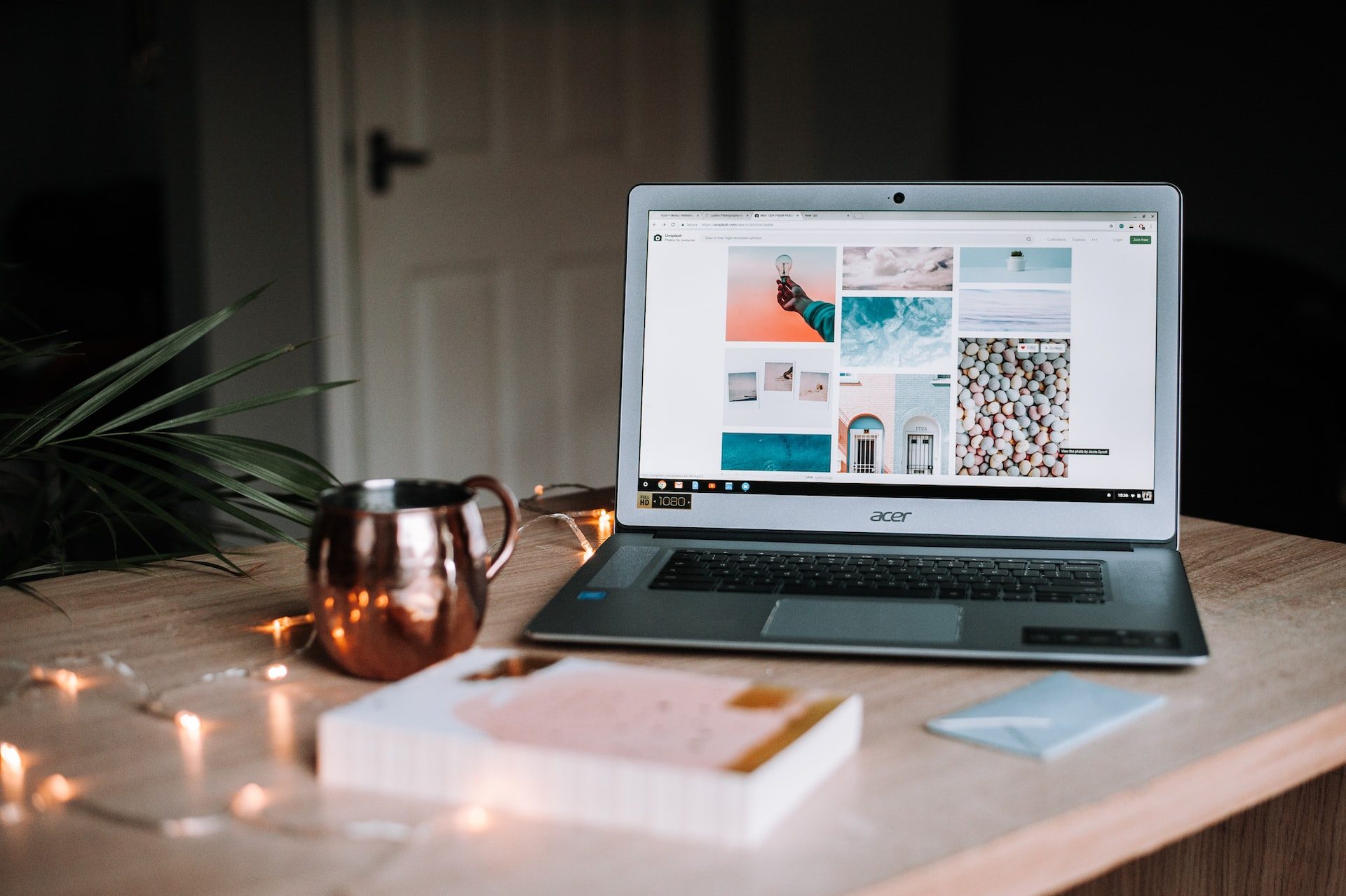 How to choose the best laptop repair shop in Singapore?
Electronic devices such as mobile phones and laptops have become a necessity in our lives.
They are compact and can be used for different purposes including office work, attending online classes, watching movies, and even ordering food.
Their ease of access and our dependence on them is the reason why we should take care of them.
It is not easy looking for good laptop repair services in Singapore, as it is important to know which store has the qualifications needed to solve your issues before you spend your time and money on them.
Before you send your device to a pc repair service centre or for any computer repair services, we have five things you should look out for to ensure your laptop repairs go smoothly.
1) Qualifications of computer repair shops
A good service centre or computer repair services store will have the necessary qualifications and credentials to fix any issues you may be facing with your laptop.
There are licenses that need to remain updated such as Microsoft certifications or other industry certifications.
The easiest way to find out more about the credentials is to check the company's website.
It is common for these computer repair services to list the services they provide such as:
budget pc upgrade repair
data recovery services
pc repair
battery replacement
upgrade services (software updates etc)
screen replacement (for mobile phone repairs and laptop screen)
emergency doorstep repair service
motherboard repair
free diagnostics service
trade in services
data encryption services
free pick up
emergency repair service in a few hours
onsite repair services
You can also call your local licensing authority for further clarification in case they haven't updated their website.
The store should also have liability insurance so that you don't have to pay for mistakes made during a repair.
2) Speciality of the repair shop
There are so many things that require repair services for electronic devices.
Most computer repair shops in Singapore will usually have their specialization such as windows laptops repair, PC repairs, Macbook repairs, and phone and tablet repairs.
It is crucial to use a company that can help you with your specific issues such as a hardware issue with your laptop or software problems.
Some of the software issues you may encounter include:
data recovery
upgrade services
virus issues
server repair
other IT-related services
Make sure that the store has also hired people who can fix any physical damage to your computers, such as cracks in the screen or a piece falling off.
Additionally, the technicians should be able to recommend accessories or replacements that will prevent such damage in the future.
3) Check out their testimonials and reviews
Before visiting any of the multitudes of computer repair shops for computer repairs, it is important to look for reviews of the specific store.
Most of their websites will list testimonials from their customers and it is good to look for reviews that mention in detail of the quality service the company has provided.
Other places to look for reviews include their social media accounts and google reviews.
The reviews will help you understand how the store handled the issues faced by their customers and what type of services they specialize in.
Don't consider stores that don't show at least an 80 per cent approval rating in online reviews.
We also advise not going with a store that doesn't post testimonials, as they could be hiding a history of customer dissatisfaction.
Upon your visit to the store, keep an eye on employees who are helping customers with their issues.
Observe if they look happy and consider if you've seen them at these stores before.
Listen to how the technicians answer questions and provide samples of products and services. The more knowledge you get from these professionals, the more potential they have as your go-to store.
4) Find a store that offers a reasonable price
It is always good to look for a store that offers budget pc upgrade repair services.
Before heading to the store, you can check the prices for different stores' services on their websites.
A website that shows its fixed repair fees are often reliable as they value transparency in its communication with the customers.
It is important to remember that although they are cheap, their reviews matter as oftentimes they offer an affordable price at the repair centre to sacrifice the quality of the repair process by looking for shortcuts.
Another way you can save money with repairs is with a local warranty.
A warranty lets you know how long these repairs will last, and those that last for at least a year show that the company is confident in its services.
Don't forget to ask for free diagnostic services so that you don't spend money on parts that don't need fixing.
Price estimates will also let you know what the issue is so that you have an idea of the cost.
5) Find a store that is flexible
One way that laptop repair stores can be flexible with time is by providing customer service requiring computer repair services that are available 24 hours a day, seven days a week.
An emergency for repairing laptops can happen at any time of the day therefore, reliable and good customer service will help you feel better as you have the option of calling them so that you aren't looking at worse problems in the morning.
The technician should also be able to troubleshoot your device remotely especially when it comes to taking care of issues ranging from ineffective hardware and cybersecurity.
You should be able to see whatever the technician is doing on your computer screen even when it is done remotely.
If a house call is required to determine what is wrong with your computer, the store should be able to offer this service as well.
The best computer repair store will assist you no matter where you are or the time of day.
That's why we advise sticking with stores that are flexible with the schedule and your location.