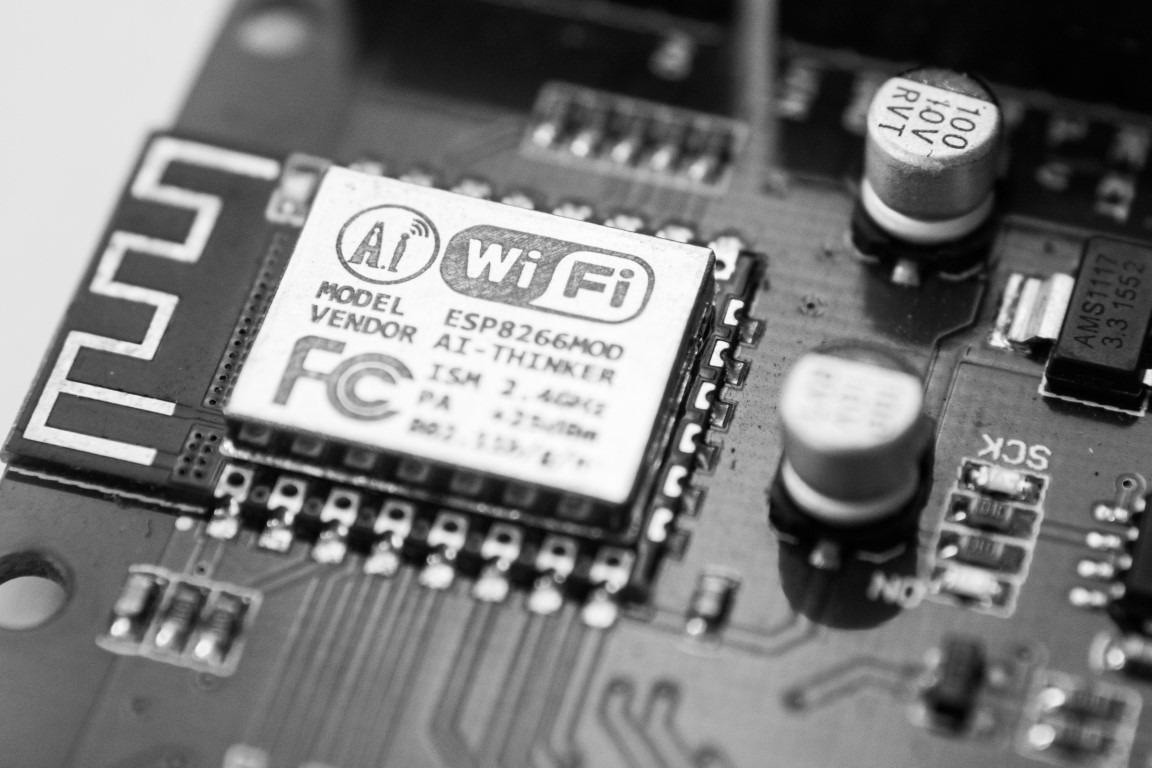 Laptop cannot connect to WiFi
Have you encountered issues on your WiFi? What are the steps you can do to reconnect back to internet? Here are some quick fixes you can attempt for you to try if your laptop cannot connect to WIFI at home or office
Before we start, do confirm that other devices (eg, laptop, desktop, tablet, mobile phones) are able to connect to the internet.
Option 1: Auto reset/troubleshoot from Windows.
Right click on the network icon, and choose "Troubleshoot problems"
Run through the process and allow Windows to detect the issue
If Windows listed to problems detected, you can try to reset your drivers.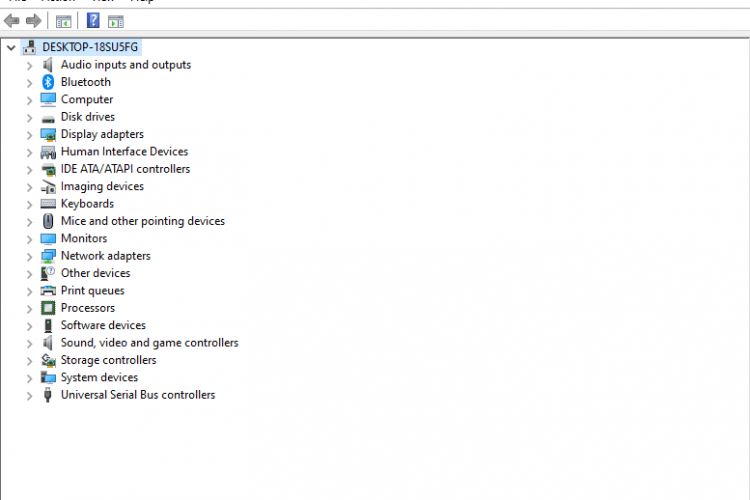 Option 2:
Open "Device manager" and find your network card (eg. Atheros, Realtek, Broadcom, etc.).
Choose the driver and right click to select update driver.
If Windows has determined the best driver has been installed, do a restart  to test the WiFI issue
If the issue is still the same, you can try to force a driver update.
Option 3:
With the same steps as previous, Open "Device manager" and find your network card (eg. Realtek, Broadcom, etc.).
Choose the driver and right click to select uninstall driver.
After the driver has completed the uninstall process, restart the laptop to test the WiFI
If the above options or steps taken did not solve your issue, it could be due to Windows corruption or Wifi card issue.
How does Windows corruption cause your laptop cannot connect to Wifi?
During a Windows corruption, your drivers may not communicate properly with hardware firmware. A firmware lists the configuration it is intended to be used in. However, as we make adjustments to Windows, configuration changes and become a null. What we could do to solve it is to reset Windows to the original state of use and reconfigure the necessary and unwanted changes. This also means a reinstall or repair of Windows would be necessary.
As of this juncture, we do not advise proceeding further to repair yourself as unnecessary data loss may be involved if not done properly. Alternatively, you may consult professional services to diagnose your issue.
So how does reinstall or repair work solve laptop cannot connect to Wifi issues?
A repair on Windows is to switch recently configured hardware changes back to the original state. This can mean either through Windows or BIOS.
A reinstall of Windows is to almost do a clean install of Windows without server data loss. You can choose to keep documents but the software will be wiped. As Windows is software itself, all software or applications will not stay in your system.
With these 2 methods, you can evidently solve any firmware or Windows issue when it happens. However, the method mentioned only works if your hardware has no issues. Windows is software; it relies on communication with hardware to drive functionalities.
So, what if your laptop is still unable to connect to Wifi?
It could be your Wifi card in your laptop that needs to be replaced. But we would encourage diagnostics on the issue before altering any hardware or software on your laptop
For a quote, do SMS or Whatsapp us at Budget PC Upgrade & Repairs.
Let us know your Windows laptop model number or Macbook model and we'll give you a quote!
Alternatively, you may send it down to our shop for a free diagnostic test to find out the reason why your laptop is faulty.
Suggested articles:
Follow our Socials: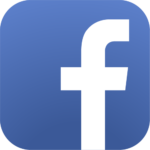 @budgetpcrepairupgrade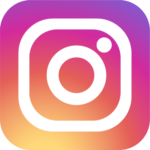 @budgetpcrepair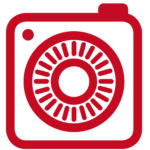 @budgetpc    
Contact Us: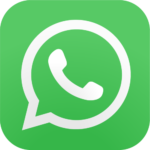 +65 69500453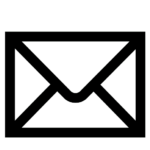 [email protected]