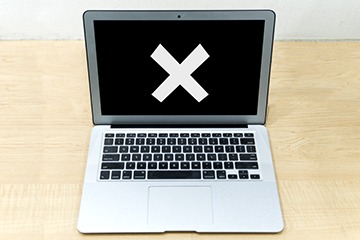 Macbook won't turn on? How to turn on?
Macbook won't turn on even after plugging in to power? Leaving it to charge for 5 minutes but my Macbook still won't turn on?
Is there power?
The first thing you can check is making sure the adaptor and the cable works. Sometimes it might just be the cable or the adaptor damaged or faulty. Apple is notorious for making cables that fray easily over time and by normal use. It is a very frustrating issue that does not seem to get fixed or get better.
Make sure the connections between the power brick or the connection between the port and the plug is secure and not loose. It could be soft and flexible inside and looks perfect on the outside. That is just a result of stress over time. The wire inside the cable is already loose or broken but the protector outside is still intact. That is one common issue why your Macbook won't turn on even though you plug in the charger while your Macbook power is drained.
Battery Status
When you plug in the adaptor to your Macbook, check the LED light status. If it shows green, your Macbook is fully charged. But, if it is red or ember, which means the battery is not fully charged. But if you are sure the power adaptor is working fine but the LED does not lit up, it just means your Macbook doesn't recognize the problem and unable to report the battery status. It could be a hardware damage to the power connector or a motherboard issue.
Battery failing?
Your Macbook may display a dead battery icon on screen which is super helpful information. This indicator tells your Macbook is in super low power consumption mode. It retains the information you were working on before it shuts down and actually lose any data. In this case, your Macbook won't turn on until the Macbook battery has been sufficiently charged up. This may take up to 5 to 20 minutes long depending on the duration you have been using your Macbook.
Puffy or bloated
Your Macbook batteries are Lithium Ion batteries. It retains power well but prone to fire hazards. When not handled properly, it could burst up into flames. The battery connector that provides link to your Macbook may be faulty during the time the battery is bloated which could be the reason why your Macbook won't turn on because there's no power going in.
One quick way to see if there is bloating in the battery is to turn the Macbook upside down and lay flat on a desk with the apple logo housing facing down. You should have the rubber feet and serial number facing upwards. Look at the bottom of the casing for signs of curvature in the housing. If you do see the curvature, do not plug in power at all and get the battery replaced properly as soon as possible.
Display faded light?
If you have power LED indicator lights showing it is charging, check if there a faint backlight on the display when you plug in your power adaptor. It could be a black backlit screen or an extremely dim display. You might be able to see some images or display through direct lighting. But if that's the case, it could be the LCD screen issue.
High temperature
Apple devices have built in protection that shields the device from overheating. If the device thermostat senses an abnormal temperature outside of the safe range, it will trigger the Macbook to shutdown and go into a static mode. This cools the components down back to the safe range and prevents further harm done to any other parts. Do not try to force reboot or turn on your Macbook at this point because it will do more harm than necessary.
Provide sufficient clearance from direct sunlight or materials that traps heat. Soft fabrics like a couch, or pillow traps heat and does not cool down fast enough for Macbook to operate normally.
If none of the above methods work, then you should consider approaching professional help to take a look at your device.
For a quote, do SMS or Whatsapp us at Budget PC Upgrade & Repairs.
Let us know your Windows laptop model number or Macbook model and we'll give you a quote!
Alternatively, you may send it down to our shop for a free diagnostic test to find out the reason why your laptop is faulty.
Suggested articles:
Follow our Socials: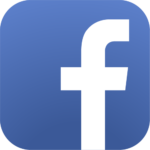 @budgetpcrepairupgrade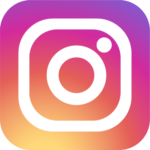 @budgetpcrepair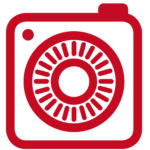 @budgetpc    
Contact Us: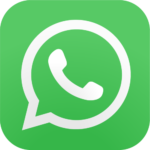 +65 69500453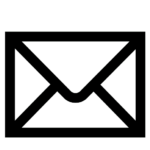 [email protected]