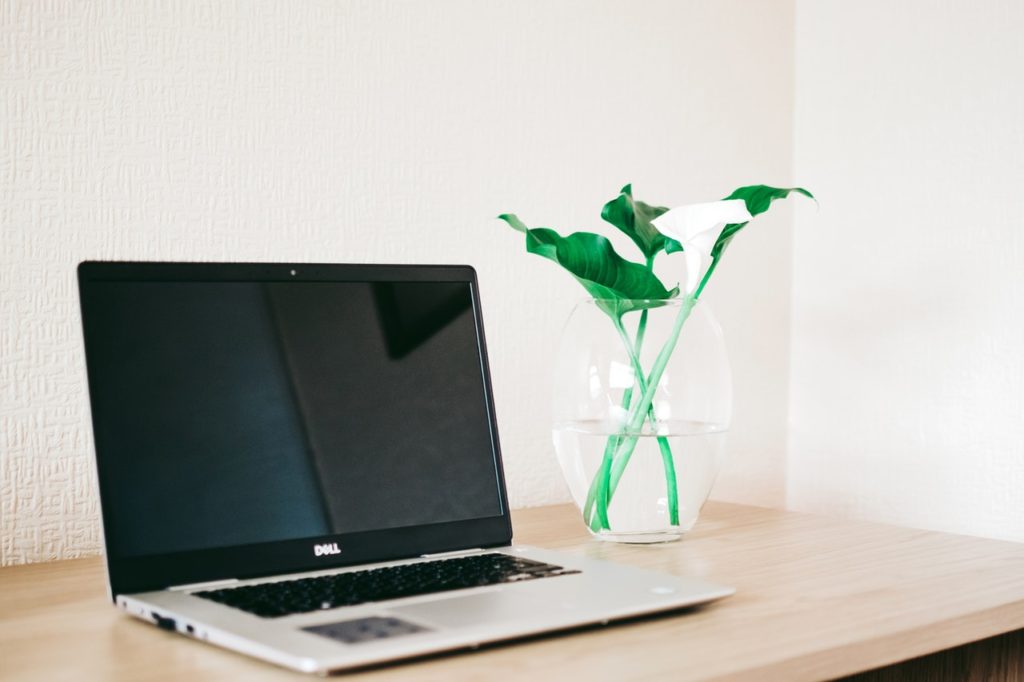 Maintaining a Dell Laptop
Dell is a very well known brand and they have been around in the computer world for many years. Along the years they have continuously improved on the different technologies they provide on their computers at a reasonable cost. So there are many people who actually think about dell when it comes to purchasing a laptop computer.
Dell as a company provides multiple solutions from personal home to the business office setting. Supplying home laptops to servers for corporate businesses. Out of all of the solutions that dell provides, the personal computing part of the business sees the highest traffic and there is a reason why. Dell is known to produce some of the most reliable personal computers in the market.
Personal Computers
Dell has a wide range of different types of personal computers. Of all the laptops, the Dell Inspiron model has been a staple in the market and Dell provides a range of different Inspirons with different specs to cater to every budget and need. Depending on what you are looking for in a computer, the Inspiron series is a no frills laptop. It generally comes fairly well built at the price and is fairly durable. Maintaining the Dell laptop is also fairly simple, as it does not come with much bloatware as some of the other laptops in the market.
Choosing Your Model
When picking a new laptop, it is always important to note how you are going to use the laptop. Once you know what you need the laptop for, you can narrow down your choices. When you have made your choice of the Dell laptop, you will also need to understand what additional features it has so that you may anticipate any problems it will have in the future. This means that there are certain things that you will have to bear in mind when it comes to repairing your Dell laptop. Parts of the laptop will deteriorate over time with constant use and it is the same with all different laptops. Dell also provides a decent warranty support program and their customer service is usually very good.
Care & Maintenance
General care of most laptops are typically the same. Certain hardware parts of the laptop may be upgraded for the better. Most people tend to start upgrading their hard disk or RAM to improve their laptops. There are many different brands out there to cater to every individual's needs for their computer. Replacing these basic parts are fairly simple and can be done at the comfort of your own home. So in any case, where these basic parts are not functioning anymore, there are many computer repair websites which will have the information on how to help replace your Dell parts.
Maintaining your Dell laptop is also similar to any other laptop. The important thing is reduce the amount of dust collected within the laptop itself. Most laptops are also delicate devices and usually will begin to show signs of wear quickly under heavy use. There are stores that focuses on dell laptop repairs and also others that can repair any laptops generally. So if you are having trouble on your own to troubleshoot any issues that you have with your laptop and the warranty period is already over. You can simply visit any of these stores and they will be able to help you fix your Dell laptop.