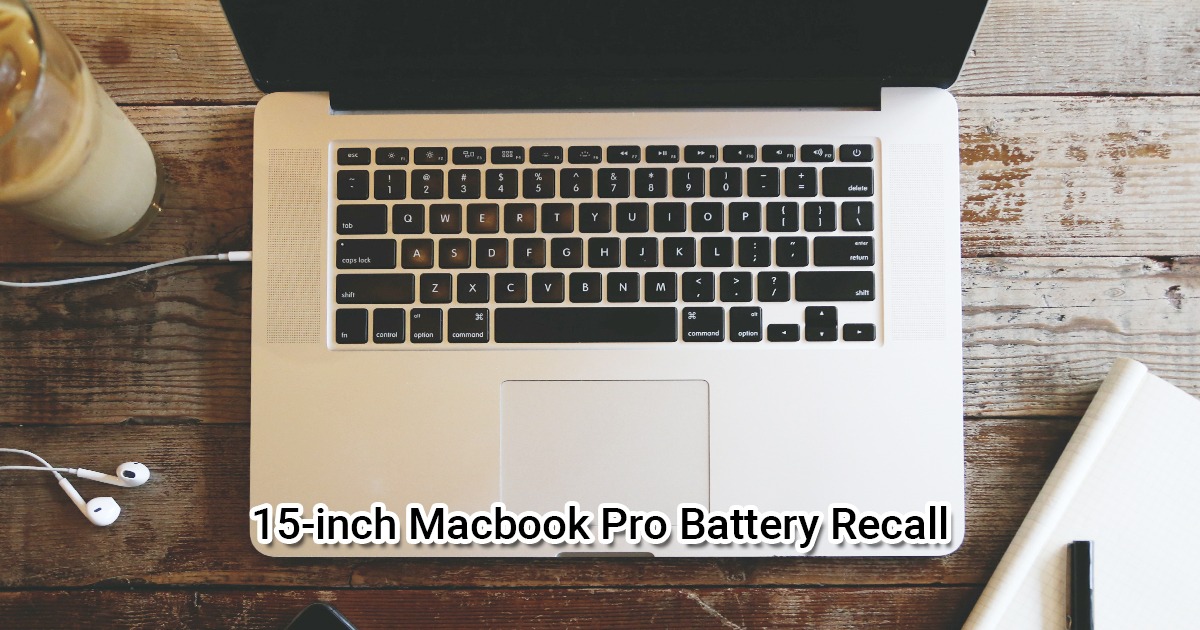 SIA bans some 15-inch Macbook Pros from flights due to fire risk in Apple batteries
Do you own a 15-in Macbook Pro? Beware! You may not be able to board the plane with it if you are travelling!
Based on the directives from European Aviation Safety Agency (EASA) and United States Federal Aviation Administration (FAA), some models of 15-inch Macbook Pro laptops will not be allowed from all Singapore Airlines (SIA) flights due to fire risk onboard airline.
On Sunday August 25th, SIA has stopped customers from bringing specific models of 15-in Macbook Pro as carry-on items or checked in baggage. It will only be deem safe unless verified or has the battery replace by an approved manufacturer.
If you bought your Macbook Pro between September 2015 to February 2017 and can be identified by their product serial numbers, you can visit Apple's battery recall program for more details. It is also worth to mention that the batteries would be replaced free of charge.
Check here to find out if yours is affected by the recall: Apple's Battery Recall Program:
Customer safety is always Apple's top priority, and we have voluntarily decided to replace affected batteries, free of charge.
Before rushing down to Apple, check your Macbook Pro's serial number. You can do it by going to "About this Mac" from the main Apple Menu in the top-left corner of your Macbook Pro display. If it states, "Macbook Pro (Retina, 15-inch, Mid 2015)" then use the serial number on the Apple's battery recall program page to see if you're eligible for the replacement of batteries
Replacement may take up to 3-5 days at an Apple Authorised Service Provider. Do backup your data before you send you Macbook Pro for servicing.
If you cannot wait, Whatsapp us for an appointment and we can replace the battery for you within 40-60mins
For a quote, do SMS or Whatsapp us at Budget PC Upgrade & Repairs.
Let us know your Windows laptop model number or Macbook model and we'll give you a quote!
Alternatively, you may send it down to our shop for a free diagnostic test to find out the reason why your laptop is faulty.
Suggested articles:
Follow our Socials: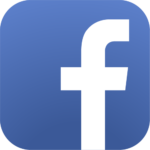 @budgetpcrepairupgrade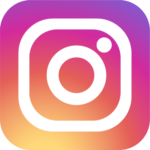 @budgetpcrepair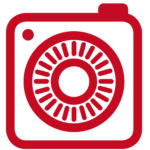 @budgetpc    
Contact Us: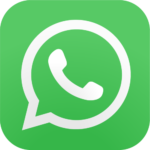 +65 69500453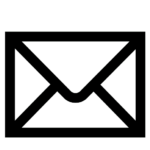 [email protected]
Here are more suggestions that may help you fix the issue with Macbook keyboard not working:
Macbook Pro Keyboard not working
Suggested articles:
Laptop plugged in not charging

Laptop black screen

Macbook won't turn on

Macbook Slow
Follow our Socials: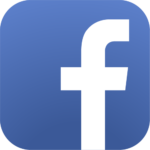 : @budgetpcrepairupgrade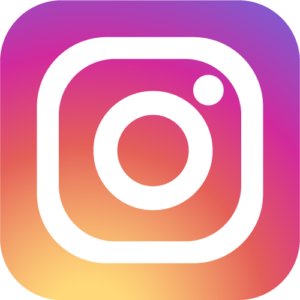 @budgetpcrepair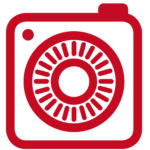 : @budgetpc
Contact Us: