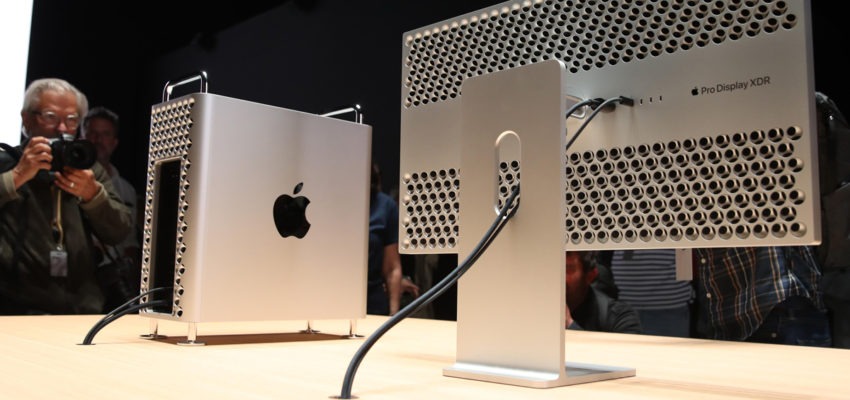 Is $999 Apple monitor stand a scam?
Even if you're not into tech, you would have probably heard of the upcoming Apple Pro-line computer that looks like a cheese grater. There has been much controversy about this topic during the first announcement about how a monitor stand costs $999 which is an equivalent of $1000 after tax.
What is it actually?
This is has been a hot topic for prosumers who do graphic work that require carefully corrected colour monitor screens or professional grade audio processing. The screen on the $5000 computer is called Pro Display XDR. This price tag that every one is talking about, does not come with a monitor stand. If you want the screen and the stand, you would have to buy separately.
But, whatever you heard might just be half the story. It is due to the play on words by media and the public. The message brought out by Apple was manipulated and projected out differently by media.
To be clear, the $999 stand will not be built by fairies and filled with pixie dust. Neither does it come embedded with diamonds nor built using carbon fiber. The stand should be only for 1 function, to support the monitor screen. At most, it should be able to tilt, rock or adjust the viewing height.
Is it ground breaking tech?
So what's so magical about the $1000 stand that costs as much as a new iPhone XS or a new set of sofa? Why is there so much controversial on Apple? Here is the headline after the WWDC, Worldwide Developers Conference, "A $999 monitor stand is everything wrong with Apple today."
When you read that headline, it is filled with frustration and at an opposing tone to the company Apple. We understand that the piece of cheap metal stand should not be 4 digit price tagged and most people can share the consensus with that as most products Apple produces eventually become a luxury item and owning one of their devices be it the iPhone, iPad or iMac, can have people turning their heads over it.
So what is the real reason for the 4 digit price tag over a monitor stand? As popular tech vlogger, MKBHD, Marques Brownlee said in one of his video, "When they(prosumers) upgrade displays, they take them out and put them in the same place and don't need go buy new mounts and new stands for them."
Business Insider/Hollis Johnson also mentioned, "The truth is a lot of people doing professional video editing and things like that are using these displays that are mounted in place and they have stands already."
The truth is prosumers use stand or mounts that suit their needs and often only swap out the display and re-use the mount. They do not unscrew and re-mount the display if they need to change the display. So instead of buying a monitor with a stand, it makes more sense to buy a monitor without a stand. If not, they would have multiple monitor stands and people do not know what to do with it
If you are invited to the event, it would make total sense to not buy the monitor stand. But for the rest of the world who are watching and reading the news about WWDC, we are likely not one of those who need that sort of pro-line display and will not understand the price tag over one monitor stand. If you are wondering over the price tag still, it just means it is likely not meant for you.
So what could be changed?
Apple can make a difference. What apple could have announced was, "This is a $6000 monitor and if you don't need the stand, it will only be $5000. Reducing the price tag by $1000" Apple should have announced the package of the monitor as $6000 and a discount for all professional editors of developers of $1000.
Apple has been creating products for consumers and rarely niche items. The last time they made a prosumer product was the Mac Pro that looked like a trash can. Over the next few years, the prices from the iPhone line up has not been satisfactory by the public and so of course, when they release their pro-line of products and sees a price tag, people will start pointing fingers and be aggressive towards Apple. This is a niche item for a niche industry where a $6000 monitor is thousands of dollars cheaper than other competition monitors.
[infobox] For a quote, do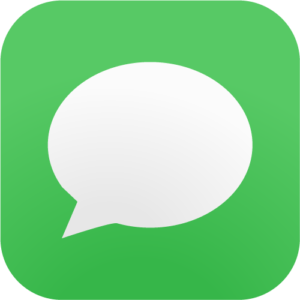 SMS or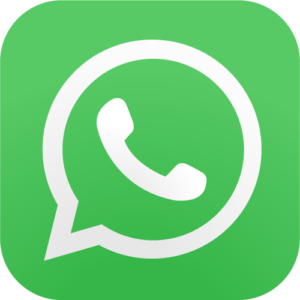 Whatsapp us at Budget PC Upgrade & Repairs.
Let us know your Windows laptop model no. or Macbook pro Model or iMac model and we'll give you a quote!

Alternatively, you may send it down to our shop for a free diagnostic test to fix your iMac.[/infobox]
Suggested articles:
Follow our Socials: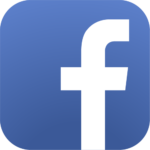 : @budgetpcrepairupgrade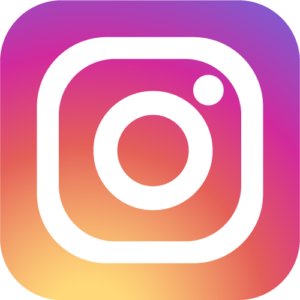 @budgetpcrepair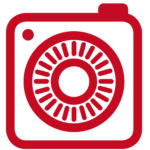 : @budgetpc
Contact Us: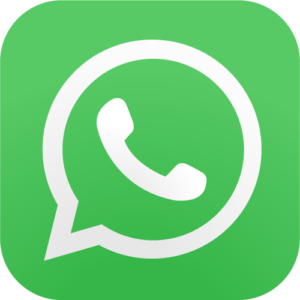 : +65 6950 0453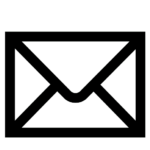 : [email protected]