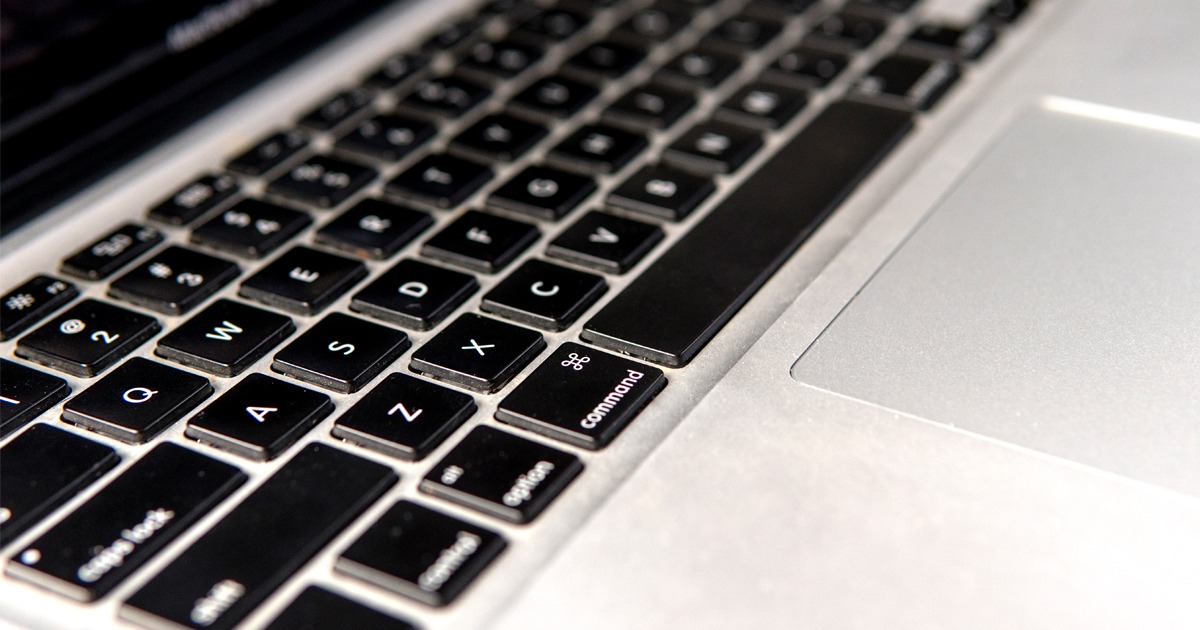 Macbook keyboard not working?
Macbook keyboard not working?Some quick fix you can try at home to fix your Macbook keyboard not working properly. Macbook is expensive. It hard to deny that it hurts to open up your Macbook and realize you are unable to login or start on your project. So what can you do? What are the few main causes that we encounter for Macbook keyboard not working properly?
Dirty Keyboard
Apple's recommended fix for unresponsive keyboards was to actually use compressed air. Unlike other machines, Macbook has a patent design on the keys. It is what they called butterfly key. It places the hinge in the middle of the key instead of overlapping each other like a pair of scissors.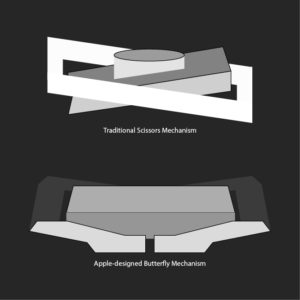 The Macbook keyboard does not have additional height and wide open gaps in between the casing and the key caps. Compressed air blows out air and forces debris in a direction that can help you clean your Macbook keyboard. Using compressed air can be dangerous if not careful. It is recommended to use a can of compressed air instead. Do not use compressed air that comes out of the tire pumps. The pressure is too high and can force unwanted debris further into the machine. Use a straw on the can of compressed air to control the direction and flow. Tilt your Macbook on its side so the debris falls downwards from the other end. It can help alleviate some of the unresponsive keys on your Macbook keyboard. This debris can be stuck in between the casing and being the main cause for your Macbook keyboard not working as it should.Hopefully your Macbook keyboard is fixed at this point. If not, it might just be a software issue
Software Updates
Very similar to how to fix your
laptop keyboard not working,
you can check for updates on your Macbook. There might be a small chance that one of the firmware or drivers is affecting your Macbook keyboard not working properly. It may also because of certain out-dated drivers or firmware. These firmware controls what you see on screen after you. It is important to update them to match what your operating system version is and helping it understand what you are doing on your keyboard.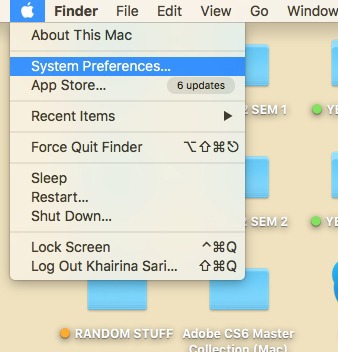 Go to App Store on your Macbook and click on Updates. Go ahead and update and install all of them. It may take some time so try not to force close or jump the installation.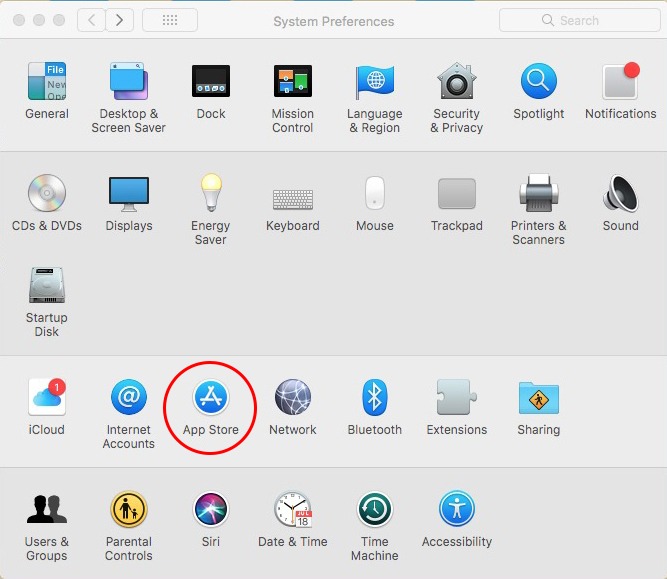 Take this chance to enable doing updates automatically. You can go to
System Preferences
and select
App Store
. Check the box on "
Automatically check for updates
". This will prevent some errors showing up in the future as Apple will do patches for known errors often.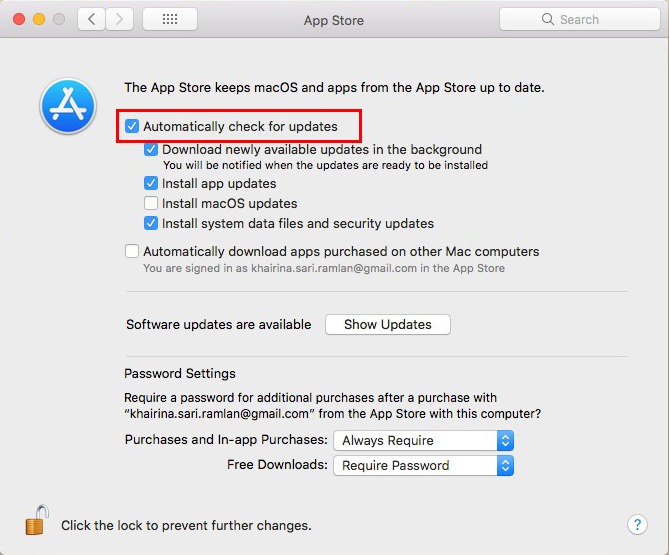 Restart your Macbook and check if your Macbook keyboard is working now.
Deleting Recent Apps
If you know you have recently downloaded or installed some applications and then your Macbook keyboard is not working, then you can try this method if your Macbook keyboard is not workingSometime applications can conflict with hardware as both work hand-in-hand with one another. It is what allows you to see or control what you have on screen. So by deleting some of the applications, you just installed, you eliminate the problem of your Macbook keyboard not working properly.Give that a try. If not, it is up to tougher methods by going into a bit more of an advanced way of controlling the software.
SMC
SMC is System Management Controller. It is responsible for many low-level-functionality on Mac computers. It varies from ambient light sensing, battery management, keyboard back light and so keyboard functionality as well. So there might be a chance if your Macbook keyboard is not working, SMC might be able to solve your problem. However, if the keys that you need to press on your Macbook keyboard is not working then unfortunately, this method will not work.
Power off your Macbook.
Plug in the MagSafe power adapter and connect it to the Mac if it is not already plugged in
On the Macbook built in keyboard, press the Shift-Control-Option keys and the power button at the same time.
Release all the keys and the power button at the same time.
Press the power button to turn on the computer.
Note: The LED on the MagSafe power adapter may change states or temporarily turn off when you reset the SMC.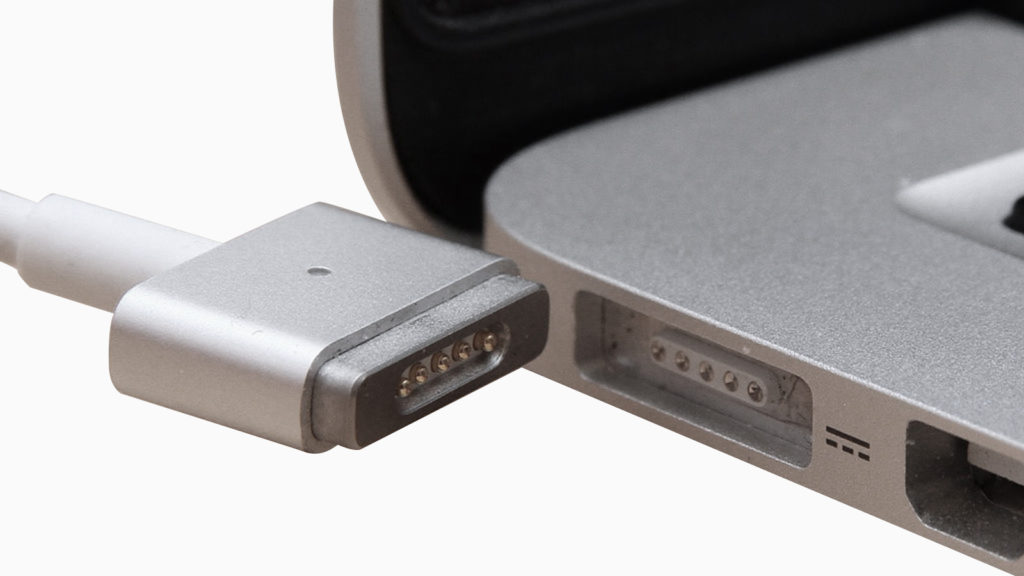 Next is to test the keys you were having problems with before to check if they are working again and the best way to do this is to open up one of Apple's default word processor, Text Edit.
Heat
Some models of Macbook will face this issue where the faulty keys make a loud click when pressed. It is the main result of overheating against the aluminum which expanded and cause your Macbook keyboard not working properly. To solve this problem, you would need to bring your Macbook for repairs.The individual keys cannot be swapped individually and so, if one of the key on your Macbook keyboard is not working, you would have to swap the entire keyboard set. This will require some technical knowhow and it would be best to leave it to our professionals at Budget PC Upgrade & Repairs.
For a quote, do SMS or Whatsapp us at Budget PC Upgrade & Repairs.Let us know your Windows laptop model number or Macbook model and we'll give you a quote!Alternatively, you may send it down to our shop for a free diagnostic test to find out the reason why your laptop is faulty.
Suggested articles:
Follow our Socials: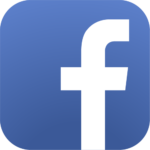 @
budgetpcrepairupgrade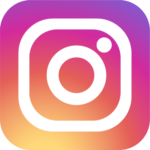 @
budgetpcrepair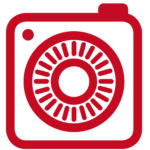 @
budgetpc    
Contact Us: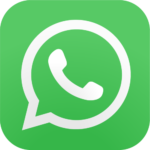 +65 69500453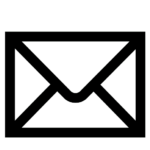 [email protected]