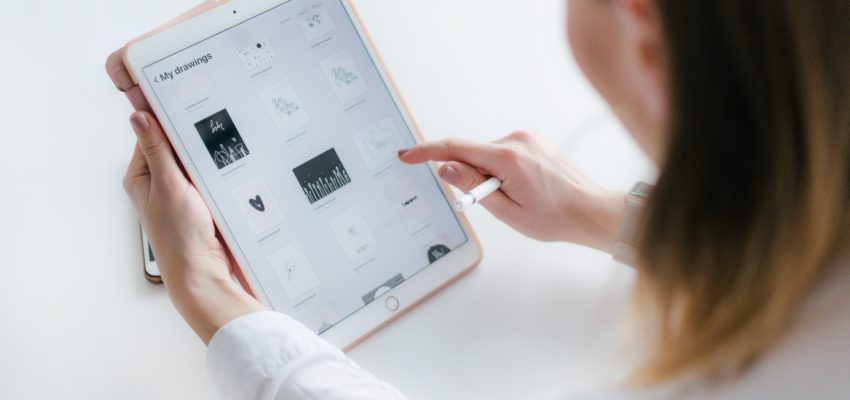 What to do if your iPad Battery is draining fast
By default, all iPads sold by Apple comes with a big battery to last for a day or two. It's not strange since iPad comes with bigger screen sizes and a more powerful processor. However, just like any phones, it can be frustrating enough if your iPad battery doesn't last you the day or when you're doing some urgent tasks to have only the iPad died on you. If you have been using the iPad for two years, chances are the battery is less than spectacular as chemicals inside the battery retain less charge when they are new. It's the characteristic of how battery operates. You can either send your iPad for repair or battery replacement or do some iPad settings optimization as we are going to illustrate below:
Reducing Animation Interaction
To preserve your iPad battery life, you should consider cutting down on the number of animation interaction your iPad needs. This will help to reduce animations on-screen leading to less computing resource needed. These can be the animations when you're opening or closing an app or the fluidity when navigating around iPad (If these doesn't concern you).
Most people will not realize the difference after turning it off in your settings panel.
All you need to do is to go to Settings > General > Accessibility > Reduce motion and turn off Reduce Motion. The button will be filled in green color if it's successfully turned off.
Engage Auto-Lock
To preserve battery life and also for better security, we recommend to turn the Auto-lock function on. When this setting is switched on, the iPad will automatically lock itself after a set period of time. Once the iPad is locked, the screen is automatically turned off as well. The number one battery consuming accessory in the iPad is the screen, period. Having auto-lock also means if your device is stolen or lost, you can be assured that the data inside is safeguarded and no one will be able to access the data inside without the passcode.
To engage auto-lock, you'll need to navigate to Settings > Display > Auto-Lock. From here, you'll want to select any period of time other than never. Most prefer to set it at 5 minutes interval as that seems to be the best spot.
Review Notifications
Notifications are probably the second killer to your battery life other than the screen. For this reason alone, you would want to review what apps have access to the notification system. Notifications are the alerts that appear on your screen whenever there's an update from the app. For example, the WhatsApp app will send you an alert whenever someone messages you.
Every app will try to send you notifications so it is best to head to the notifications and check the permission settings. You should disable notifications for apps that you don't use often. However, don't try to disable notifications for all your apps as some app like messaging or email app are critical to your day to day life and notifications are essential to the functionality of the app.
You can review apps that have access to notifications by going to Settings > Notifications. From here you can review and turn off notifications for apps that do not need access to notifications.
Conclusion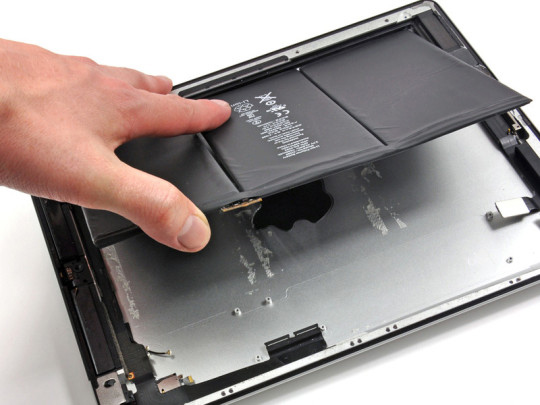 Doing the three steps above can probably prolong your iPad battery life a little. However, you should know that there is no replacement for physics and chemistry. As your iPad battery ages, the battery starts to lose charge. When your battery loses charge, your iPad runs out of battery faster. iPad battery replacement is cheap and you should consider battery replacement at least once every two years for optimum performance.