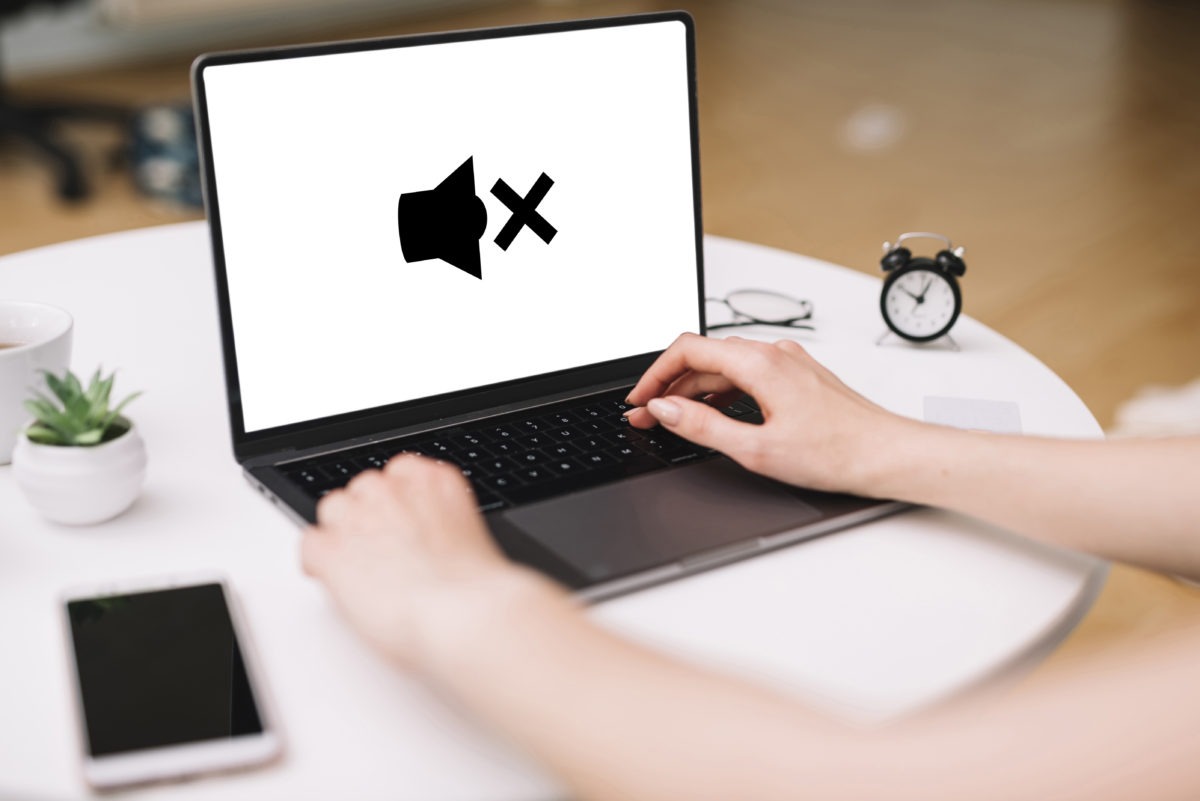 No sound on laptop? Why is there no sound?
Audio issues? No sound on your laptop? A specific program has no sound from laptop? No sound through external speaker? No sound in your headphone devices
Check physical volume controls
Check your laptop volume controls. There are commonly 2 ways to control volume or sounds, Function keys and in system sliders. There are discreet function keys that you can use to increase or decrease the volume or even mute. Try changing the volume by using the keyboard function key method first. If it doesn't work, then try the system slider. Usually on the bottom right of the screen, there will be an icon that allows you to change the volume.
If you have external speakers, make sure you turn up the physical dial on the speakers itself. Both the system volume and speaker dial should be relatively working together. You should not have 1 side too loud or too soft. Slowly increase the volume in small increments so that you do not get distortion or hissing sound. Also, if you are using 3.5mm jack, ensure it is not frayed or torn and securely plugged in all the way and the external speaker has power plugged in either by USB or a power adaptor.
Check in application volume
If you encounter no sound in laptop but specifically in program or application, you should try to look up the settings or options in your application to make sure they are not muted or the volume too soft.
Restart the application. Often the application has large files, textures and data to load and the sound does not load properly and as a result, it is not rendered properly and there won't be any sound. By doing a restart on the application, it will help in loading the sound in the right sequence and properly the second time.
Missing DLLs
One of the most common issues from applications are missing DLL files, as known as dynamic-link library. It usually occurs within the Windows registry and they are critical files that lost the link between drivers and the application. It will happen during a slow PC performance, system crash or installation errors. In the worst case scenario, the entire Windows system could be unstable.
Restart your computer
As mentioned before, the restart of application works with Windows as well. If you have a slow drive and heavy startup programs, the sound may not load sequentially or not load at all and totally no sound at all. By doing a restart on your laptop, it will clear up some of the loading files and solve the issue.
Checking sound mixers
There is a function in Windows that allow you have multiple levels of volume for each program. This feature is called sound mixer. You may have your Google Chrome at 40% volume but your game volume at 20% if you personally choose. That function is useful if you know what you are controlling but a huge pain if you aren't well verse in Windows system. Ensure the volumes are not too soft or muted.
Sound Device/Drivers
If you are more tech savvy, it would be interesting for you to go more in depth and look at the actual devices you have on a laptop and check for errors by going into device manager.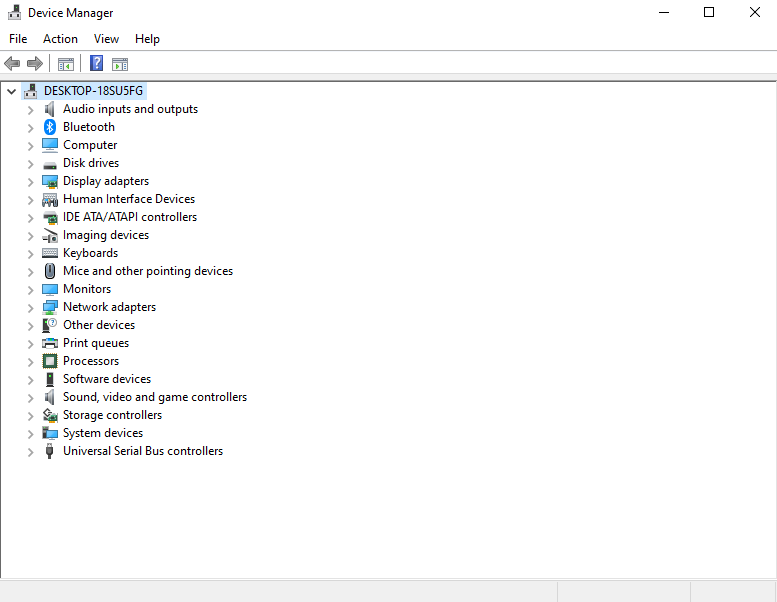 Go to Device Manager (start, type device) and click on Sound, video and game controllers.
If you have any exclamation or warning icon next to any devices, that means there is an issue with the driver that needs to be updated or installed. The best way you can do is to right click on the devices that have the warning icon and update the driver.
Restart your laptop after the update to ensure Windows successfully updated the driver. Next you can test again if your laptop has sound.
Windows Corruption
Sometimes Windows Update causes the corruption and may need to be repair.
It is suggested to seek professional help as it may worsen if you do not know how to repair the Windows yourself, and this could cause data lost.
For a quote, do SMS or Whatsapp us at Budget PC Upgrade & Repairs.
Let us know your Windows laptop model number or Macbook model and we'll give you a quote!
Alternatively, you may send it down to our shop for a free diagnostic test to find out the reason why your laptop is faulty.
Suggested articles:
Follow our Socials: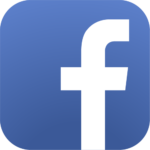 @budgetpcrepairupgrade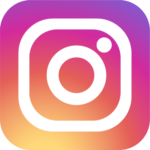 @budgetpcrepair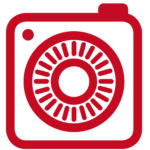 @budgetpc    
Contact Us: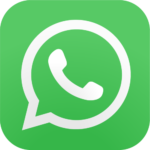 +65 69500453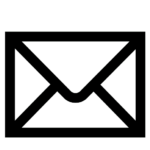 [email protected]