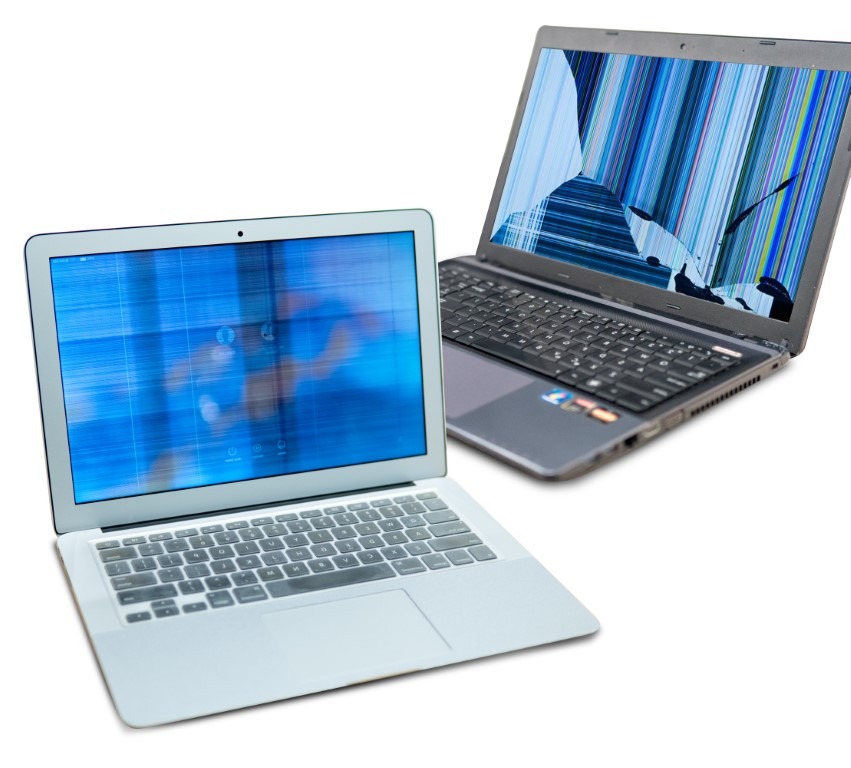 What is your laptop screen symptoms?
Cracked laptop screen

Black and white patches on the laptop screen

Screen flickering on your laptop

Black screen after you power on

Pink or pink tint LCD screen

Dead pixel and out of warranty LCD screen

Backlight bleeding at the edges of the LCD screen

Vertical or horizontal stripes appearing on your laptop screen
Windows laptops without touch screen function
Windows laptop with touchscreen function
Macbook, Macbook Pro, Macbook Air
Microsoft Surface Pro version 3, 4, 5 or 6. Surface book 2, 3, 4
*Price indicated are for general laptops model.
Find by Macbook Model Number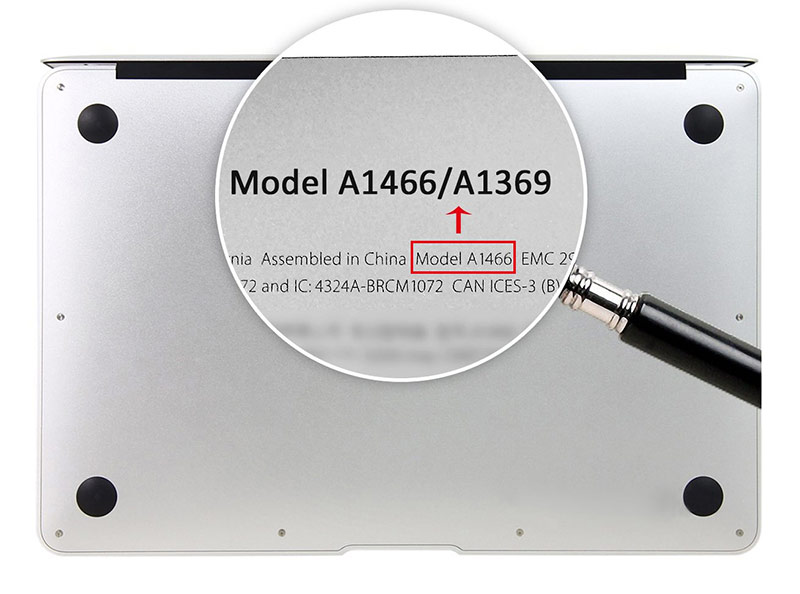 The model number can be found at the bottom casing and starts with (Axxxx) (EMCxxxx)
Windows Laptop Model No.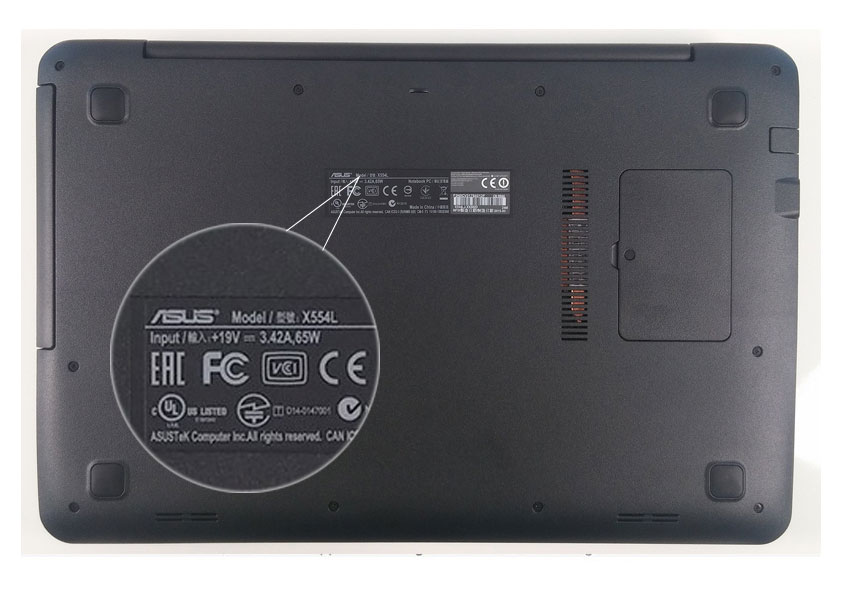 Most Windows laptop model no. can be found at the bottom casing or palmrest casing
Find by Macbook Serial Number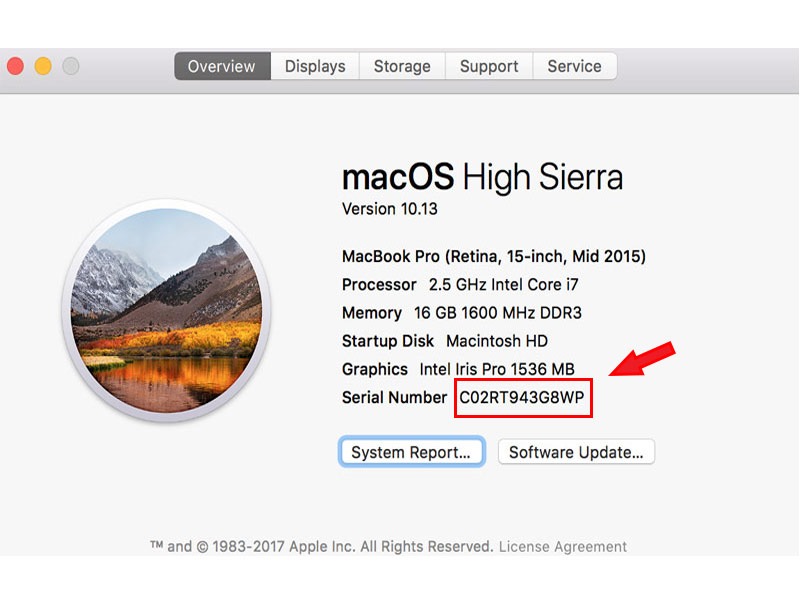 Click on the Apple menu icon at the top screen and select "About This Mac".
Windows Laptop Model No.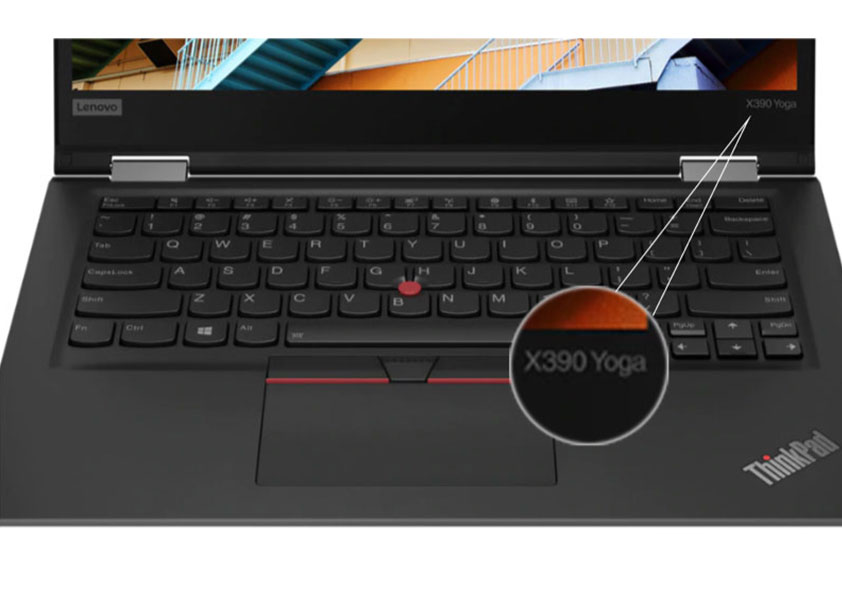 Lenovo model number can be found at the LCD Frame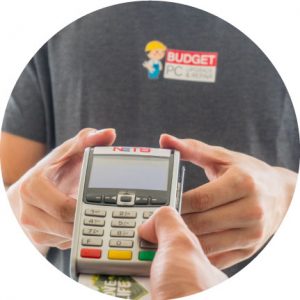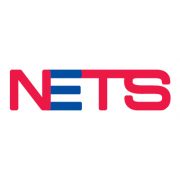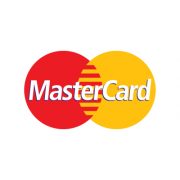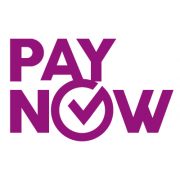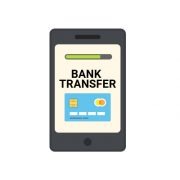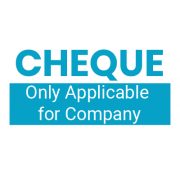 #FREE Transport: Applies for first case computer Diagnostic/Repair
*FREE Diagnostic: Applies for out of warranty laptops/PC only. If your PC is under local warranty, the diagnostic/rma charge is $120
• Alternativey, you may wish to send your laptops & desktop to any of our shop for a FREE diagnostics. 
• ON-SITE support is also available