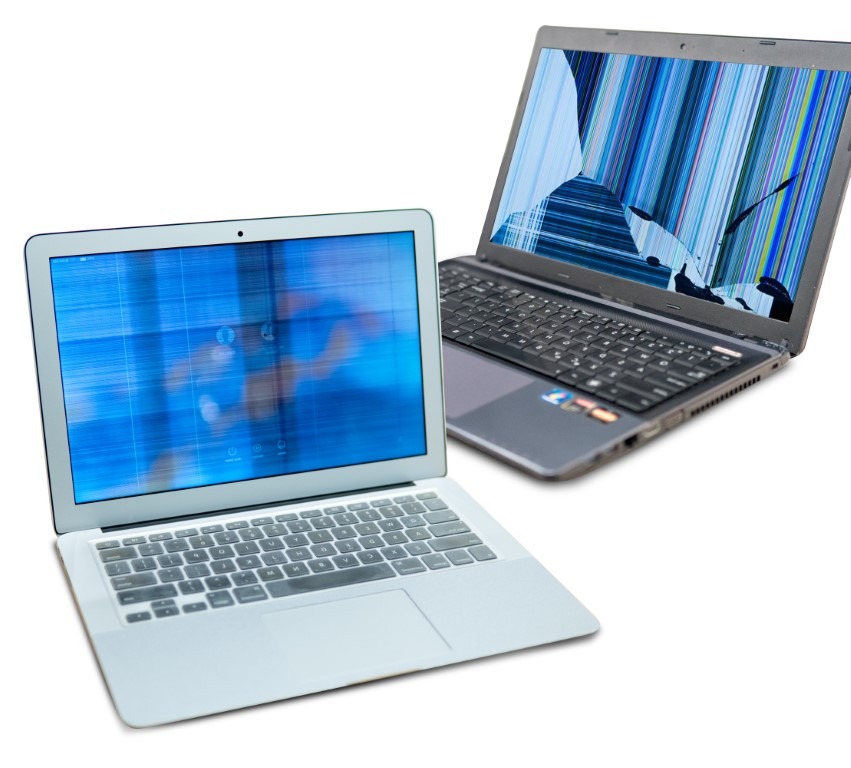 What is your laptop screen symptoms?
Cracked screen

Black and white patches on the screen

Screen flickering on your screen

Black screen after you power on

Pink or pink tint LCD screen

Dead pixel and out of warranty screen

Backlight bleeding at the edges of the screen

Vertical or horizontal stripes appear on your screen
Let us know what happened to your screen! We are one of the top professional laptop repair firms in Singapore. We have a wide variety of screens to match your configuration of Windows laptops or Macbooks.
Budget PC Upgrade Repair – Laptop Repairs at Competitive Prices! 5-Star Excellent Service! We'll go the extra mile to make our customers happy.
Windows laptops without touch screen function
Windows laptop with touchscreen function
Macbook, Macbook Pro, Macbook Air
*Price indicated are for general laptops model, price varies depending on resolution, surface type, pin size etc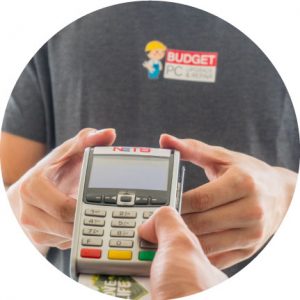 Find by Macbook Model Number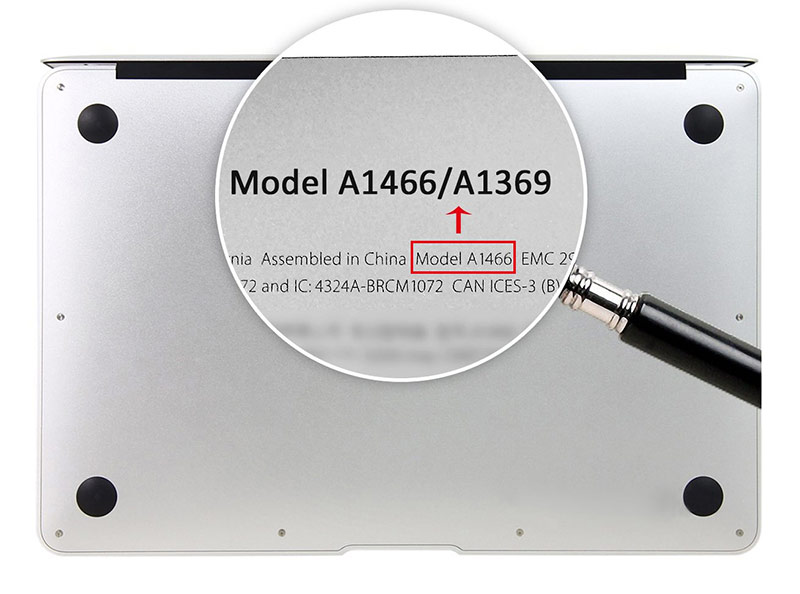 The number can be found at the bottom casing and starts with (Axxxx) (EMCxxxx)
Windows Laptop Model No.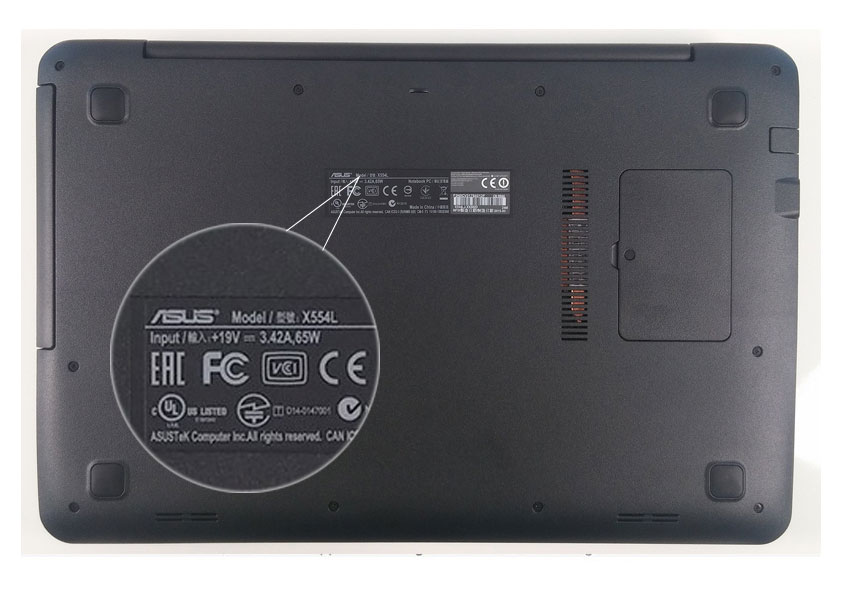 Most Windows laptop model no. can be found at the bottom casing or palmrest casing
Find by Macbook Serial Number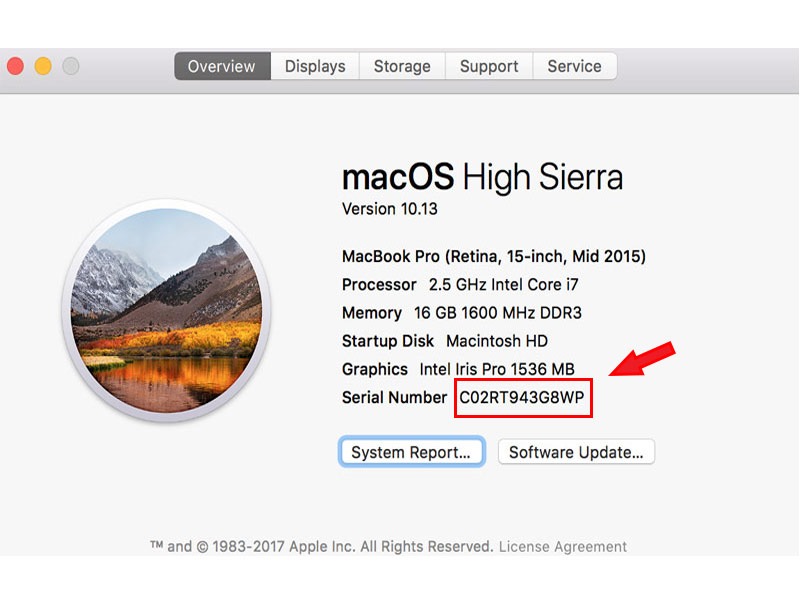 Click on the Apple menu icon at the top screen and select "About This Mac".
Windows Laptop Model No.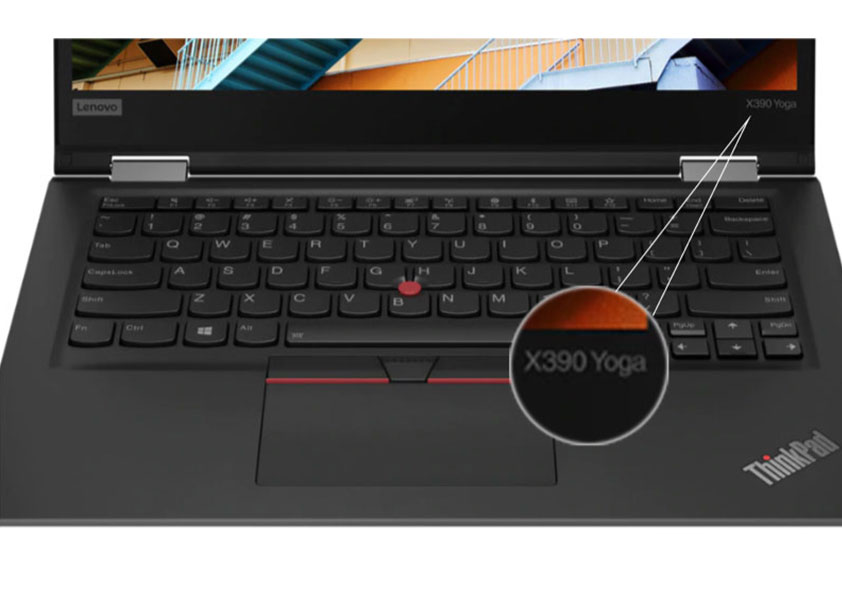 The number can be found at the LCD Frame
1. I don't know how to check my laptop model. Can you assist?
In order for us to quote accurately for any repair services, we'll need to know your laptop model. If you are unsure, you can snap a few photos of your laptop and drop us a message via WhatsApp. Our professional team will get back to you on the quotation. Alternatively, you can drop by one of our many branches (other locations) for a professional inspection (During public holidays – please call before you come)
2. I need my laptop urgently. How fast would it take for you to repair a broken laptop screen?
If we have spare parts ready you can expect a short turnaround. Unfortunately, we cannot provide an accurate timeline before first knowing your laptop model. Please feel free to chat with us via WhatsApp for a more accurate cost and timeline.
3. I don't have time to send my laptop. Can you arrange for a pickup?
Yes, we can arrange for same day pickup, for a nominal fee. Rest assured, our laptop repair services are top-notch and we only use good screen panels. Once our inspection team are satisfied with the repair services, we'll arrange for the laptop to be delivered to your doorstep (in some cases, the same day).
4. Will I lose any data for any laptop repair services with you?
We take great pride in our repair services. Our technicians are professionally trained to be careful around the repair process and we use the least invasive techniques in the industry to perform all repair services. No, you will not lose your data. However, if you are concerned about the loss of important data, it is best to back it to an external hard drive first before sending it over for repair services. We highly recommended this if you have important files on your laptop.
We are also proficient with data recovery if laptop data is compromised. You're in safe hands.
5. If I need my laptop faster, is it possible to pay more to perform my laptop repair faster?
We can attend to urgent laptop repair cases. However, this would be subject to the evaluation of the laptop screen condition and our laptop repair services capacity.
Get your laptop repaired today! We will use the fastest delivery service to send the laptop back to you.
6. How long will these replacement screens last?
The quality of our replacement screens conformed to the respective laptop manufacturer's standard and as such (genuine parts), they should last for a long time. Some of our customers have been using our replacement screen for over a decade with no issue reported.
7. My screen is showing a few horizontal/vertical lines. Do I need to replace my screen?
Vertical/Horizontal lines appearing on your screen may be due to the video cable. In most cases, the video cable may be worn out and needed replacement. Drop by our branch for a free diagnosis of your beloved laptop. We charge an affordable price for all laptop problem repair works.
8. I have multiple problems with my laptop. Can I send it to you to fix everything, not just laptop screen repair?
Yes, you can. We're also proficient with data recovery, battery replacement, laptop keyboard repair, dc jack repair, dc jack replacement, hard drive/hard drives recovery, battery issues diagnosis, software issues, graphics card repair, etc. We charge properly for laptop fixes.
9. Do you offer any free pick up service?
Please drop us a message in WhatsApp to discuss further.
10. Most Apple products use good screens. Can I expect the replacement screen to be as good as the original?
Our professional staff will inspect your Apple device and perform the necessary repair works. You will get exactly the same screen as when you get the new Macbook from Apple store. In terms of parts availability, we have parts ready stock for most models.
11. Do I need to bring my power adapter/power source?
It is always better for our customers to bring a power adapter/power source to our branch to seek professional help on the diagnosis.
12. I accidentally spilt water over my laptop. Now my screen is behaving weirdly. Do you repair this?
Accidents happen. Water damage complicates repair work as it may affect other components. We'll need to inspect for any physical damage to the joints/connectors and motherboard. Unfortunately, repair works for water damage cases cannot be done on the same day as there might be other issues.
13. Do you do PC repairs too or only Laptops?
Budget PC is an all in one professional computer repair shop in Singapore. Yes, we can do PC repair works too.
Guide On Choosing The Best Laptop Screen
Not all laptop screens are created equal. Laptop manufacturers have to consider the laptop price tag and material cost before deciding on what is the best laptop screen to use at a given price point. Depending on your application needs, we are here to give you a simple guide on how to choose the right laptop screen for your laptop.
Panel Type
There are currently 4 types of panels offered in most laptops today: TN, IPS, VA and OLED. We'll go through the panel types in detail.
TN: TN stands for twisted nematic. This panel has the fastest response time and the cheapest cost of manufacturing. They have very low input lag and therefore are suitable for gamers who often play fast-paced games. The issue with TN panels is that they have poor colour reproduction. If you're into photography and creative works where colour accuracy is important, you may want to skip this panel and go with IPS.
IPS: IPS stands for In-Plane Switching and they are the exact opposite of TN panels. They are more expensive but they offer a better viewing angle. Colours don't look washed out when they are viewed from an extreme angle. Colour reproduction is excellent and therefore, most suited towards creative works. The only issue with IPS is that sometimes backlight bleeding can be seen – due to varying manufacturing methods. (IPS Glow)
VA: VA stands for Vertical Alignment. They are somewhere in between TN and IPS. VA panels are often seen in TVs and rarely in a laptop monitor, although lately, they have started to appear in gaming monitors. We believe it is just a matter of time before laptops adopt these panels, as they have excellent contrast and colour reproduction. They are also cheaper to produce as compared to IPS monitors.
OLED: OLED stands for Organic LED. They are probably the best display panel on the market today. OLED displays don't rely on a backlight to produce an image. Instead, each pixel emits its own light, allowing for an infinite contrast ratio, resulting in an excellent image with true blacks without all the downside of IPS and TN panels.
The downside of IPS however is in the cost of manufacturing. As such, they are only reserved for high-end models.
Screen Resolutions
Screen resolution refers to the clarity of text or images displayed on your screen. Most laptop screen today offers three resolution; Full-HD, Ultra-HD and 4k resolution.
If the primary purpose of your laptop is for office work, then Full HD would be sufficient for your needs. They are the most common type of resolution and offers just the right amount of viewing space.
Gamers often look into Ultra-HD. They offer a better gaming experience as there is more space and higher graphics clarity. Most gaming laptops today are offered in UHD resolution.
4k displays are relatively new in laptops. We actually don't recommend a 4k display unless there is a specific need for it. 4k display in a laptop will chew through your battery life, allowing only for a maximum of 2-3 hours of work.
#Transport: Please contact us for transport availability OR arrange your Grab transport to send it in
*FREE Diagnostic: Applies for out of warranty laptops/PC only. If your PC is under local warranty, the diagnostic/rma charge is $120
• Alternativey, you may wish to send your laptops & desktop to any of our shop for a FREE diagnostics. 
• For ON-SITE support please kindly check with us for availability