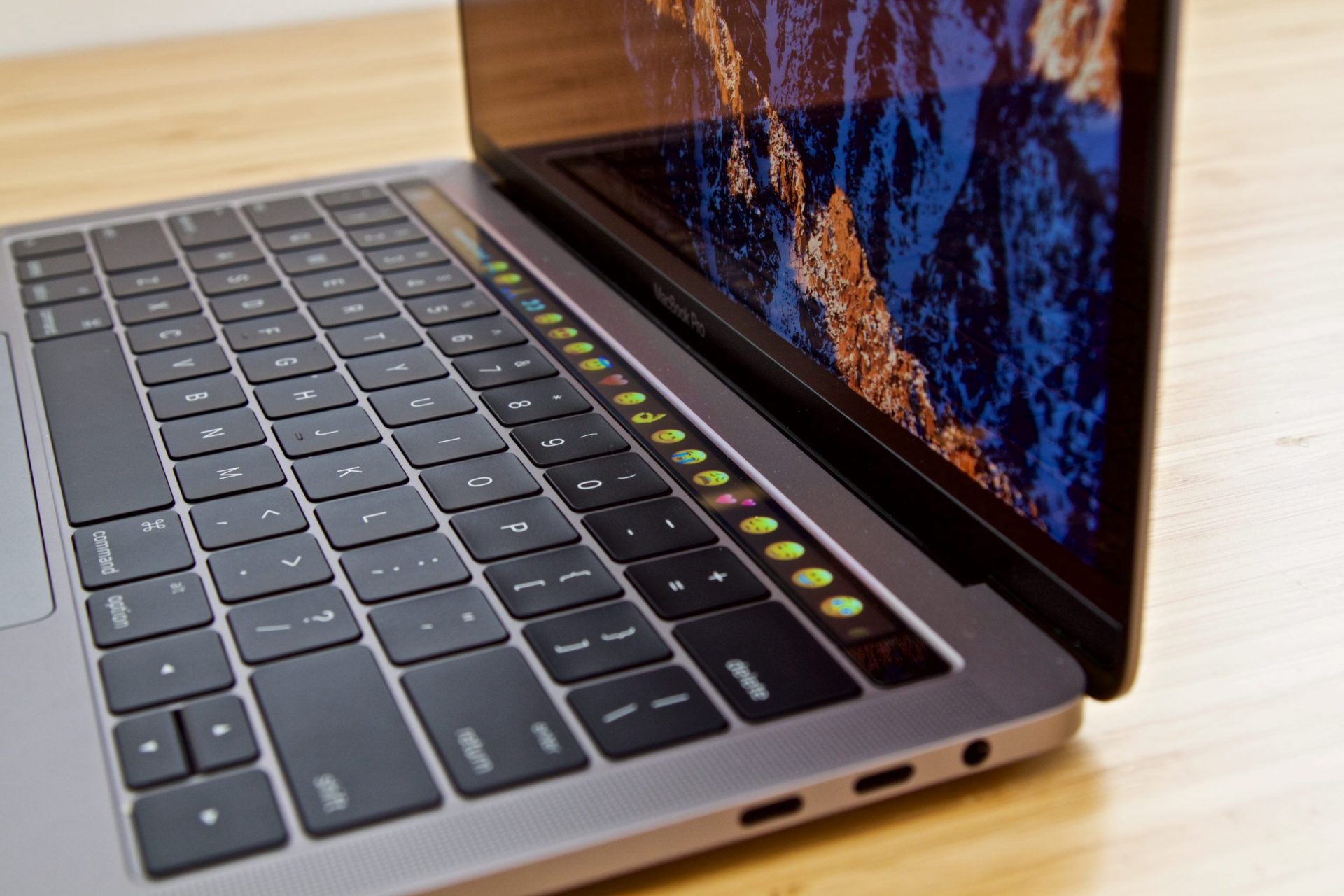 Upgrade Macbook Pro: On-board RAM & CPU?
When your Macbook Pro's system is slowing down and  you are unable to properly carry out multi-tasking roles or smoothly run newer software, it's time to consider upgrading your RAM or CPU.
Can I upgrade Macbook Pro?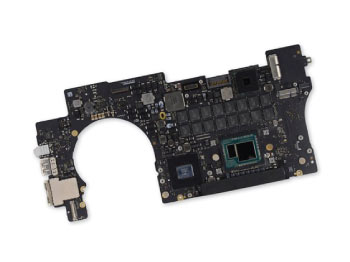 Going to Apple will result in them telling you that there is no MacBook upgrade option if your components are soldered on-board and that you are stuck with whichever RAM and CPU that comes with it during purchase.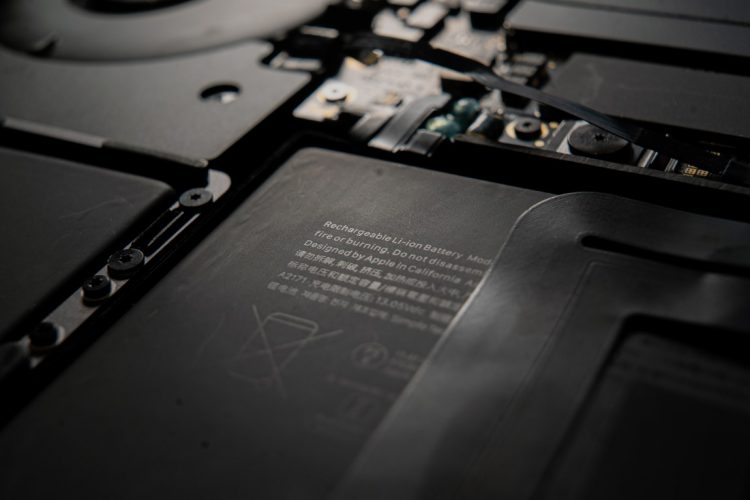 In fact, most models of MacBook Pro are able to upgrade RAM capacity and some models can even hold 32GB RAM capacity which makes high payload processes like designing and rendering run super quickly and smooth as butter.
CPU upgrades (i5 upgrade to i7) etc are also possible and will help in boosting overall performance at a much lower cost when comparing to purchasing of a new laptop.
What does on-board mean?
On-board means the component that is actually requires soldering work onto the mainboard/motherboard and will need de-soldering works during removal.
You will need professional and proper tools when carrying out this delicate task.
Why should I upgrade my MacBook?
Instead of spending a huge amount of money on the latest model, you can opt to upgrade your existing MacBook for a much lower cost when comparing to buying a brand new laptop.
It may even end up outperforming the newer models.
How do I check if my MacBook has on-board RAM?
You can check from this link HERE to see if your model has on-board RAM.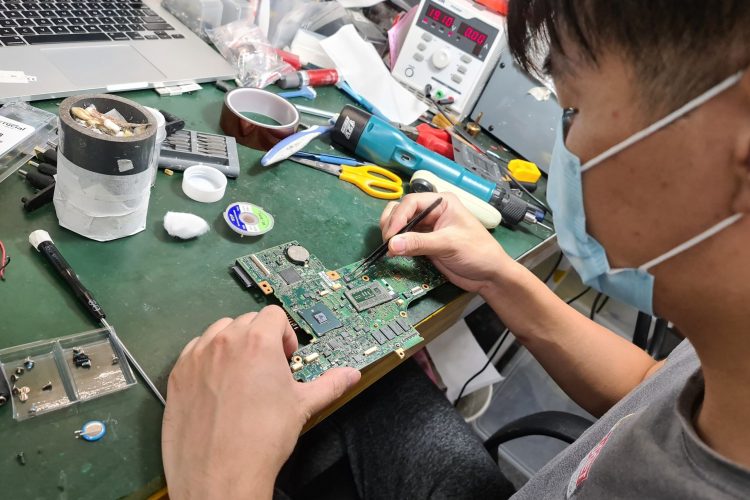 Our team at Budget PC provides professional expertise and experience to help you in upgrading on-board RAM & CPU to enhance your MacBook's performance and efficiency!
Reach out to us by clicking on the buttons below to enquire about on-board upgrading.
Make sure to provide your MacBook model AXXX, EMC XXXX so we can better advise you too!
Suggested Articles: