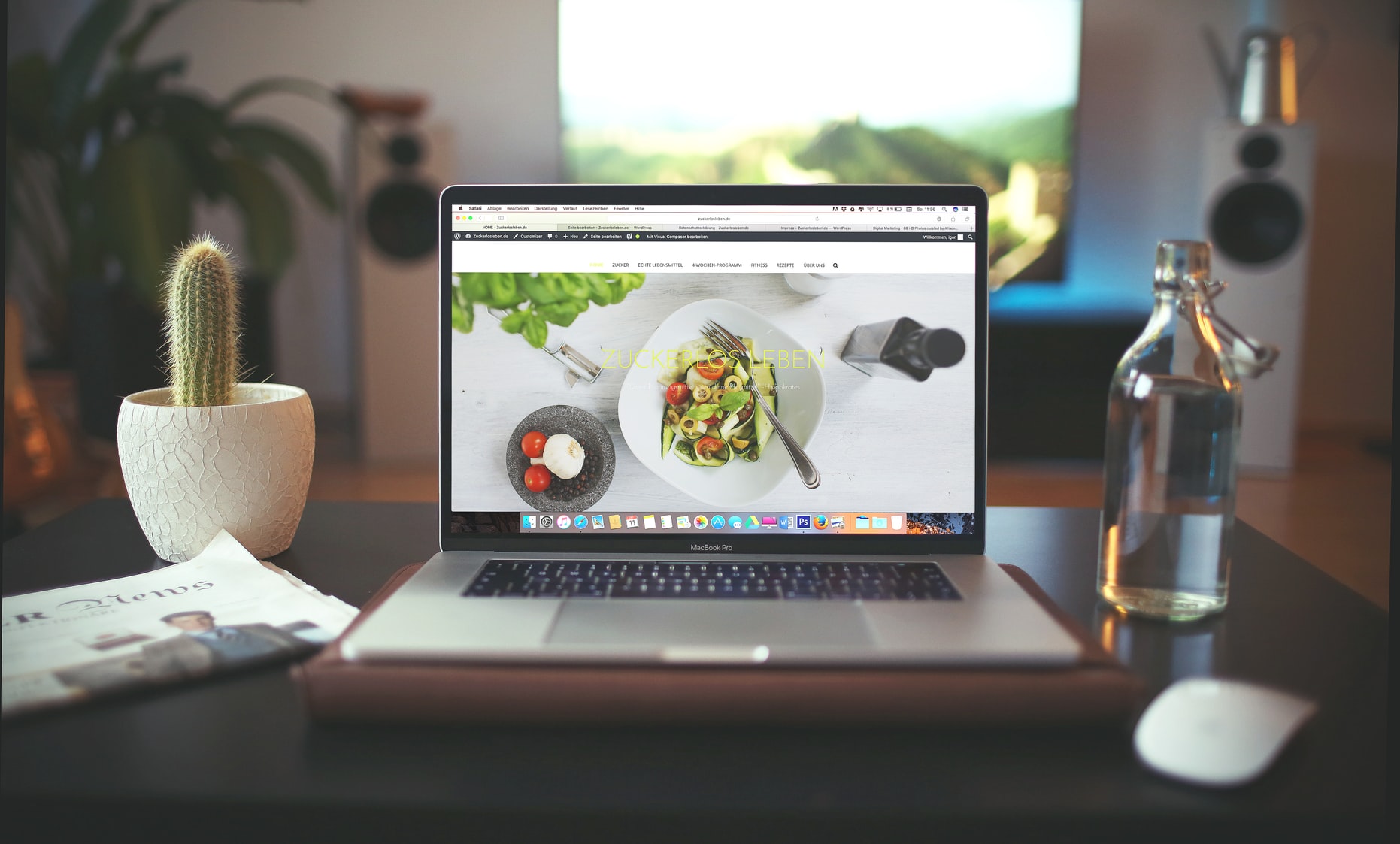 Why your Macbook's motherboard may be faulty
Do you have a broken Macbook Pro, Macbook Air, Mac Mini or any Apple product that needs repairing?
Are you looking for a Macbook main board repair Singapore?
At Budget PC Upgrade and Repair services, we are delighted to take a look at your Macbook Air or conduct a Macbook pro repair service!
The most common issues people take their Macbook to us for repair service in Singapore are:
MacBook pro overheating
MacBook Air not turning on
Mac Pro not booting up
Screen on reboot loop
iMac USB ports not working
Imac constantly freezing
If the aforementioned issues are what you're facing, the information below might be useful!
MacBook Logic Board Failure
The list mentioned above is a common problem if the motherboard of your Macbook is faulty. Logic board failure is a hardware issue and cannot be fixed by any software program or reinstallations.
The motherboard of a computer works like our central nervous system — It is where all the computer parts are connected to.
It enables communication between hardware and software. And like the central nervous system, if the motherboard is broken, your laptop is as good as a dead Macbook pro.
What triggers a motherboard repair?
Just like all electronic devices, your computer's motherboard is subject to wear and tear. After long years of service, your laptop will be due for a motherboard repair or simply die out.
However, there are also instances that a motherboard repair is needed even when it's relatively new. The most straightforward problem could be just dust and dirt (or your pet's hair) getting stuck in there.
More complex  motherboard repair situations include:
Physical impact – if you dropped your Macbook, accidentally stepped on it, or ran over something. Any forced impact on your Macbook can damage the motherboard's circuits.
Liquid spillage – this is probably the most common. Coffee, water, alcohol, perfume, or any liquid will cause water damage to the motherboard.
Not enough ventilation – this is what caused the overheating issues, which triggers a motherboard repair.
Electrical surge – as with any electronic device, electrical shocks will fry the motherboard.
How to take good care of my Macbook Air and Macbook Pro?
The motherboard, or your Macbook as a whole, also needs loving care. If you take good care of it, it will run for a long time without the need for a motherboard repair or other problems.
Here are some quick tips to lengthen the life of your Macbook:
Put your Macbook on a table – not on your bed and not on the floor. If you can avoid it, make sure to put your Macbook in a safe place when you're not looking or using it. This will prevent a lot of accidents in the future.
Use spill-proof tumblers – if you need that caffeine fix or hydration while you work.
Give your Macbook some rest – turn it off if you are not using it or reboot it from time to time. Do NOT leave it on sleep for days on end!
 Use a surge protector – this will not only protect your Macbook but all your other electronic devices as well.
We Have Repair Services for All Types of Issues!
We have specialists who will check and diagnose your Macbook to get to the root cause of the issue.
We repair, replace parts, fix, and service all Apple products. Mac Pro, Macbook Pro, Macbook Air, iMac, Ipad, Mac mini, Mac desktop and other Apple devices in Singapore. We also perform repair services for other laptop brands.
We have spare parts always on hand. Some of our original parts and high-quality parts include:
Power adapter
LCD screen
Keyboard
Ram
Logic board
Aside from motherboard repairs and quality parts replacements, we also do data recovery. Whatever PC problem you have, and components you need, contact us and we will take care of it!
We Pick Up and Deliver!
Yes, you've read that right! Our repair service includes pick-up and delivery! You won't need to go out of your home, office or our repair shop!
We will come to your doorstep to pick up your broken Macbook. And in a few days, will deliver it to you, fixed and ready to use!
That's how easy our process is!
Aside from our free diagnosis, we also offer a one-year limited warranty. Our price and repair services are cost-effective compared to other vendors.
Our Macbook  mainboard repair Singapore service branches are all open to serve you! We have four branches that service in Singapore, providing high quality parts, repairing and fixing Macbooks and other issues.
Please note that all our branches in Singapore are closed on Wednesdays and public holidays. Get the solution you need and contact us through our website today!