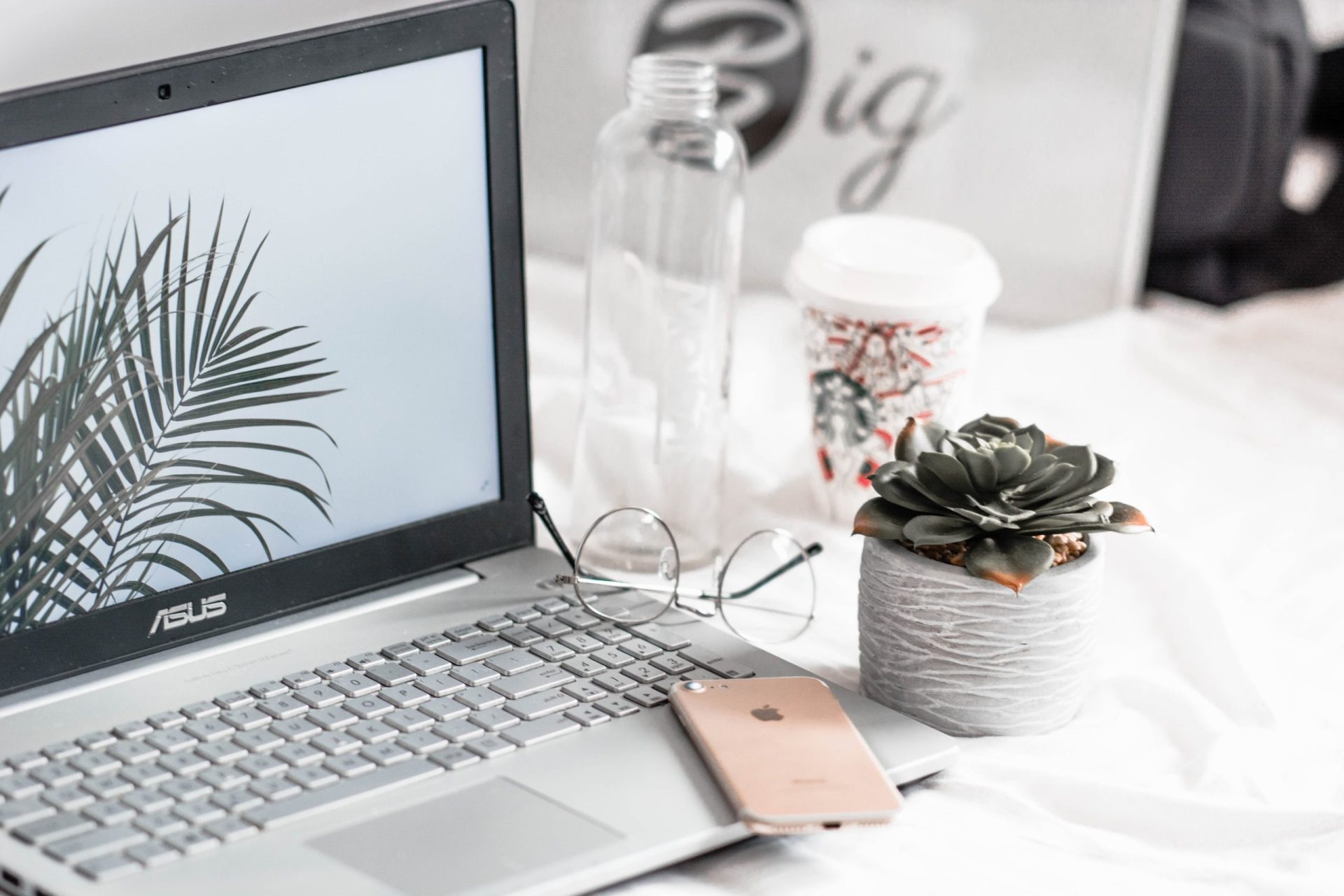 How to reformat your Asus laptop
If your laptop still boots up, save your personal files first. Once you perform a factory reset on your Asus laptop, there is no going back!
Always save your files first!
Connect an external hard drive and copy all your important documents. If you don't have one, you can back up using cloud-based storage.
If you can't boot to Windows, you will need an expert to recover your personal files. We are a laptop repair Singapore based, if you need our help you can contact us. If you don't have any files of value to back up or recover, read on.
Restore factory default on your Asus laptop
Your Asus laptop has an ISO of Windows and the drivers that it came with. It is saved in a hidden partition, so you won't delete it accidentally.
Whenever you have problems with your Asus laptop, you can always choose to restore factory settings. It will be like starting with a fresh new PC.
There are two ways to access the recovery partition and do a factory reset on Asus laptops. First is thru Settings if your laptop can boot to Windows 10. If it can't, you can do the reset process through Windows Recovery.
Restore factory default thru Reset this PC
On the search bar type Reset this PC, then click Open.
Choose "Get Started", then choose to save or remove your files.
Select Local Reinstall.
If Local Reinstall fails, your Asus laptop will automatically choose Cloud Download, which requires an internet connection.
Click Change Settings and select Yes on Restore Preinstalled Apps.
Click Confirm and Next.
Hit Reset and your laptop will do the factory reset process.
Restore using WinRE
Restart your laptop and press F9 on your keyboard as soon as it turns on.
On Choose an Option, select Troubleshoot.
Select Reset this PC.
You can keep your files or remove everything, select the appropriate option.
Click on your account and enter your password, if you don't have one, hit Continue.
Your laptop will then go through the process of resetting to factory settings.
How to reinstall Windows 10
In the event that resetting to the factory default didn't work, our last resort is to install Windows manually by creating an installation media. You will need a working computer and flash drive for this.
Go to the Microsoft website and follow this link to download an installation media and save it on a USB flash drive. Once you're done, follow these steps:
Connect your flash drive to your laptop then turn it on.
Set your laptop to Boot from USB. Follow these related topics category on the Asus website.
Set up the language, time, and keyboard settings on the first screen and select Next.
Click Install Now and enter your product key or choose I don't have a product key if your Windows 10 came pre-installed.
Choose the Windows 10 version that you have from the list that will appear.
Check the tick box on the License Agreement and then hit Next.
Select Custom Install.
If you see a list of drives on the next window, choose Drive 0 or the drive that says System on it and click Delete and OK on the pop-up window.
Once partitions are deleted, select it again (which now shows unallocated space) and then hit Next.
Your laptop will restart and reinstall windows on its own. Once done, go to the Asus website for your drivers.
If you don't find this information helpful contact support
If factory resetting or reinstalling your operating system did not resolve your issues, then it's time to seek help from the experts. This link will get you to the official support page of Asus.
Do you need more FAQ Windows 10?  We are a laptop repair company, with four branches scattered across Singapore, and we cater to all sorts of brands and issues!