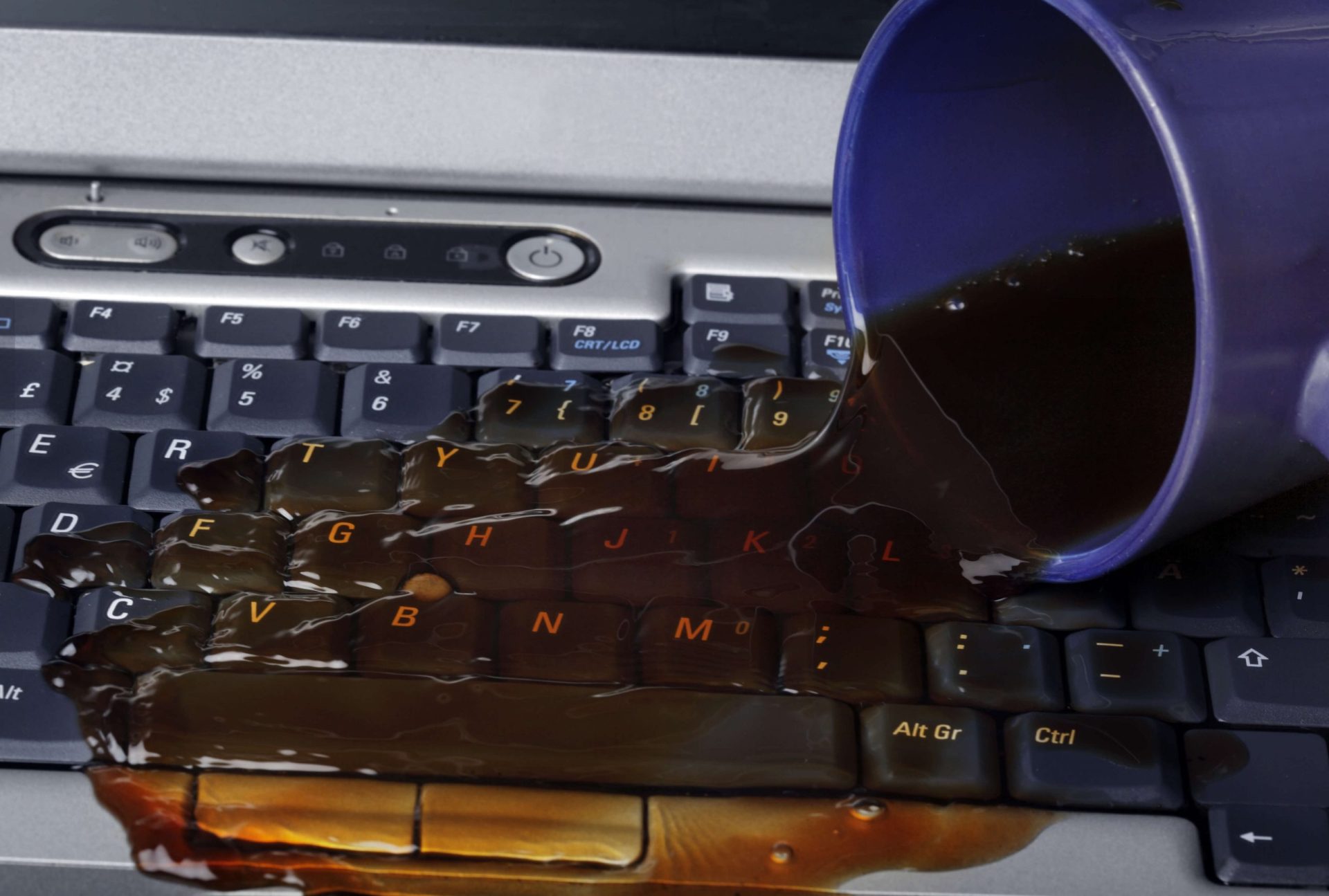 Water spill. What to do?
Common misconception about water spill
It is a common practice to have a beverage while working on a project. But, we are also at a high risk of water spill over our computers. There is a wide variety of liquid that we have encountered. Milo, hot cocoa, milk, tea, coffee or even beer are the few common variety of liquid. It is common knowledge that you should avoid electricity and water. But it is not a common knowledge on how to deal with such cases when it happens.
Depending on what liquid and the surface of your laptop, it varies between the time you have to have the entire system dried and cleaned properly. A common misunderstanding is the laptop can be cleaned off from the surface as soon as possible with a dry fabric or tissue. However, it is the initial splash that forces any liquid further than a normal drip.
Surface liquid is easy to clean. However, it is the remains inside the laptop that causes issues. Water seeps through airflow gaps and sits inside your components. Internal electrical components are not meant to withstand moisture and extremely sensitive to corrosion.
Corrosion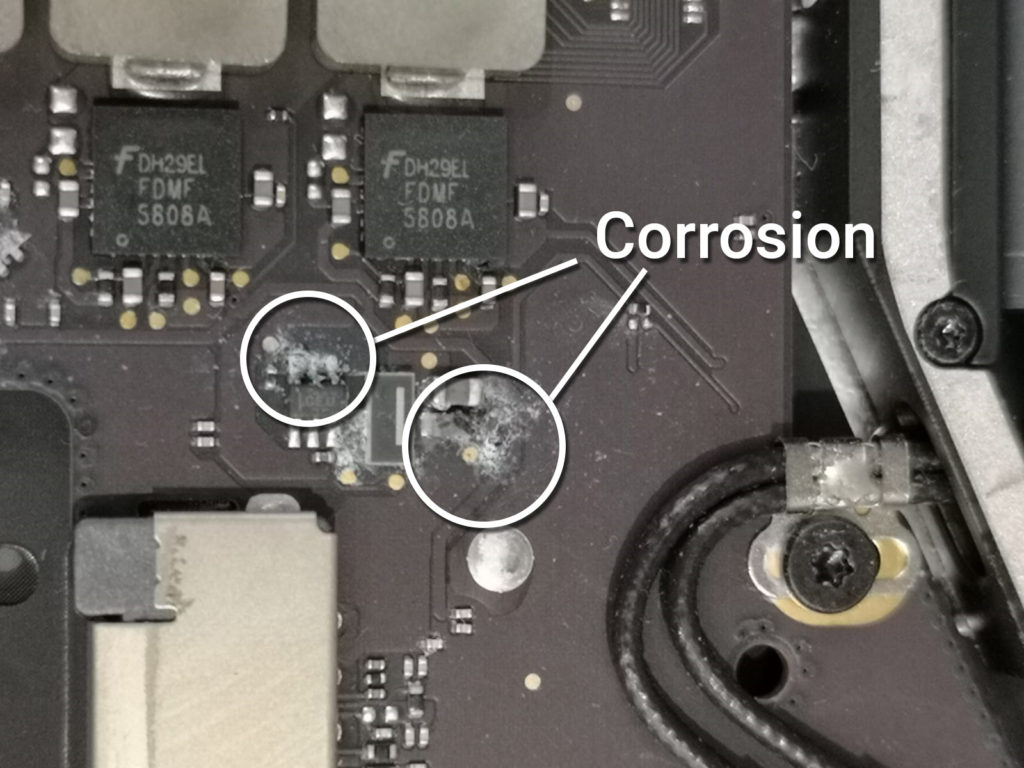 Corrosion happens when bacteria grows with the moisture. A bacterium chemically reacts with moisture and causes the metal components in your laptop to breakdown. As components are not built to allow water to flow but to reduce weight and increase air flow, it only allows air to flow and not water. This traps the water inside and harder to reach and clean.
An average duration is between 1-3 days for the bacteria to grow and causes corrosion to occur. You may be able to power on and still continue using your laptop. But, this is purely lucky to your specific laptop configuration. If you are able to power on, do shut down as soon as possible and not delay to consult a professional service for cleaning.
Many users would assume that being able to power on means your laptop should be clean and out of moisture, but evidently, corrosion has occurred inside and some components may have shorted. After the third day of spillage, the corrosion worsens and spreads to other components.
So, how do you fix water spill?
Leave your laptop unplug and unplug any battery if possible
Do not try to power on.
Contact professional service as soon as possible.
Frequently asked questions
Success rate:
We have an almost 100% rate of success if the device is sent to us in 48 hours with plain water spillage
How long does it take?
Generally between 2-4 days for cleaning and diagnostics to be completed.
What about my data?
There is a low chance of failure if you bring in early and did not attempt to power on your device.
Something may have short circuit. How do I fix this?
If your motherboard has shorted due to the water spill, we will clean off any liquid and corrosion and attempt a motherboard repair. We will also diagnose if your CPU has shorted.
For a quote, do SMS or Whatsapp us at Budget PC Upgrade & Repairs.
Let us know your Windows laptop model number or Macbook model and we'll give you a quote!
Alternatively, you may send it down to our shop for a free diagnostic test to find out the reason why your laptop is faulty.
Suggested articles:
Follow our Socials: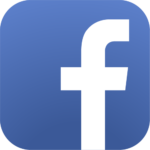 @budgetpcrepairupgrade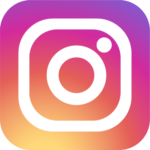 @budgetpcrepair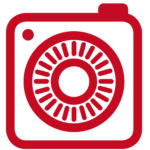 @budgetpc    
Contact Us: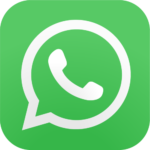 +65 69500453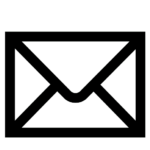 [email protected]