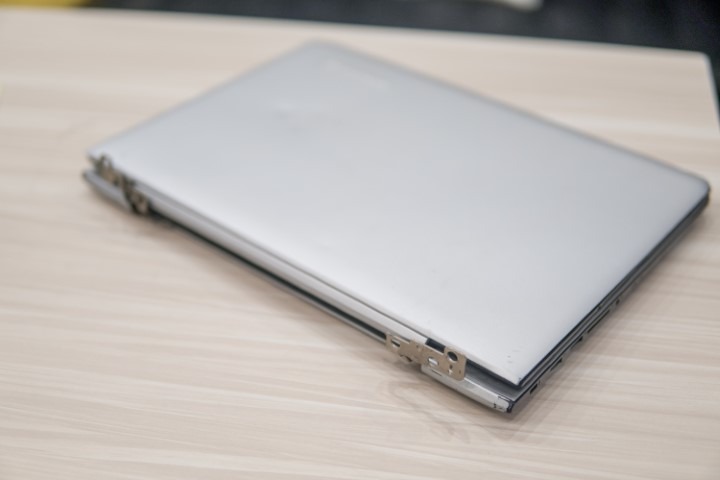 Asus broken hinge repair
If you have a similar or exact model as one of those mentioned below, you might be prone to having a hinge broken off the back panel of your laptop. Have your broken Asus hinge repair in our shop now.
UX303, UX305, UX310, UX330, UX 360
This extends further than 300 series. Here are similar models that are affected.
K501UX, N580, N750 N552VX, N76V2, G550, X411, K401, K501, X552
Note the various model numbers are their parent models.
Eg. UX 303 (UA) vs UX303(UB) The (UA) / (UB) just means the internal components are slightly different.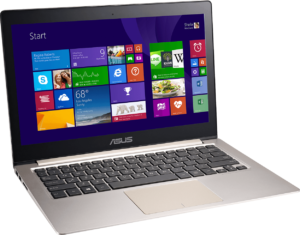 What is the issue?
Asus produce sleek and elegant design for their laptops. They do not sacrifice on weight and performance for their price. They have award winning design on their Asus UX330UA. The battery life on their products is long lasting and helps you to be disengaged from any power cord for intense half day use before it has to be recharged. The engineering was rated remarkable for the lightweight and elegant design without the compromise on USB interface.
However, the ASUS UX 300 series laptop has a serious design flaw in the hinge. The most fundamental idea of a laptop is a flip up screen. That enables you to use the screen while you need it and folds away when you are on the move and not damage the most delicate item on your laptop which is the screen.
The hinge has 3 parts to it. Top housing, swivel rod, bottom housing. These 3 sections have to work hand-in-hand to allow your screen to swivel around a tight corner and not bite onto the edge. If one of them slips or loosen, the other 2 will shift in position and cause biting or further damage. The biting can cause some screen to be damaged or the top half housing to pop forward and unable to close properly. Dislocation and broken housing will usually this happens after 2-3 years of use or due to a drop.
What can you do?
There is nothing you can do to repair the broken hinge. Many forums have mentioned about Asus hinge repair procedures but they all require long hours or require special equipment which is not very helpful as most of them will not suit your needs. Depending on your case, it might be a hit or a drop that causes the crack. Some people hold their laptop in a laptop case and have the hinge facing down. This causes extra stress on the hinge and the next time you open the top half housing to reveal the screen, it will break and pop the screws open.
If handled lightly, you may not damage the top half housing and cause the screen to crack. However, there are cases where the housing has opened up with the small debris still stuck in between the screen and the bottom housing. This forces the debris into the screen and crack the LCD.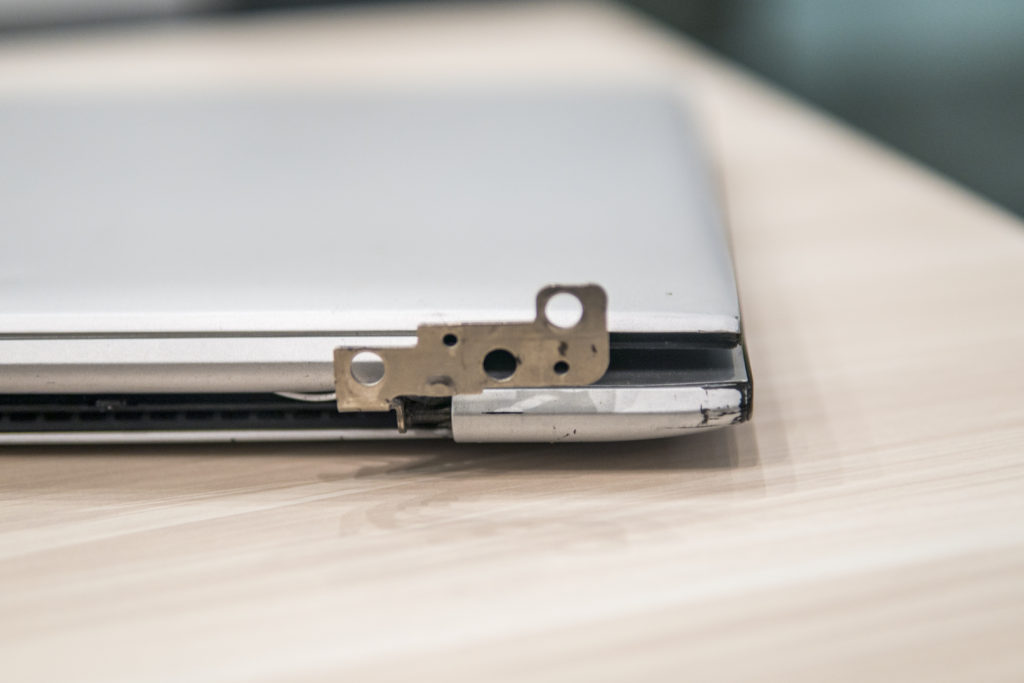 Can you fix broken hinge?
We here at Budget PC Upgrade & Repair, have the necessary tools to provide hinge repair for your Asus. This hinge repair will take time to fix because it should be able to hold the screen at any angle you require it to be in and not tilt over time and fall apart.
For a quote, do SMS or Whatsapp us at Budget PC Upgrade & Repairs.
Let us know your Windows laptop model number or Macbook model and we'll give you a quote!
Alternatively, you may send it down to our shop for a free diagnostic test to find out the reason why your laptop is faulty.
Suggested articles:
Follow our Socials: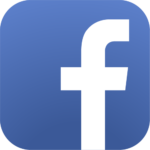 @budgetpcrepairupgrade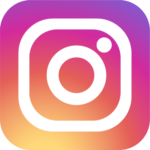 @budgetpcrepair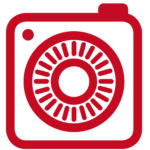 @budgetpc    
Contact Us: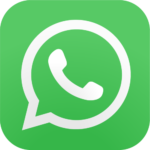 +65 69500453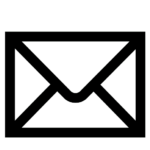 [email protected]