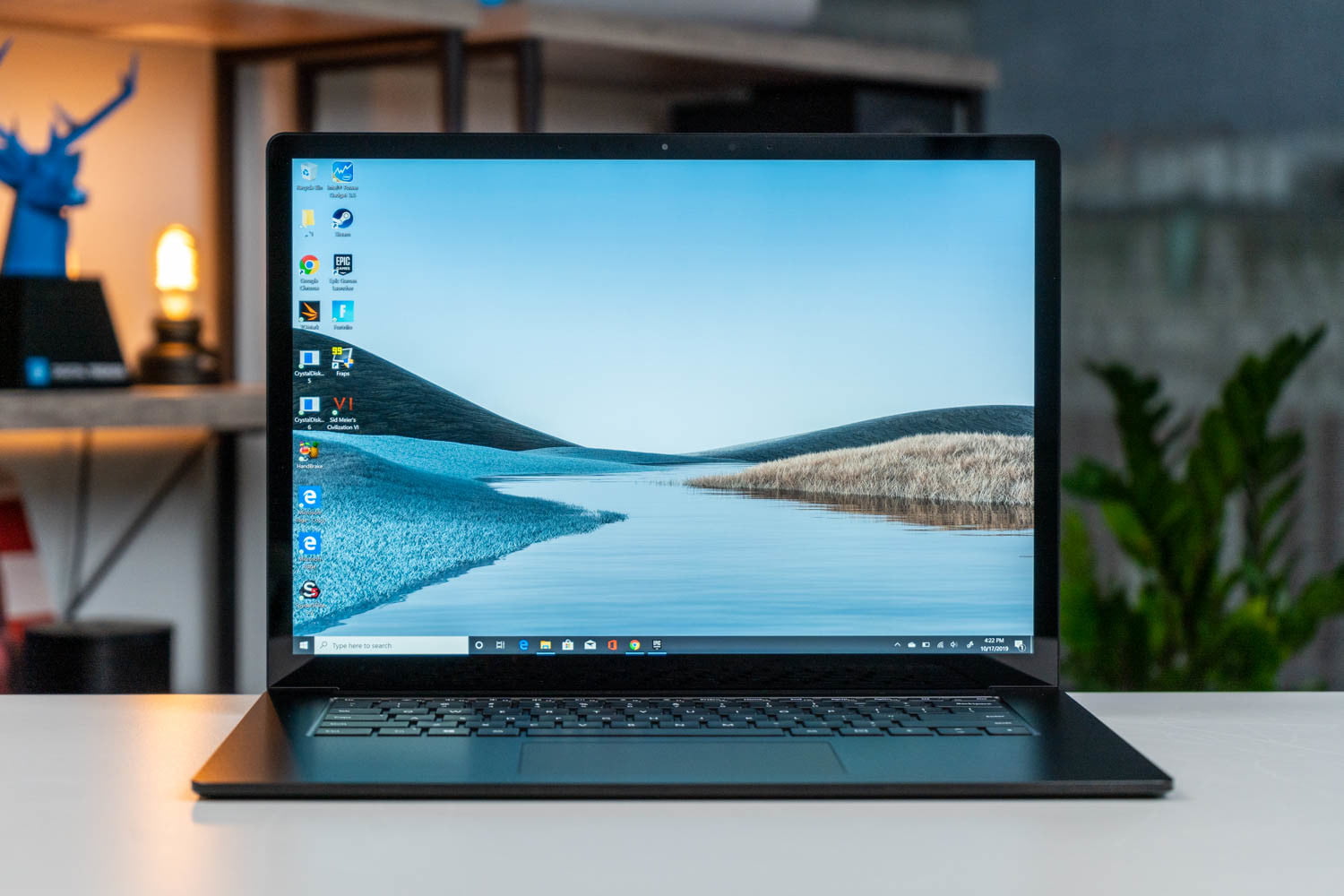 Surface Laptop Hairline Cracked Screen
Microsoft offers to repair your Surface Laptop screens for free! With the impossible design of Surface Laptops, it is impossible to replace the screen without help from Microsoft. But, they have stepped out to offer a free repair of screens on all in warranty Surface Laptop 3s.
Initial reports
The initial reports were from a few months ago. Many users have already reported a hairline cracked screen on their laptop and it was acknowledged that their screen was not tampered with or had any accidental damages. It was until May 9th 2020, Microsoft support team then raised an update for Surface Laptop 3 users on this issue.
Quoted from Microsoft support page "screen cracking on Surface Laptop 3 and have determined that, in a very small percentage of cases, a hard foreign particle may cause a hairline fracture in the glass that may seem to appear unexpectedly or without visible cause. "
Are you covered?
The mentioned support applies to Surface Laptop 3s for both 13 inch or 15inch variant users to contact the support team in Microsoft to learn more about the reimbursement and repair task. They also mentions that this free repair only applies for those who have this hairline cracked screen without any means of human error. They have encouraged users to contact service support on the free repair during their warranty period of the device.
During the early stages of support, the group from Microsoft has not revealed what they meant by "foreign particle" that caused such odd issues and they are still under investigation. However, it was confirmed that most cases that occur are with devices that has aluminium cases. The unique Alcantara fabric casing are not covered under the free repair scheme and had low numbers of report of similar cases.
Sources: https://support.microsoft.com/en-sg/help/4561768/surface-laptop-3-cracked-screen-reported-incidents.
Img credits to: digitaltrends.com
For a quote, do SMS or Whatsapp us at Budget PC Upgrade & Repairs.
Let us know your Windows laptop model number or Macbook model and we'll give you a quote!
Alternatively, you may send it down to our shop for a free diagnostic test to find out the reason why your laptop is faulty.
Suggested articles:
Follow our Socials: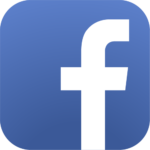 budgetpcrepairupgrade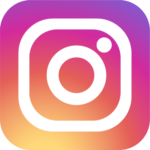 budgetpcrepair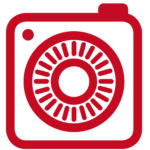 budgetpc    
Contact Us: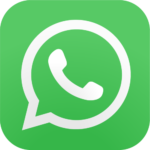 +65 69500453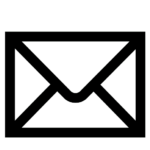 [email protected]