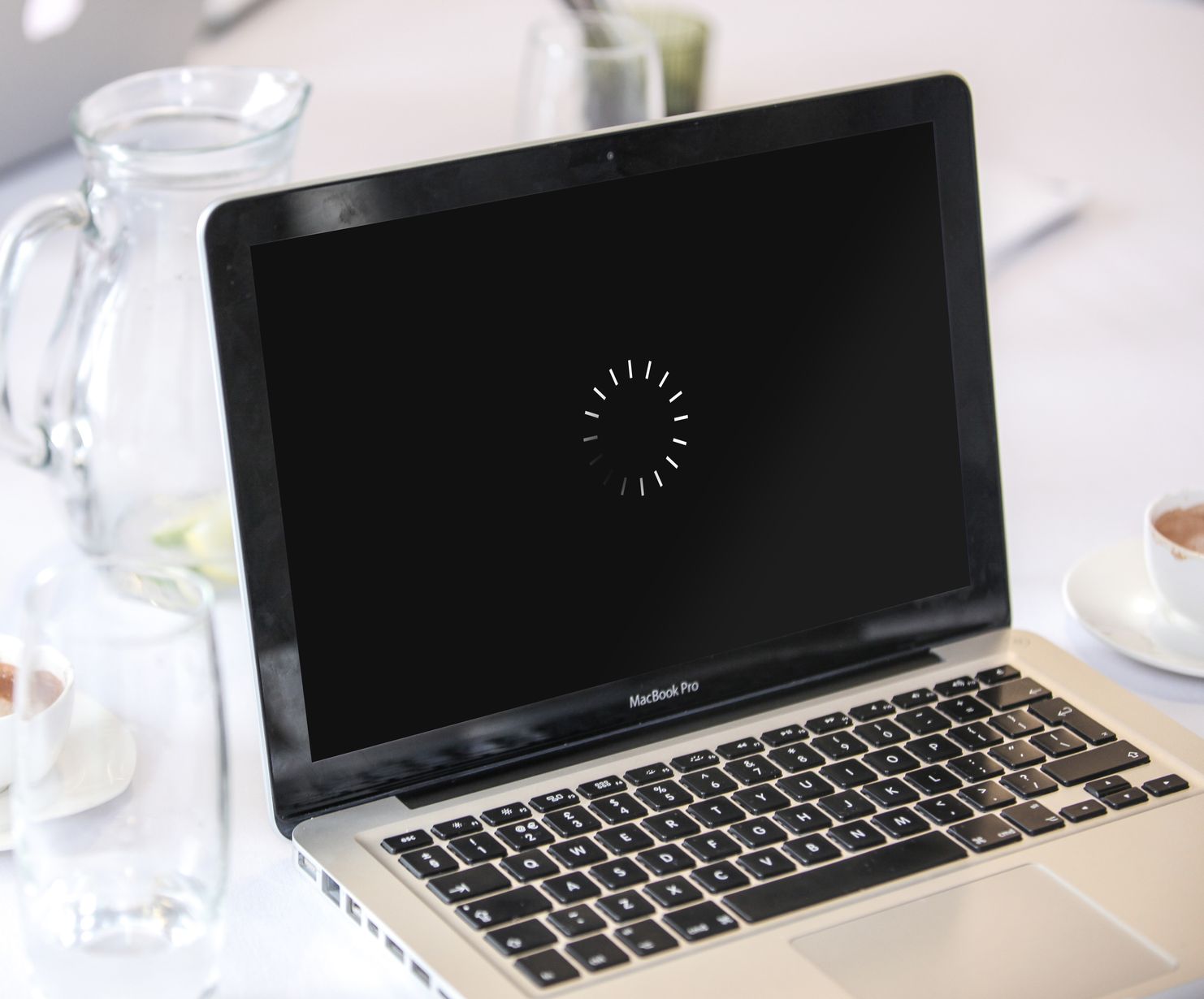 Macbook Hang? Not responsive? What should you do?
It is common that sometimes your Macbook will freeze on an application for no reason while using. What is the few common issues and can you fix it permanently?
Intensive load
There are too many applications running in the background or active applications. It is a common human nature that we bounce back and forth between applications on our computer. In this case, Macbooks are prone to hang, or not responding. Sometimes we just see the infamous rotating beach ball icon telling us that your Macbook is loading or processing data in the background and need more time.
We will have either background processes that have not used for the past 30 minutes and totally forgot about it or we may have files opened that we need to reference materials. These background processes often do not have a low resource mode which means it is always ready for task and if you open up 2 or 3 programs as such, you will inevitably force your Macbook into a heavy intensive load and bound to hang for a minute and stop working for awhile which results into your Macbook completely not responsive.
What can you do? Possibly just quit one or more programs that you do not need to use for more than 10 minutes. If you need to reference material, you can alternatively screenshot the information and close it. Your Macbook would not hang because there isn't as much to load and cause resource conflict in your system.
Otherwise, you can choose to increase your Macbook RAM size if you are always working on multiple applications, Whatsapp us to learn more
Browser hang
If you are just browsing on chrome or safari and encounter issues or your Macbook hangs, it is a more common problem. We often open a lot of tabs to increase our productivity during daily use and often the pages are loaded with advertisements, media or resource demanding files like for example, high resolution images or in-browser platforms. It is recommended that you do not open more than 10 tabs at a time to reduce the load your Macbook takes. As you use your Macbook daily in such a manner, the number of times your Macbook hangs will increase as you are forcing the Macbook to put on more load and decreases the lifespan of a Macbook.
What can you do?
Sometimes we are already rushing for a project or work to be done and the Macbook just hangs there. What can you do to speed up the process? It might take some time off or you may lose some data depending on the current use you are on.
Frozen application
If you are on an application, you can attempt to force quit your program by hitting CMD+OPTION+EJECT. That is the shortcut key if your keyboard can still be registered and select the program that is not responsive. You can kill the program and stop whatever process is in the background. Do keep in mind that some data maybe lost during this process. By ending the program abruptly, you are stopping the program from finishing any reading or writing to disk as well. If the data that is required did not finish writing to disk and saved properly, you will lose that data. It could mean between 5 to 10 mins from your last saved file or last auto-save within the program.
Macbook completely hang
If you do encounter where your track pad or keyboard do not work at all, then you would have to do a force shut down. This is when there are no key strokes registered by the operating system that you executed a command on your Macbook. If you tried the previous CMD+OPTION+EJECT and your Macbook just hangs, then you could either allow your Macbook to do its thing for the next 5 minutes or force shut down.
Usually waiting for awhile works and would solve the problem and be back fine but sometimes if you are in a pinch, press the Power button and hold for 5 seconds. This will stop any processing and cuts the power to your Macbook. Give it a couple of seconds before you try to start your Macbook again.
After you power on, check the file or program you were using a moment ago. You may lose some data or worse, find that it is corrupted. This does not happen often but still it did happen before.
Software Updates
Keep your Macbook up to date with the latest software is a good practice. With new updates rolled out by Apple, it will better your experience when it comes to fluidity and performance improvement overall. Be sure to enable automatic updates while you are at it.
If you encounter an update, make sure you have power to you Macbook to allow it update successfully and not crash or stop abruptly during the update. You will likely gain some performance improvement after the updates.
If you encounter any not responding or hang on your Macbook after all the options, you might have a hardware failure and require professional help to upgrade or repair components in your Macbook.
For a quote, do SMS or Whatsapp us at Budget PC Upgrade & Repairs.
Let us know your Windows laptop model number or Macbook model and we'll give you a quote!
Alternatively, you may send it down to our shop for a free diagnostic test to find out the reason why your laptop is faulty.
Suggested articles:
Follow our Socials: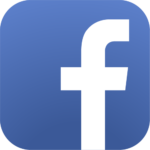 @budgetpcrepairupgrade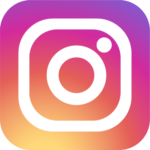 @budgetpcrepair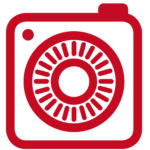 @budgetpc    
Contact Us: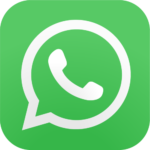 +65 69500453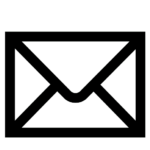 [email protected]