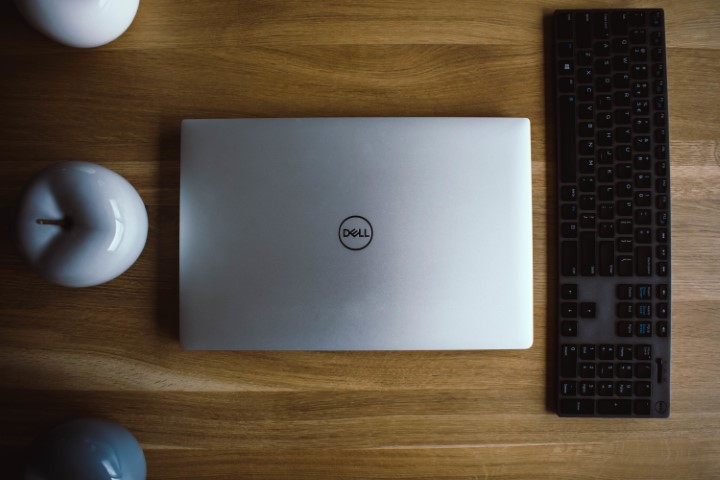 Buying a Used Dell Laptop | Dell Repair Singapore
If given a choice, everyone will always opt for a new laptop. A new laptop is always better since you'll get new components that last longer, better battery life and modest warranty policy that covers the laptop against damages or manufacturing defects. Still, every now and then there is always a market for a used laptop in Singapore, especially when one expects to save a significant amount of money from buying a used laptop. You'll save considerably when buying a used laptop, but you have to be smart and know how to detect a lemon unit. Buying a used Dell lemon unit can lead to expensive dell repair bills which can negate any savings in the first place. Here, we've compiled a list of tips on how you can be smart when buying a used Dell laptop:
Buy from Marketplaces That Offers Protection Programs
Before buying a used product, the customer must first accept the risk of dealing with used laptops. Buyers must understand that this is not like buying a new laptop where one can expect everything to function 100%. Some unscrupulous sellers try to dispose of problematic laptops on the used market to recover their purchases.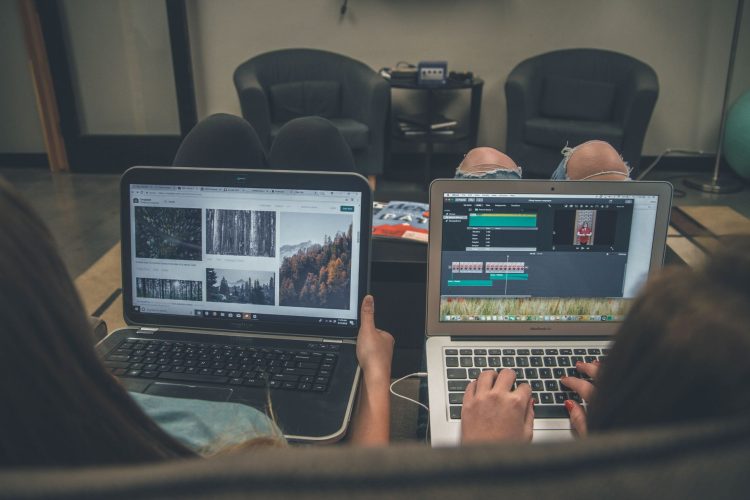 There are many reputable marketplaces online that offers buyer protection programs. What protection program does is they will reimburse you for the price or repair costs should you ever get a unit in dissatisfactory conditions. Some of the popular marketplaces in Singapore are Amazon, eBay, and Carousell. You can also get buyer protection coverage if you pay for your purchases via Paypal.
When you purchase a unit from these marketplaces, you are protected. When an issue arises on the laptop over a specific timeline, you can raise a case with the marketplace and they will investigate and reimburse you back from the seller's fund, depending on the conditions stated on the listing.
Cash on Delivery (COD)
If you spot a good deal and decided to purchase the used laptop without going through any intermediary, insist on dealing via Cash on Delivery (COD). There are two merits when comes to dealing with COD. The first one is that you'll avoid the infamous seller running away after bank transfer scam. Secondly, COD gives you an opportunity to inspect and verify that the laptop meets the condition stated on the seller's listing.
If you're not sure or do not have any expertise on technical related matters, bring a friend who is savvy on laptops. Ask him or her to check the laptop and make sure they are in line with what is described on the seller's laptop listing. This way you can avoid sending in Dell laptops for expensive dell repair services.
Extended Warranty
Dell laptops offer some of the most comprehensive warranty support programs on the market today. It is common for buyers to include extended warranty coverage for their laptops when they purchase it new from Dell. Sometimes, Dell even throws in this coverage free of charge during the holiday sales season. Hence, it's important to check if the used laptop comes with extended warranty coverage. If it does not, you can also check if Dell is willing to extend the warranty coverage for a fee. This is only possible if your laptop is still within the warranty period.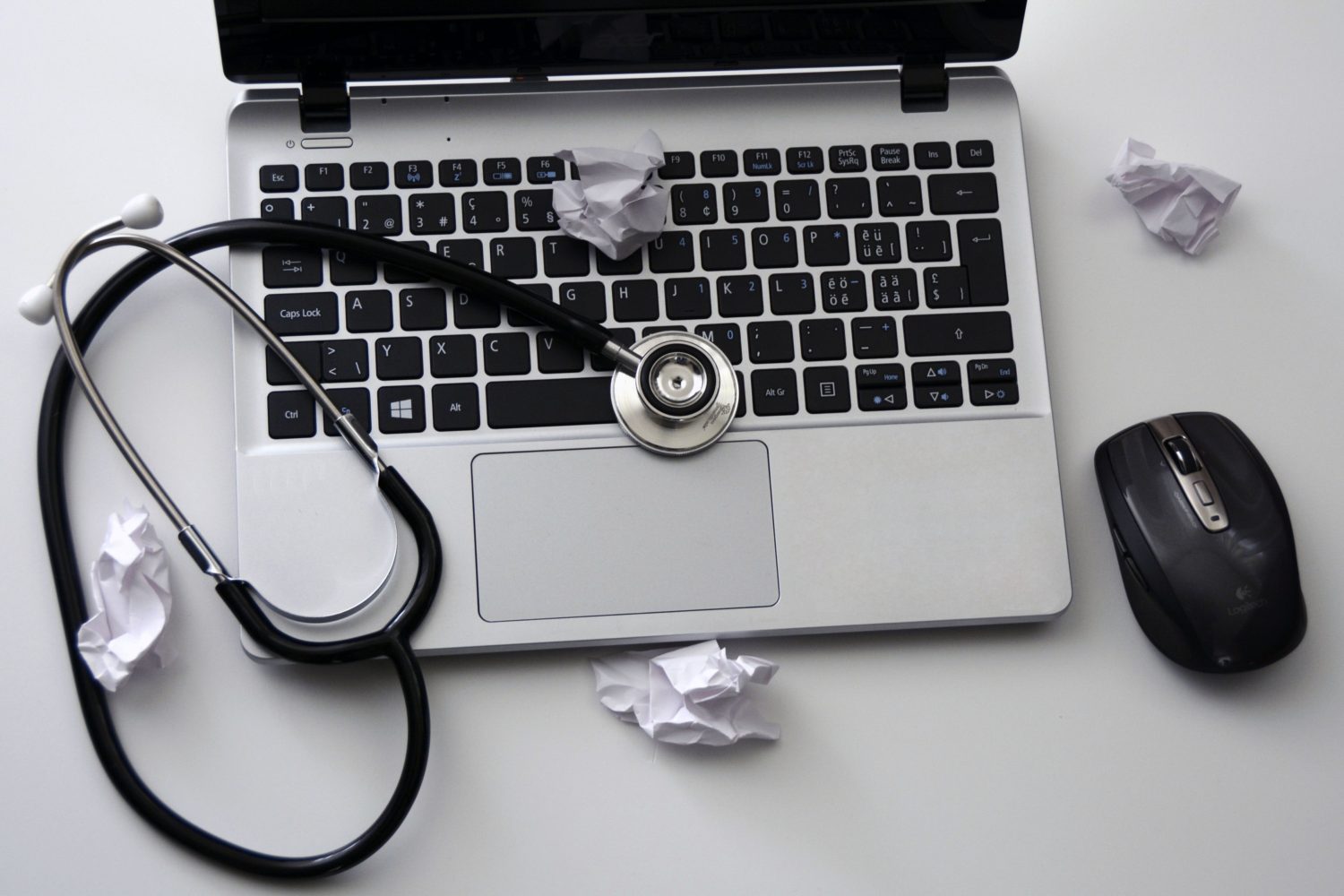 Having an extended warranty period covers your laptop against damages or defects, which can be prevalent in any laptops once they enter their third year of service. Having dell warranty also means any future dell repairs are guaranteed to be using genuine parts.
Conclusion
Dell laptops are some of the best laptops you can get your hands on the market today. They are affordable and reliable. For these two reasons alone, they remain one of the most popular laptop brands in the market today. Due to their popularity, there are a lot of professional dell repair shops in Singapore that is affordable and reliable.