MacBook battery not charging? Here are some quick tips.
Apple Macbook are the earliest tech company to implement the wireless charging technology. Even though it is not perfect, it allows us to take one thing off our mind. During a charge or while using, we do not have to worry about the cable ripped out from your Macbook leaving the other end of the port stuck inside. This wireless technique has been a hit ever since. But it also become another hassle when your Macbook battery is not charging at all.
Because the charging device is not secure into the port of the Macbook, it is difficult to tell if the port is securely plugged in. We can tell that the LED is lit but there may be no interaction for power to go through. If you do encounter your Macbook's battery not charging at all or intermittent, here are some quick tips you can try out at home or on the go.
Reboot
It is advisable to check your Macbook first and do a reboot. Safely shutdown and allow it to boot up normally without forcing it to shut down. It might the device that allows the Macbook to charge is not working properly or did not boot properly the last time. After the proper reboot, try to charge your Macbook again.
Checking the cable
Depending which model of Macbook you have, it will vary from the different type of adaptors Apple make. It could be a MagSafe 1 or MagSafe 2 power cable. The main different is in the width of the adaptor that connects to your Macbook. From the plug pins to the connector itself, check for fray, discolouration, burnt marks or loose wiring.
Check the adaptor itself for warping. Make sure it is not bloated, discoloured or cracked. It is advisable to get it replaced as soon as possible if you find any of the above mentioned as it poses a fire hazard around you. The cable or power adaptor could also be the very reason why your Macbook battery is not charging or getting charge from the wall outlets.
Macbook power port
It is common to have some sort of debris or dust getting into crevices. Like any other devices, your Macbook power port may build up dust or debris that affects a proper connection between the power cable and your Macbook.
Use a toothpick or toothbrush to clean out the port. Ensure you do not use any water or liquid to go with the cleaning. Meanwhile, check for similar signs as your power cable. Ensure there is no discolouration or burns inside the port. If you do see them, you will need to get professional help with the repair or replacement of that component itself.
Battery bloated
Check the exterior of your Macbook housing. Look at the bottom and the keyboard surface at eye level. Look for bows or bend across the surface. If you see any warping on the back panel, touchpad or keyboard surface, it is likely that your battery is bloated. It is likely the main issue why your Macbook battery is not charging. Do not plug in your power adaptor to charge as much as possible. A bloated lithium ion battery is dangerous and is a fire hazard if not handled properly especially near other electrical components.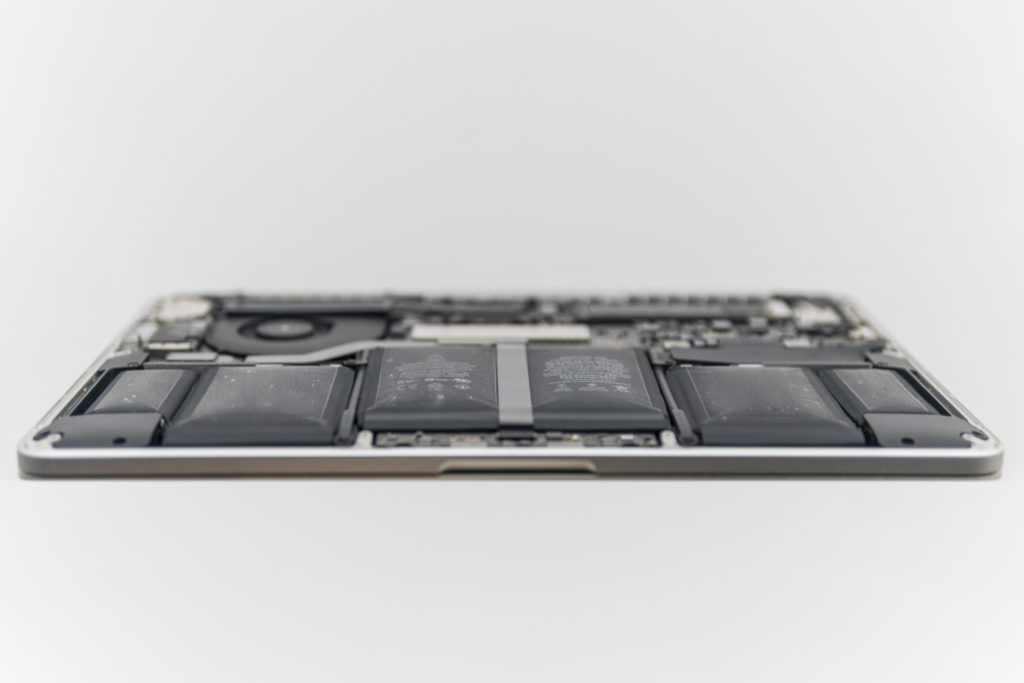 Apple Diagnostics
If you have intermittent charging and you are able to do one last charge, power off your device first. Then hold down the D key on your keyboard while pressing the power button to power on. Continue to hold down the D key until you see it prompts for internet access to perform diagnostic test.
Apple diagnostic will prompt you with the issue they found and better advise you on the changes you need. It could either be your Macbook battery faulty or the component on the motherboard that is faulty. Without the right tools and components to repair, it is impossible to carry out the necessary repair for your Macbook. You would have to seek professional services to repair or replace the battery component in your Macbook.
For a quote, do SMS or Whatsapp us at Budget PC Upgrade & Repairs.
Let us know your Windows laptop model number or Macbook model and we'll give you a quote!
Alternatively, you may send it down to our shop for a free diagnostic test to find out the reason why your laptop is faulty.
Suggested articles:
Follow our Socials: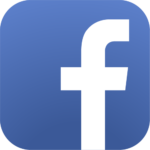 @budgetpcrepairupgrade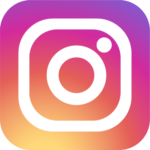 @budgetpcrepair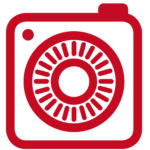 @budgetpc    
Contact Us: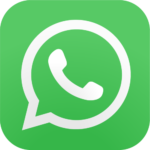 +65 69500453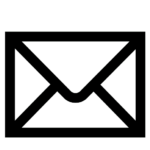 [email protected]