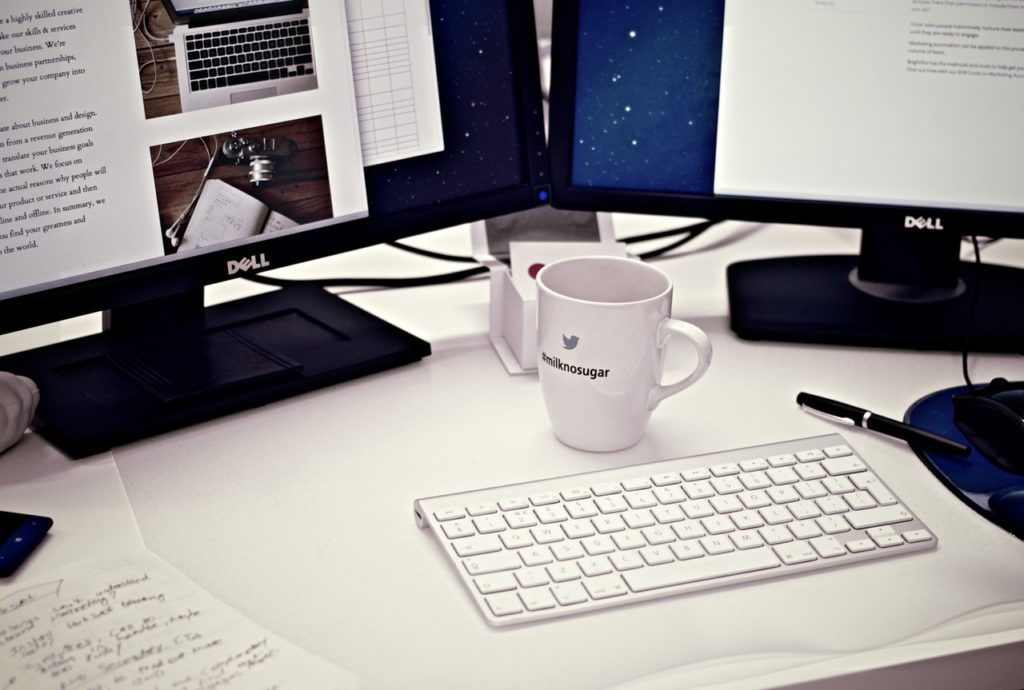 Dell's New Screen Technology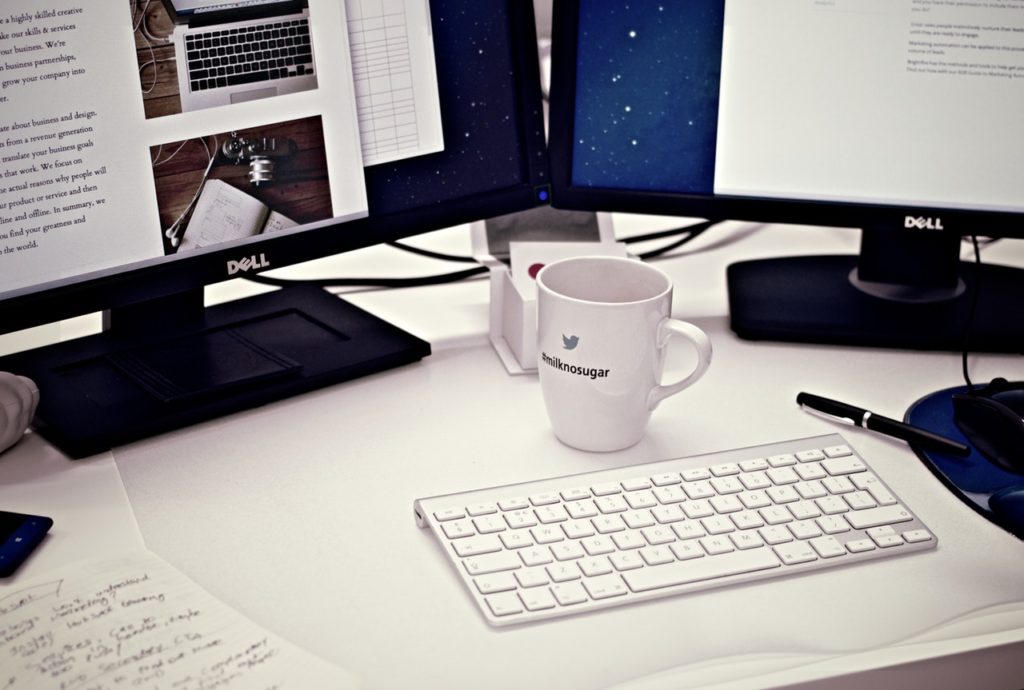 As technology advances, so will expectations of the consumers. Most individuals will be looking at their mobile phones, tablets and computers at every moment possible. Many also are aware of the fact that viewing at a screen can have a negative impact on your eyesight and overall health. Of course there are healthy levels and ranges of the blue light that is in every screen technology.
Some studies have shown that having some blue light over the day will be good as it will improve alertness and will be essential for cognitive functions. However this doesn't mean that the more blue light you are expose to the better it is. Studies also show that if you are over exposed to blue light, it may disrupt your natural sleep cycle which can lead to potential health issues.
Eyesafe Display
Dell has come up with some new technology for their screens calling them Eyesafe Display. However this new displays are only applicable to those premium models from Dell Alienware series, G-Series and the XPS Line of Notebooks. This can be a good thing and a bad thing at the same time. When maintaining your notebook, Dell screen repairs can be a bit more costly as the screen technology is still considered new.
These new displays have met the low blue light recommendation and they have earned the certification from TÜV Rheinland. They are the internationally-recognized technical inspection and and certification association who are based in Germany. These eyesafe display technology was developed by a group of eye doctors, engineers, and scientist who have years of experience in their own respective fields and also in display, electronics and light management.
The benefit of having this eyesafe display according to Dell is that, the display will intelligently manage the energy of the blue light without diminishing the performance of the appearance and colour. This reduces the blue light of up to 29% which may not be apparent to most individuals. This is accomplished by redesigning the lighting structure of the display at the hardware level instead of the software level.
Screen Time
As most people work with a computer on a day-to-day basis, staring at a screen for up to 5 hours at a time can be inevitable. With this new technology in place, it will be able to help even in a slight way. Even though just a little, it can still reduce the probability of eye damage and not disturb a good nights sleep.
Dell's warranty service is also great as you would want to avoid any exorbitant price for your Dell repair. With this new technology in place we will also know if there are any reliability issues in the future. The change in the display will definitely cost more to repair in the future but as time goes by there will be more places which will carry these display for replacement. Of course if you decide you only want to deal with Dell then you can go ahead and extend the warranty with Dell for your notebooks.
Comparing the screen technology 10 years ago to today, it has evolve in a way that will benefit the users greatly. With health being great importance during todays age, it is a great direction taken by Dell towards improving the technology of blue light. It will be exciting to see which will be the next improvement in terms of display technology. This will definitely be beneficial for users and also all the computer repair stores.