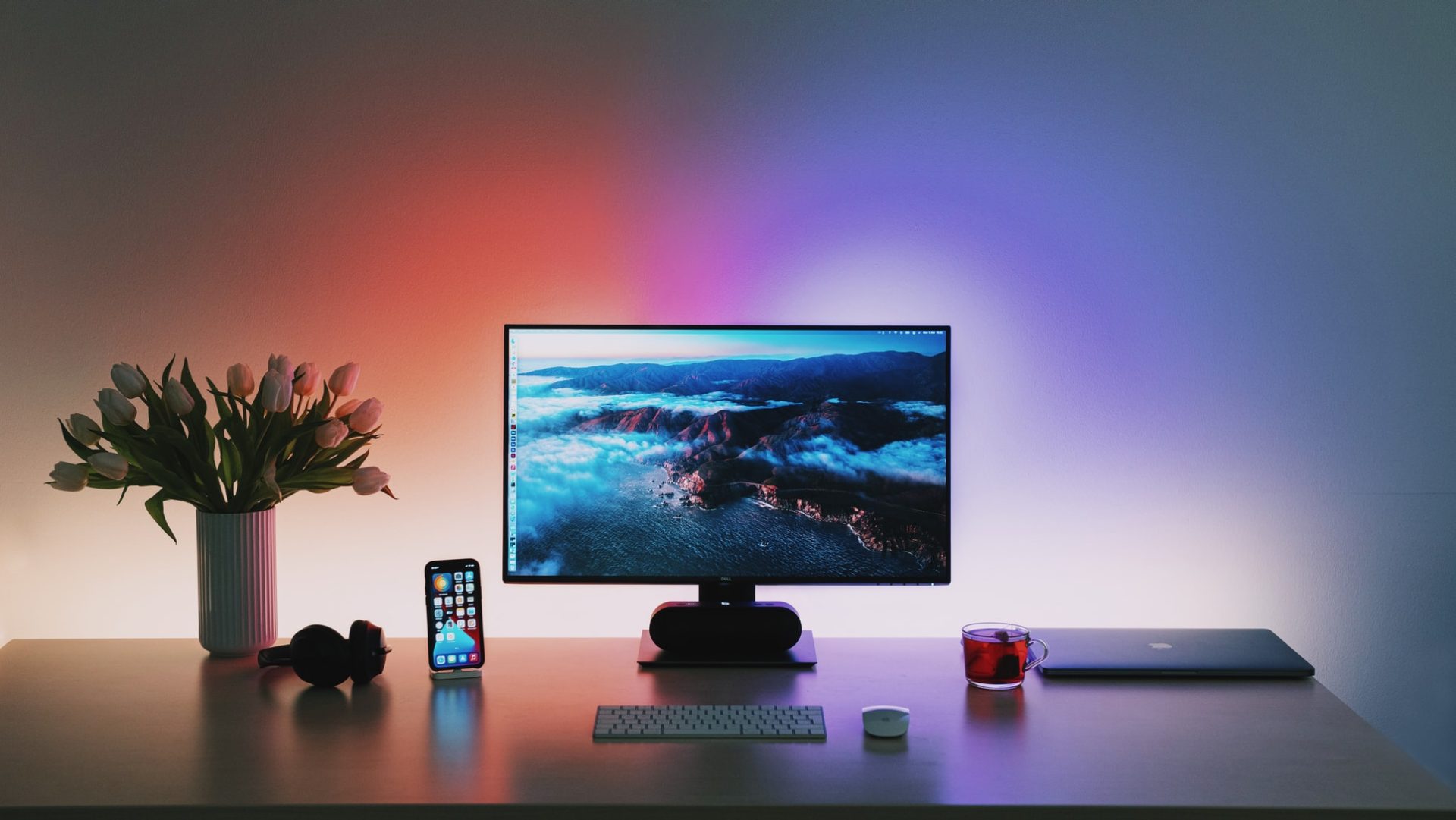 What you should look out for when approaching a PC repair shop
There will be times when we will need to get our PCs and laptops repaired, and it can be a bit of a hassle if you don't know the correct things to look for during computer repair services.
We at Budget PC upgrade repair received have been in this industry for more than a decade — and we know some of the tricks other repair services in Singapore have been employing. Here are a few things you should look out for:
1) The 'overall look' online and offline
In the past, most PC repair shops have been very small operations with just a small kiosk or table tucked away in a corner of an office building. However, as more people join the industry, some PC repair shops have grown to a substantial size. One should look out for their services online and get customer feedback from Google/Facebook reviews. If you do not want to go the online route, another way is to get recommendations from your colleagues or friends who have been customers of specific PC repair shops before. Once you have found a few PC repair shops that offer the services you need, find some pictures online and look around to see how organised the place looks. If it seems like a messy and unorganised hole-in-the-wall shop, then it probably isn't worth your time.
2) Specific repair services offered
Does the PC repair shop you are looking at offer specific services? Are they listed on their site or do they have a list of services alongside some prices? Do note that most PC repair shops will only be able to handle basic hardware repairs, so if your problem is something that's not related to hardware (such as viruses or software problems), then you should research if that store provides such fixes. If the shop does not list any service specifics, drop them a call or an email to see if they could provide your specific solution.
3) Cost estimates and availability of parts
Most PC repair shops will provide an estimated cost of how much it would cost to get your laptop/desktop fixed. This is usually due to different types of damage resulting in different types of repair costs. Get a rough estimate, and if it seems too much, don't be afraid to hold back and do some research first. This is especially important if you are looking for an inexpensive PC repair service, as shops may quote you high prices simply because they might have you on their 'hook'.
4) How much will 'convenience' cost?
In some places, a PC repair shop selling services in a small alley may seem 'convenient' for you to get your laptop/desktop repaired. However, if they quote excessively high prices and provide low-quality service, it's probably not worth the time and money spent going there. It is always best to compare prices across different shops and get at least two to three quotes before committing to one particular option. If it seems like the cost of convenience is just too high, then you might want to pick that shop up on their offer or go somewhere else entirely. Similarly, an emergency doorstep repair service typically has a fee associated with it as well — do ensure that the cost is factored into your quotation.
5) Extra services offered
Some PC repair shops may try to offer other services apart from your basic hardware repairs. These can include software fixes, anti-virus applications, backups, screen replacement, data retrieval and online security solutions. Do take note that although these extra services are meant to provide you added value, sometimes they are also used as a means for shops to upsell their services. This is mostly the case if the service is not something you're looking for because it could turn out expensive should you avail of their 'offer'. However, necessary extra services (i.e delivery) should be factored into your overall cost — especially when comparing repair shops.
6) Warranties offered
Just like any product or service in this world, some PC repair shops will have warranties on their workmanship or products sold to clients. If you want the peace of mind knowing that there's support in case anything goes wrong, then be sure to ask the shop about their warranty on fixes and replacements. If there's none, or it seems too expensive, there are other PC repair shops out there that will provide a better deal.
Don't be deceived!
So next time you think about going for a cheap option when getting your
laptop or desktop fixed
, remember what we've mentioned here. Ensuring that you're getting the best service for your money is important, especially if it's a matter of time before you get your machine fixed up and running again. Also, take note of the above tips to ensure that you are availing of quality services at reasonable prices. If you want to approach a reliable PC repair shop with over a decade of experience (and thousands of happy customers), feel free to WhatsApp us directly!