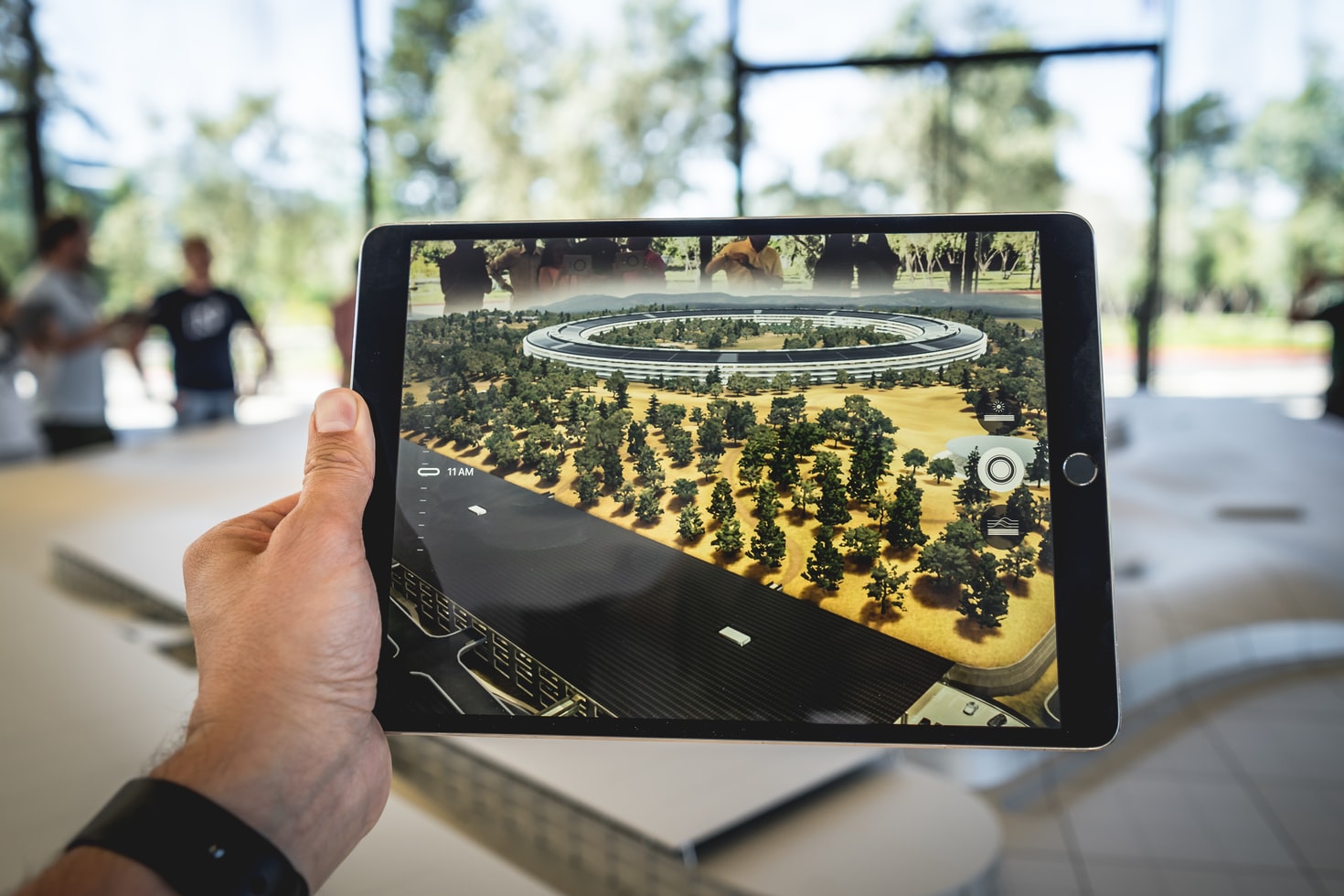 How much does it cost to repair my Ipad?
There are hundreds of potential problems that may require iPad repair, however, the most common are cracked screens.
Ipad screen replacement cost varies, depending on several factors. If your warranty has expired, repair shops might typically charge around $200-300 for parts and labour. Again, this depends on the make and model of your iPad — however, an iPad repair cost can easily exceed that amount depending on the damage. If your iPad is still under the apple limited warranty; you may not need to pay out of pocket for some or all of these services. Still, if you want to avoid Apple's exorbitant out of warranty fee, or avoid getting a replacement iPad — then you might want to read on!
The following is an example of the prices for different types of iPad repairs:
$150-250 for replacing the LCD screen
$50-70 to replace the front glass that would cover the LCD screen
$200-300 to replace the logic board which includes all internal components such as camera, microphone, etc.
If you want your data recovered it would be more costly and could cost up to $500 (depending on how much data needs to be recovered). Replacing an iPad battery in some cases could cost anywhere from $100-$175 depending on what type of battery service is needed. There are other costs associated with repairing your device like shipping charges, tax and parts that may not be cheap. So, in order to receive an accurate quote for iPad repair services, it would be best to schedule an appointment with us so we can give you a quote. We provide services for
iPad screen repairs
as well. The above are just examples of the costs associated with certain repairs, however, if your iPad screen is not cracked or shattered and is still working properly you can skip most of our services listed above. If your iPad still powers on but it takes too long for it to turn on you will need a new battery at around $100-175 depending on which kind you have. Cracked screens also have the potential to mess up water damage so we recommend getting that fixed as well is recommended. If your issue is still somewhat unknown:
$60-75 diagnosis fee to determine what might be wrong with your device and provide repair and/or replacement options
Parts and labour for repairing your device
Estimated total for this service: around $200-$400, depending on what is needed to fix your device. In some cases, the diagnosis fee may be waived if you decide to go with a repair.
iPads can cost anywhere from several hundred dollars up to thousands of dollars, so one should take great care of them. If the damage is too serious, it might be better to purchase a new iPad instead. A repair can sometimes cost more than the iPad itself, especially for lower-end models. However, for models like the iPad Pro 12.9 inch, prices can still differ wildly depending on the type of repair.
Takeaways
The prices quoted are not entirely accurate as parts do not maintain a fixed price. Repair shops are taking additional risks by keeping a surplus of parts. Hence it is difficult to accurately quote prices in an article, which is why we recommend contacting us directly instead. Again, one should check if their Ipad is covered by the Apple warranty registered beforehand. BudgetPCrepair does not only provide PC/Laptop repairs but also iPad model repairs for all generations. We have thousands of satisfied customers and have worked with many complex iPad related issues in the past.