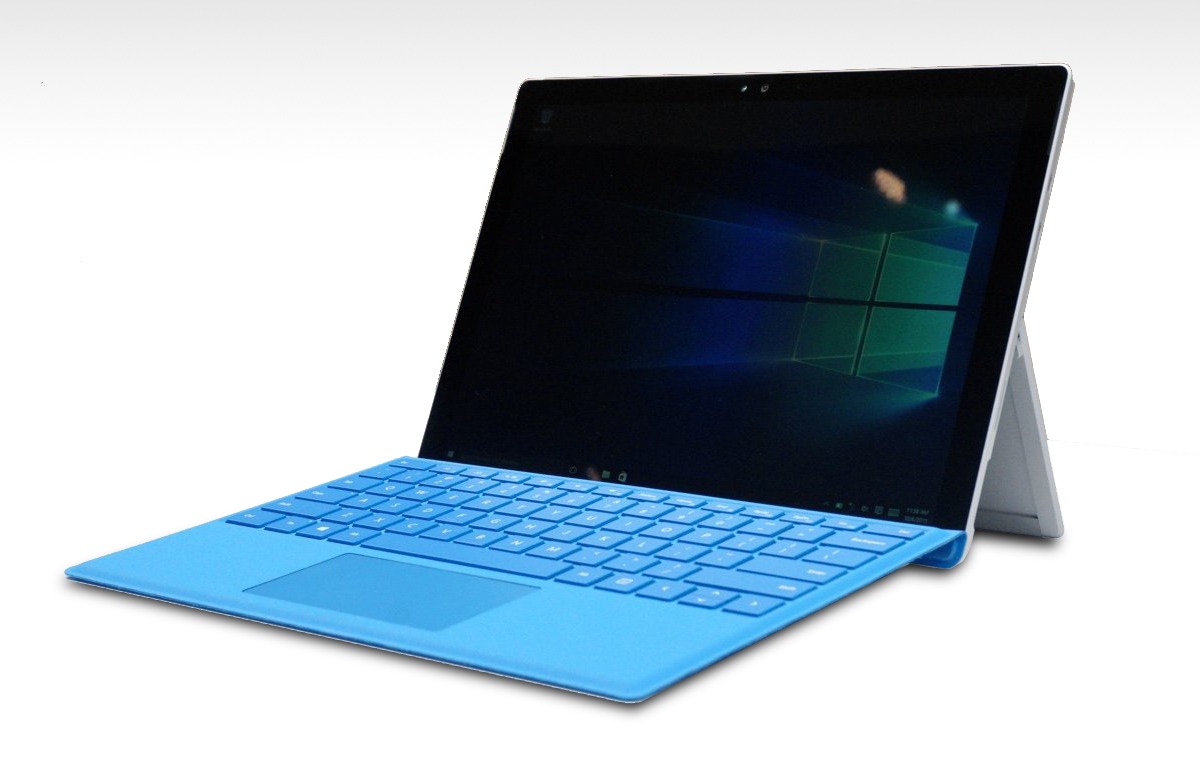 Why my Surface Pro 4 Screen flicker?
It was named "flickergate". The screen flicker on Surface Pro 4 is too notorious. Microsoft claims: "Creating the best products and experience for our customers is our top priority." But if the product doesn't give you any good experience but horror when you hear the screen replacement price tag, which is not a good impression on Microsoft at all.
Release date
Microsoft officially announced their new release of Surface Pro Tablet back in 2015. It was originally to replace older models of Surface Pro. But right at the release of Surface Pro 4, the reviews were not great on social media. Tech reviewers and bloggers were raising complains towards Microsoft about the promise they would replace some Surface Pro 4 devices.
Cause of screen flicker
Microsoft refuse to reveal the reason why the screen flickers and only mentioned the screen has to be replaced. But based on the over thousand reviews and complains, it was narrowed down to a manufacturing defect and/or design flaw. A website called "Flickergate" was even created to force Microsoft into a corner in providing compensation or solution for their users. This was no excuse. Microsoft only acknowledges the issue in February 2018. That is still 3 years too long for a giant tech company to address an issue well known in their products within a month of release. Some consumers even experienced battery issues due to firmware compatibility. They were not able to hold a full charge and only able to the Surface Pro for a duration lesser than announced within the warranty period.
Premium?
Microsoft claims that the Surface Pro 4 is supposed to be a premium product and is marketed and priced that way. As a premium device with a premium price, consumers should be given the warm and fuzzy feeling that they made a right choice and the product should withstand daily use in the office or on the go. But as the response go, the Surface Pro 4 does not feel premium. Microsoft should have provided support as soon as possible if it was marketed as premium product and not a respond 2 and a half years later.
Solutions to screen flicker issue
At Budget PC, we replaced your Surface pro 4 screen to Surface pro 5 screen, which is a good news because the upgrade will avoid the flicker issue again and thus we don't replaced back using the previous batch of problematic surface pro 4 screen. 
An average user of the Surface Pro 4 gets about 30 minutes of use before the flickergate occurs. Some gets lesser use time out of it and it is difficult to ensure data is backed up and to retrieve necessary data out of the Surface Pro 4. Many users are so desperate that they shared a video on how the flickergate will stop as soon as the Surface Pro 4 is inside a freezer. If your device is still under warranty or still within the limit of 3 years from date of purchase, Microsoft will replace the screen on your Surface Pro 4 free of charge and will not change or impact any warranty on the product.
Support from Microsoft
Check your warranty status online by visiting 
https://support.microsoft.com/devices
, signing in with your Microsoft account, and selecting your device.
If your device is still in-warranty, you may create a service order online at https://support.microsoft.com/devices
If your device is out-of-warranty but within 3 years of the date of purchase, please contact Microsoft supportfor assistance.
If your device is beyond 3 years of the date of purchase, you may purchase support:
Go to https://support.microsoft.com/devicesand select your device.
If your device isn't listed select 
Register new device
 and proceed with registering the device.
Under Send us your device for service, select Start a Service Order.
For a quote, do SMS or Whatsapp us at Budget PC Upgrade & Repairs.
Let us know your Windows laptop model number or Macbook model and we'll give you a quote!
Alternatively, you may send it down to our shop for a free diagnostic test to find out the reason why your laptop is faulty.
Suggested articles:
Follow our Socials: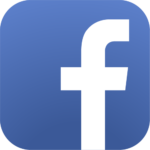 @
budgetpcrepairupgrade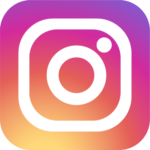 @
budgetpcrepair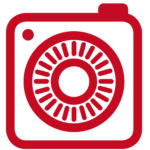 @
budgetpc    
Contact Us: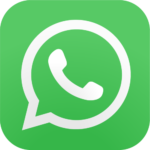 +65 69500453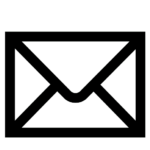 [email protected]