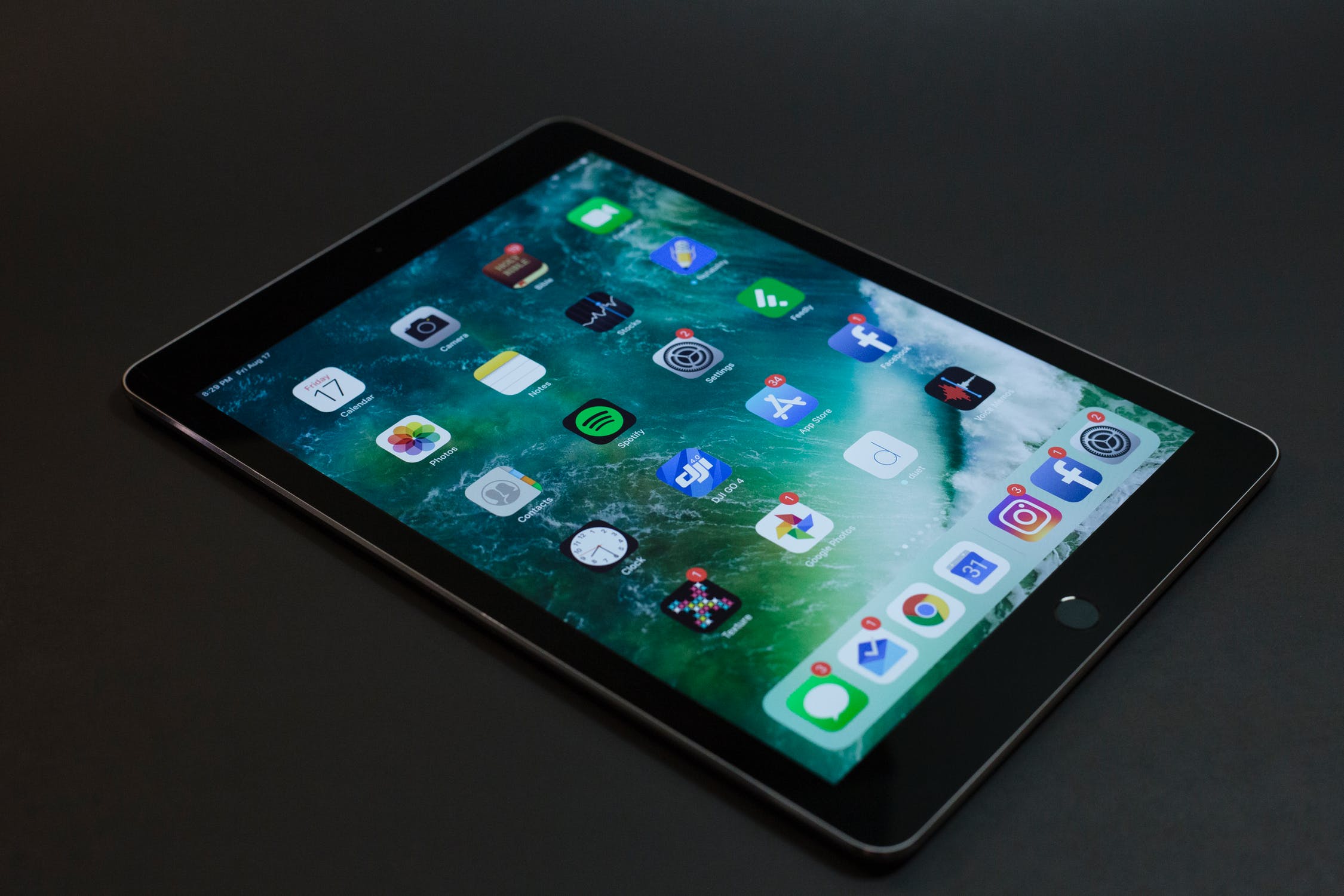 Why Get an iPad?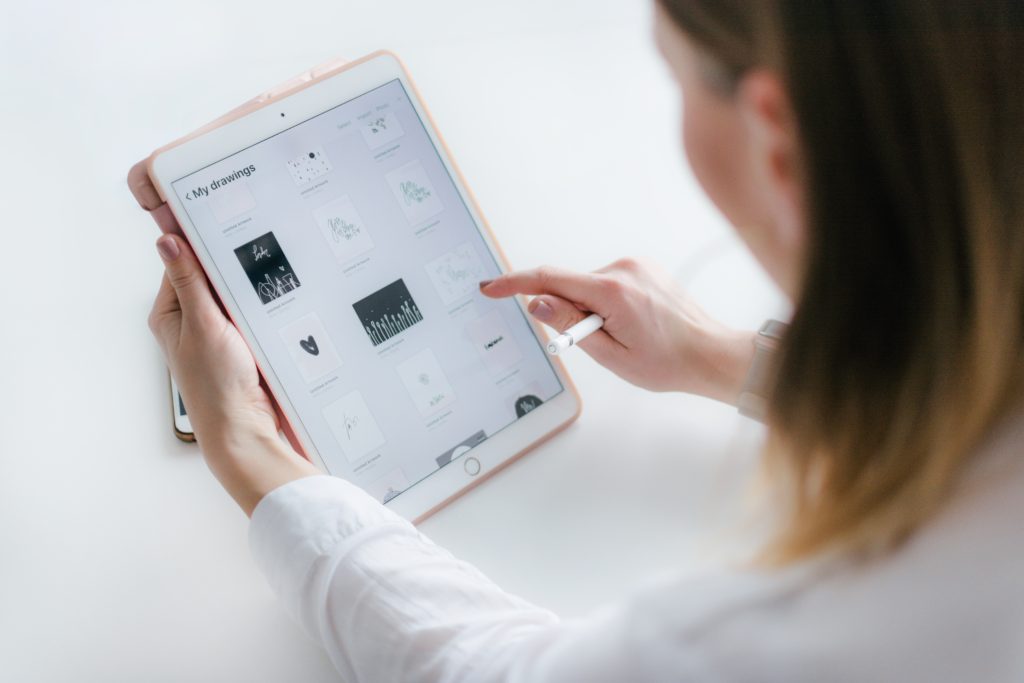 Tablets have been in the market for a while now and some people have it as part of their daily use device. However, there are still many people who doesn't see the purpose of having a tablet as their daily driver. Initially when tablets first came out, it was almost impossible for it to replace your computer as they are not as reliable and efficient. As the years go by with the recent technological advancement, the uses and reliability of tablets are improving. It still hasn't achieve the status of replacing a high spec notebooks, but currently it can definitely edge out the lower spec notebooks.
A tablet that has always been around since the beginning is the Apple iPad. These tablets have come a long way since the early days of tablet and has made a drastic improvement over time. Many people are already used to the portability of the iPad and its reliability which is having them replace their notebook computer. The improvements have gotten better and will only get better in the future with technology.
Reasons to get an iPad
Many people currently can enjoy the use of an Apple iPad as it has many functions. From simple web browsing to reading and even to generating a document. Apple currently provides 2 different models for different uses. The first would be the basic iPad which can cater to everyone with its basic functionality and the other iPad Pro which is more for the advance user who is looking for a more productive tablet. There is also the Apple Pencil which pairs well together with the iPad Pro for various functions. Here are some of the reasons to get an iPad.
For Creative Illustrations Work
Photo Browsing
Reading Comics or eBooks
Casual Gaming
As a basic Computer
Generating Documents
Watching Videos
Note Taking
As you can see, these are just some of the things you can do with a tablet. There are many other functions that you can be productive with and depending what applications you have in your tablet, it can further improve your productivity. Many people consider iPad a heavy investment, but it is a good investment to have. Maintenance and iPad repairs are generally abundant if you are in need of it.
General Care of an iPad
Depending on what your uses are for the iPad, it doesn't really need much attention in terms of care and repair. However, the iPad is still a fragile device and is partially made of glass. That means if it happens to drop, it will still shatter. The best thing to do once you have gotten your iPad is to have sufficient protection with it. There are many different cases and screen protectors out in the market today. Apple also has a good warranty program and you can even extend it by spending a little bit more on the Apple care. If it so happens that you have an older model of an iPad which needs some servicing or iPad repairs, there are many different laptop repair stores which also provide repair services for iPads.
As of now, iPads still are not able to be a serious performance daily driver for many people. But many people still use it as a secondary device for work and play. If you have the extra funds, an iPad is a good device to invest on as it will be more of a convenience factor.