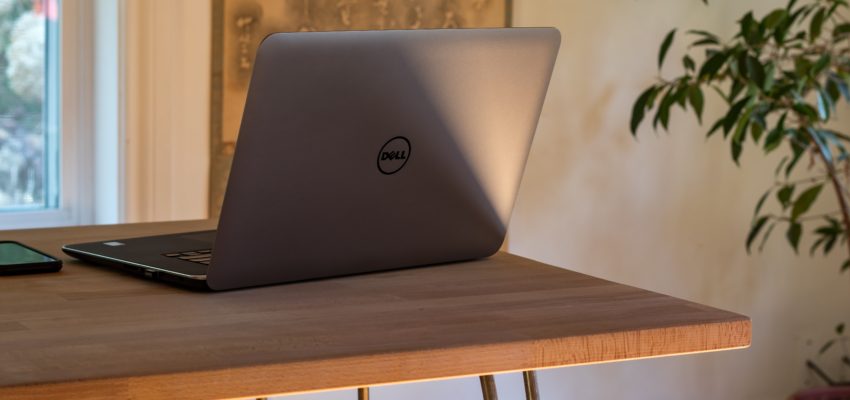 Dell Laptop Hinge Repair
If you think about a laptop brand that offers value for money, Dell will probably be the first to come into your mind. Dell laptops are the staple laptop of the mainstream computing industry. They are widely in a wide assortment of industry, from being a reliable companion during your university days to being your work partner when you're working overtime for a report that is due yesterday. A Dell laptop can last for years if you take good care of the laptop. However, like all electronics, frequent use can wear out certain part of the laptop, resulting in physical damage. Today, we will be looking at the most common issue – Dell hinges failure.
Like any other laptops in  Dell laptops (especially the Inspiron series), they are prone to hinge failure when they are used frequently. What is a hinge? Hinge is the rotating mechanism in your laptop that rotates when you flip the laptop screen over so you can work on your laptop. In the early days, Dell laptops come with a plastic hinge that is prone to break when they are used frequently. Some hinge failure can even result in LCD malfunction as inside these hinges also lies the ribbon that connects the motherboard to the laptop's screen.
So how do you know if you need a hinge replacement? It's very easy to identify a problematic hinge. When you flip your laptop screen open, pay special attention to the movement. Is the hinge still tight or loose? If the hinge is loose, then your hinge is about to give up. Were you able to flip the screen with relative ease? A good hinge should be able to hold your laptop screen sturdily. Was there any issue with the LCD screen lately? If you notice something amiss with your LCD, chances are your hinge is about to go out. These are some of the early signs of a worn-out hinge.
Cost to Replace a DELL Hinge?
Depending on your Dell model, a hinge repair can cost you anywhere from SGD 100 to SGD 200 for the parts, inclusive of labor. If you suspect your hinge is behaving oddly and you're not sure, you can always head out to any professional dell repair shops and have a professional inspect the condition of your dell laptop. Always check with the technician to see if the diagnostic of your dell laptop is free. If they charge for it, walk away and look for another dell repair shops. Diagnostic should always be free as they do not perform any repair on your dell laptop.
Duration to replace Dell Laptop Hinge?
This will depend on the dell repair shop. A hinge replacement can be done within hours if they have the parts available. Different dell laptops have different hinge design so most shops will only stock up the common hinge parts. If you are using some of the rarer older generation dell laptops, you might have to wait as shops need to pre-order the part.
Conclusion
As the saying goes – "If you take care of your laptop, your laptop will take care of you." A properly taken care Dell laptop can easily last for 8 – 10 years. Remember, if you notice something amiss with your dell laptop and you're not sure what is the issue, it's best to head out to a professional dell repair shop to have a technician analyze the condition. You wouldn't want the laptop to die on you when you're working on a time-sensitive project.
For a quote, do SMS or Whatsapp us at Budget PC Upgrade & Repairs.
Let us know your Windows laptop model number or Macbook model and we'll give you a quote!
Alternatively, you may send it down to our shop for a free diagnostic test to find out the reason why your laptop is faulty.
Suggested articles:
Follow our Socials: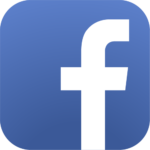 @budgetpcrepairupgrade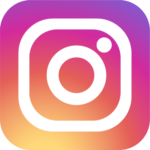 @budgetpcrepair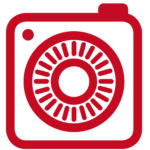 @budgetpc    
Contact Us: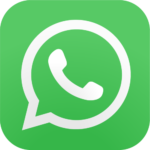 +65 69500453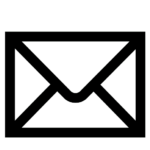 [email protected]