When do you need Dell Laptop Battery Replacement?
All Dell laptop batteries wear out over time. Laptop batteries are common wear and tear components and should be replaced at least once every 3 years. It is normal for laptop batteries to lose their ability to hold maximum capacity as it ages. Fortunately, replacing Dell laptop battery is an easy task and most laptop batteries can be replaced in under an hour.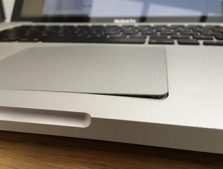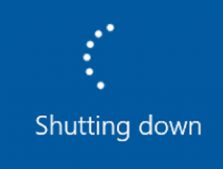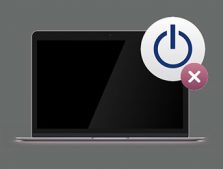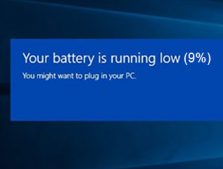 Yes – You read it right! A swollen or bloated Dell battery can be extremely dangerous if left in your Dell laptop unattended. Once a swollen battery punctures, hazardous and dangerous gases can escape, which may be harmful to your health and poses a fire risk. In some cases, it may cause serious injury when the swollen Dell battery catches fire.
Once the Dell battery becomes swollen, it cannot be repaired. It must be replaced. There is no available home remedy to fix it. You must also seek professionals who are well versed with your Dell Laptop model to replace and dispose of the battery. This is because Dell laptop batteries must be disposed of responsibly as it is environmentally damaging to our environment.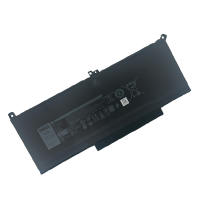 Dell Latitude Battery Replacement
Dell 5520, Latitude 7280, Latitude 3350 , E7270 etc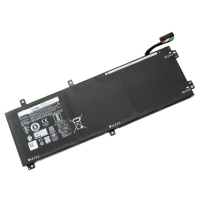 Dell XPS 15 Battery Replacement
Dell XPS 15 9650, XPS 13 9343, XPS 13 9350, XPS 13 9365 etc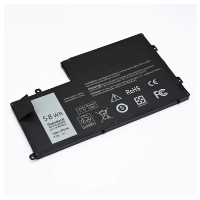 Dell Inspiron Battery Replacement
Dell Inspiron P35E, Inspiron 13 7000, Dell Inspiron 5447 etc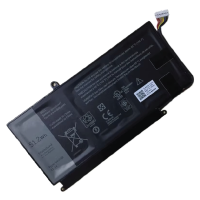 Dell Vostro Battery Replacement
Dell Vostro 5460, Dell Vostro 14 5459 etc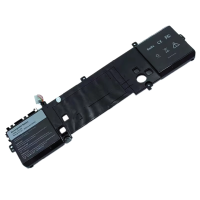 Dell Alienware 15 Battery Replacement
Alienware 15 R2, R3, Alienware M15, X15, X17 etc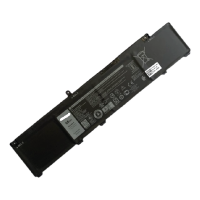 Dell G5 Battery Replacement
Dell G5 15 5500, Dell G3, Dell G7 etc
1. How much does Dell laptop battery replacement cost?
The cost of a Dell laptop battery replacement starts from $65- $245. Whatsapp us with your Dell service tag and we will provide you with a quote
2.Can I replace Dell laptop battery with higher capacity?
You might be able, depending on your Dell laptop model, to upgrade your laptop battery to a more powerful one if it is available in the market. Contact us to find out more.
3. Is it possible for me to continue using my laptop even though the touchpad and casing have become deformed due to a swollen Dell battery?
Not recommended. It is always safer to remove or replace the battery as it is fire hazardous. The bloated battery may also cause more damage to the casing or touchpad. In some cases, the battery may leak which can emit toxic gases, corrode the motherboard, hard drive or battery connectors, catch on fire or even start a fire that damages property
4. My laptop gets very hot when I use it. Will it affect the Dell laptop battery?
An overheating laptop may shorten your Dell battery lifespan. As such, if you have an overheating laptop, it is best to send in for us to do a cleaning and reapply thermal pasting. This will also prolong your motherboard condition too.
5. How Long Does a Dell Laptop Battery Last?
Generally, a Lithium-ion Dell laptop battery lasts around 18 to 24 months. But it depends on the user. On average, a Dell battery generally lasts this time. While in a powerful mode, the battery typically lasts 18 months.
6. How long should a Dell laptop battery last per charge?
A standard lifetime of a Dell laptop battery is about 6 to 7 hours per charge, and it can last up to 1000 charge cycles before needing to be replaced. But, this information may vary depending on many factors.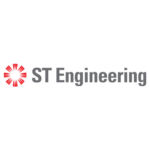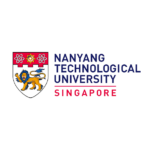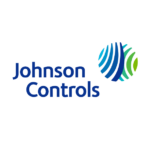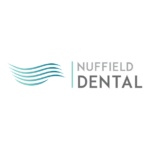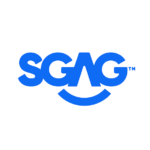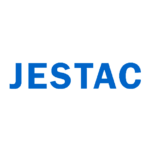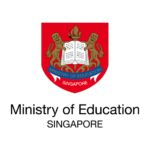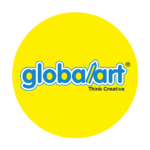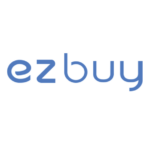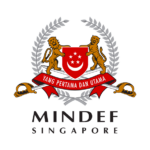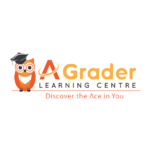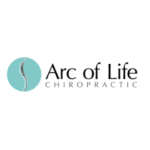 *FREE Diagnostic: Applies for out of warranty devices (laptops, PC, Macbook, imac etc). If your PC is under local warranty, the diagnostic/rma charge is $120
• Alternatively, you may wish to send your PC, laptops & Macbook to any of our shop for a FREE diagnostics. 
• ON-SITE support is also available
TIPS TO AVOID SWOLLEN DELL  LAPTOP BATTERY:
1. Laptop battery's Achilles heel is hot temperature!
Extreme heat and humidity can shorten the lifespan of your Dell laptop batteries. Most Dell laptop batteries operating temperatures are between 10°C to 35°C. Anything higher than this can damage the laptop battery cells.
Remember not to leave your laptop in your car the next time! The temperatures in your car on a warm day (especially with Singapore's tropical weather) are almost always going to reach outside the laptop battery safe operating range. If you have overheating Dell laptop, it may be time to do laptop cleaning and thermal pasting especially if you are using Dell Gaming laptop .
2. Use only the Grade A or original charger that comes with your laptop.
You might be tempted with cheaper compatible charges to replace your damaged original charger. However, they can pose a threat to your battery as we do not know whether they are made of similar quality or if they pass all the brand's manufacturer standards. Volta PC Upgrade & Repair (f.k.a Budget PC Upgrade & Repair) uses high quality battery that is same quality as original Dell Battery. Whatsapp us for a quote now
3. Don't leave your laptop plugged in all the time.
Lithium-ion batteries are designed to be used and recharged constantly. If they are plugged into wall power often, they may degrade their ability to store charge. This is why most manufacturers recommend keeping the battery at 50-60% charged at max when using a wall socket. Most laptops today come with inbuilt software that can trigger this battery saving feature.
Dell laptop battery replacement in Singapore is not expensive and most professionals (such as Volta PC upgrade & Repair) can get it replaced in under an hour! Call us or drop us a WhatsApp message if you're looking for reputable and trusted professionals for a Dell laptop battery replacement in Singapore!
Peace of Mind
All Dell battery replacement with Volta PC gets up from 3 or 6 months warranty. In addition to that, our professional team will inspect all new Dell laptop battery prior to replacement to ensure they meet our high standards. This is important to ensure our Dell laptop battery replacement can last longer than other batteries available on the market today.
Our Promise
If your Dell laptop model is not listed above, feel free to give us a call or a message via WhatsApp with your laptop model. Our team will respond to your message within 24 hours. We carry a lot of laptop batteries brand.
Feel free to visit our branches for a free inspection. We live by our promise – no repair, no charge!