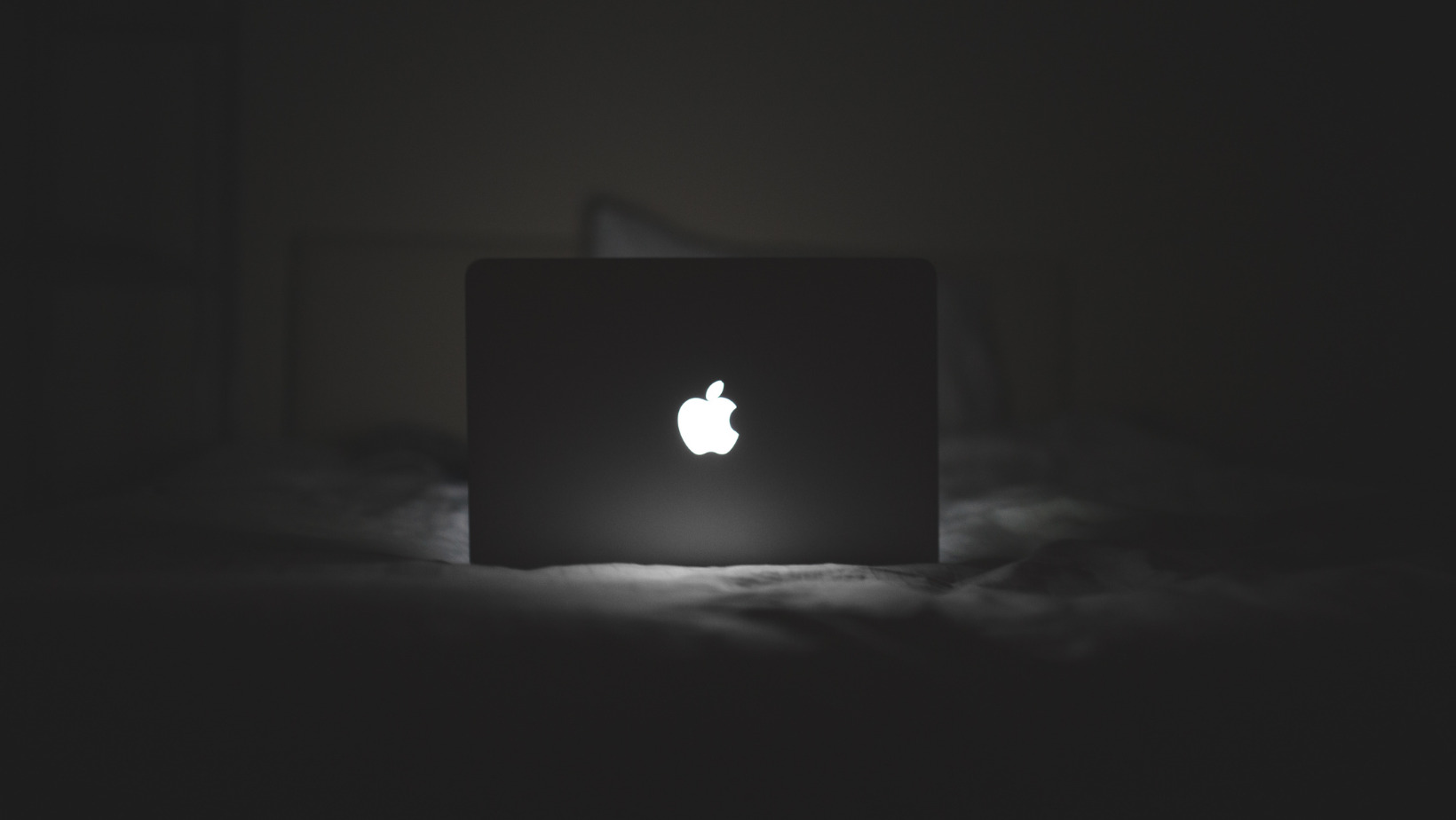 All You Need to Know About the Self-Service Apple Repair Programme
So, you're an Apple user. Your iPhone or Mac is like an extension of yourself. But what happens when they need an Apple repair? Don't worry! Apple has got you covered. They've launched a revolutionary program. It's called the Self Service Repair program.
This program is a game-changer. It empowers you, the user, to fix your own Apple devices. And it's not just about saving money. It's about gaining knowledge, skills, and independence. After all, who knows your device better than you do?
1. Overview of the Self Service Apple Repair Program
Imagine this. You wake up one day, and your iPhone screen is unresponsive. Previously, you would have to find an Apple store or an authorized service provider. Now, you can just fix it yourself!
But how is this possible, you ask? Well, Apple's Self Service Repair program makes it possible. It's a bold step taken by Apple. They're the first major tech company to offer such a service. The program is designed to help users fix common issues. These include problems with the iPhone display, battery, or camera.
But that's not all. Apple has bigger plans for the program. Soon, it will cover more complex repairs. Even Mac computers with M1 chips will be included. The program started in the US. However, it will expand to other countries throughout 2022. This expansion means that laptop repair and computer repair just got a whole lot easier for Apple users worldwide.
2. Benefits of Self Service Apple Repair
Have you ever wished for more choices when your device needs a repair? Apple heard you. With the Self Service Repair program, they're giving you just that. More choice, more freedom. You now have access to Apple genuine parts and tools.
But, this program is not for everyone. It's for those who are comfortable with doing their own repairs. It's for those who want to know their devices inside and out. Hence, if you've got the skills and the will, Apple has got the tools.
Safety is a priority for Apple. So, they want you to repair your devices safely. That's why they've made the Repair Manual. This manual is a must-read before you start any repairs. It will guide you through the repair process, ensuring you do it safely and correctly.
3. How Does The Program Work?
Now, let's talk about how to use this program. It's quite simple, really. Here's the step-by-step guide. First, review the Repair Manual. It's there to help you do the repair safely and correctly.
Next, order the parts and tools you need. Where from? The Apple Self Service Repair Online Store. It's a one-stop-shop for all your repair needs.
Done with the repair? Great! Now, what to do with the used part? Don't throw it away! Return it for recycling. Why? Because Apple will give you credit towards your purchase. It's a win-win. You get your device fixed, and you help the environment.
Stay tuned for our next article where we'll explore more about what the Self Service Repair Online Store offers. We'll also discuss who this program is intended for and how it expands access to Apple repairs. Until then, happy repairing!
4. What the Self Service Apple Repair Online Store offers?
You might wonder, what does the Self Service Repair Online Store offer? You're in for a surprise. The store is a treasure trove of more than 200 individual parts and tools. Yes, you read that right. More than 200!
These are not just random parts and tools. They are Apple genuine parts and tools. What's more, they cover the most common repairs for iPhone 12 and iPhone 13. So, if you have an issue with your iPhone 12 or 13, chances are, you'll find what you need here.
Regrettably, the availability of parts for MacBooks and iMacs remains limited.
5. Should You Opt For The Self Service Repair program?
Now, let's clarify one thing. The Self Service Repair program is not for everyone. Yes, it offers great benefits. But it requires knowledge and experience in repairing electronic devices.
In other words, it's designed for individual technicians. It's for people who know their way around a circuit board. For most users, visiting a professional repair provider is still the best choice. These providers have certified technicians who use genuine Apple parts. They're the safest and most reliable option for your Apple repair.
6. The Expansion of Access to Apple Repairs
Apple's repair ecosystem is growing fast. In the past three years, they've doubled the number of service locations. These locations have access to genuine Apple parts, tools, and training. That's a major leap towards making Apple repair more accessible to everyone.
But the expansion doesn't stop there. The Independent Repair Provider program is also growing. Launched in the US in 2019, it now covers more than 200 countries. This program allows independent repair shops to access the same resources as Apple Authorized Service Providers. So, no matter where you are, you can find a place for your laptop repair or computer repair.
Stay tuned for the next piece where we'll discuss additional repair options from Apple. We'll also talk about the longevity and increased repairability of Apple products. Until then, keep exploring, keep learning, and keep repairing!
7. Additional Apple Repair Options
So, you're not a tech wizard? No worries. Apple still has you covered. They offer convenient repair options for everyone. With a global network of over 5,000 Apple Authorized Service Providers, help is never far away.
These service providers are there for all your Apple product needs. Besides, they assist millions of people with both in- and out-of-warranty service. So, whether it's a minor fix or a major repair, you can trust them to get the job done. Also, they use genuine Apple parts.
Moreover, you can also turn to independent computer repair shops for assistance. Besides, independent computer repair shops stand out for their significantly lower costs compared to Apple service centers, while still offering genuine Apple parts. The price disparity mainly stems from the reduced service charges at independent repair shops.
For instance, in Singapore, there's the well-established VOLTA PC Upgrade and Repair. This service has served a whopping 25,000+ customers! And it's not just about the numbers. They've received over 500 positive reviews for their services.
8. Durability and Longevity of Apple Products
Apple products are built to last. They're designed for durability, longevity, and increased repairability. This design philosophy means you enjoy a long-lasting product. A product that holds its value for years.
And it doesn't stop at hardware. Apple also provides years of software updates. These updates introduce new features and functionality. They ensure your device stays up-to-date, even as technology advances. So, with Apple, you're not just buying a device. As a result, you're investing in a product that's built to stand the test of time.
Conclusion
In conclusion, Apple's Self Service Repair program is a bold step. It empowers users to take control of their own device repairs. It offers a range of benefits for those with the knowledge and skills to do their own repairs. But for those who prefer a professional touch, Apple's expanded network of service providers is there to help.
But what if you're in Singapore, where the Self Service Repair program isn't yet available? Don't fret! You have the dependable VOLTA PC Upgrade & Repair at your service. With their excellent track record and rave reviews, you can rest assured your device is in safe hands.
So, whether you're a DIY enthusiast or prefer professional service, Apple has a solution for you. And with their commitment to durability, longevity, and regular software updates, you can be confident that your investment in Apple products is a wise one. Until next time, keep exploring, keep learning, and keep enjoying your Apple devices!
Get in Touch for Help with Apple Computer Repair
Follow our Socials: