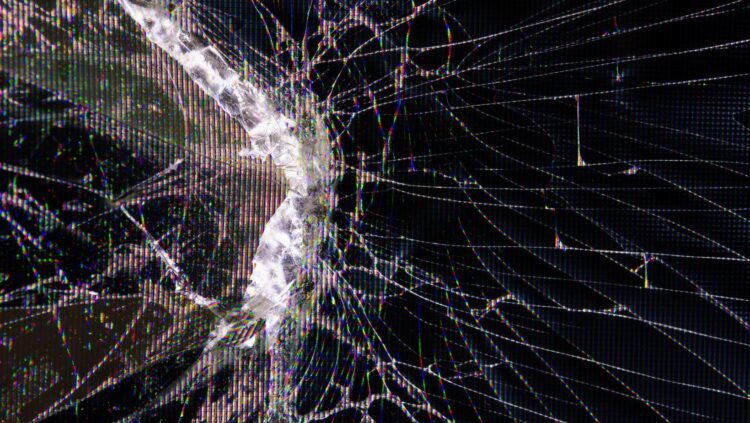 Welcome to our comprehensive guide on "Can a broken laptop screen be fixed?" If you're facing this issue, don't fret. We're here to answer your questions. We'll explore DIY repair,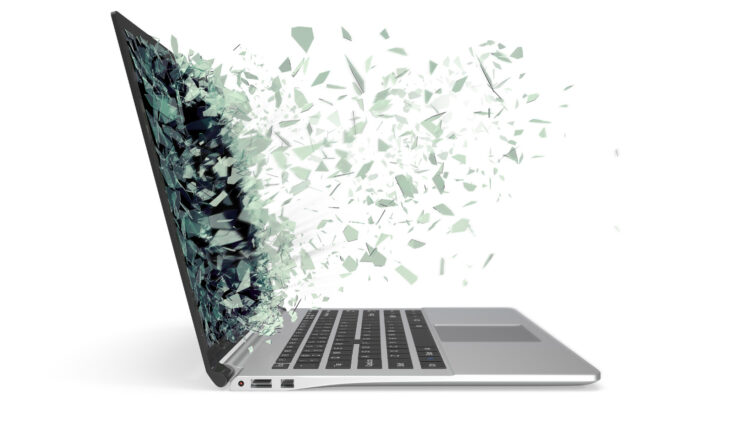 Welcome, dear reader. Firstly, let's clarify our focus. Our topic is laptop screen damage. Specifically, we'll delve into its various types. This subject is crucial for all laptop users. Indeed,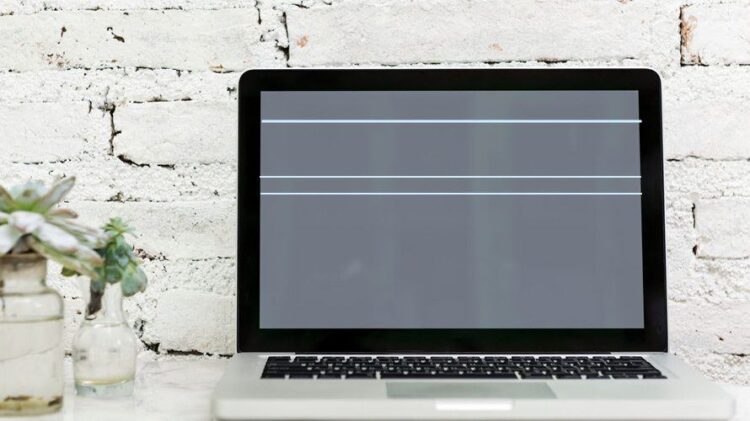 Unlock the secrets of LCD repair with our comprehensive guide. Learn how to diagnose and fix lines on your laptop screen.