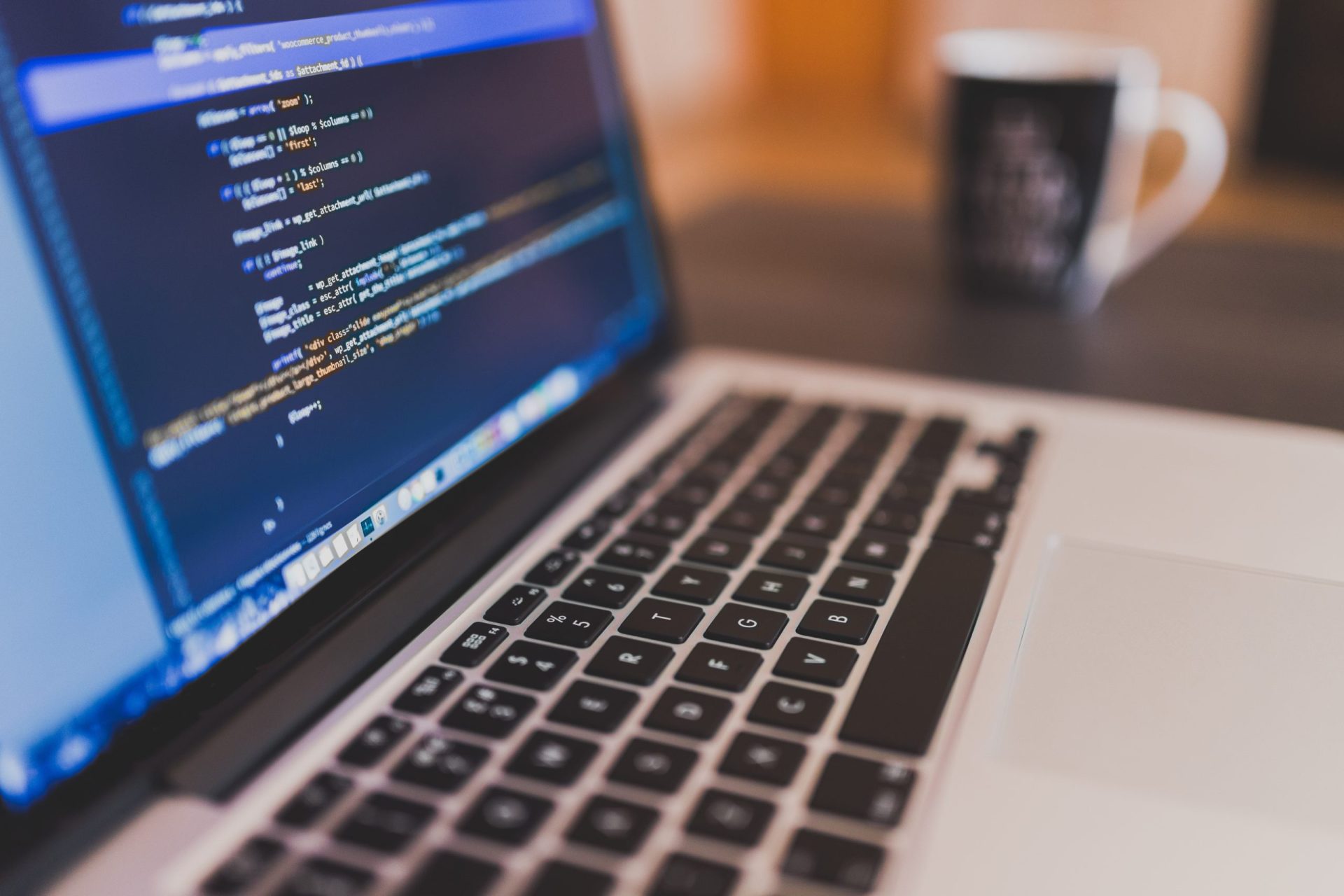 Qualities to Look for in a MacBook Repair Shop
So something happened to your MacBook. Either your screen broke, or water spilled on it, or several of your keys on the keyboard are stuck. Such mishaps call for a trip to the computer repair shop. But you shouldn't just look for any computer shop. Look for a MacBook repair shop.
Here are several qualities you need to look for in a Macbook repair shop.
Qualities to look for in a MacBook Repair Shop
They are an authorized Apple Service Center
You know you can trust a MacBook repair shop if they have an Apple certification just outside the store. There are a lot of computer repair shops that advertise themselves as experts on Macs, but in reality, that's not the case. If you bring your Mac to them, there's no guarantee that you'll get the responses and services that you need. That's why it's important to find one with a certification.
Staff members in computer repair shops with Apple certification or authorization have employees that are experts on Apple computer problems. They possess training certificates from Apple on how to troubleshoot these problems, so you're sure that your MacBook is in good hands with them.
A lot of people trust them.
If you learn about a computer repair or MacBook repair shop through a referral, then chances are that they possess expertise, are efficient and provide good customer service. One way of doing this is by looking at online reviews. You can actually find reviews about our service here on our website. But just to be fair, you can look beyond the computer repair shop's website. Read reviews on Facebook, TimeOut Singapore, and computer tech forums. 
Of course, no computer repair shop is perfect. There's likelihood that you'll find unsavory reviews regarding a certain computer repair shop, even if there are a lot of good reviews about it. You just need to gauge if the negative reviews outweigh the good ones. Consider computer shops that have more positive than negative reviews. 
They know how to engage customers online.
Also look at how they address negative reviews or complaints about their shop. If they respond constructively and act swiftly, then you know that they know how to respond to customers. Once you get to their shop, there's a higher chance for you to get good customer service. If they don't respond, or comment in a rude way, then find another one. 
They really provide good customer service.
Reading positive reviews and good online customer engagement is one thing. Seeing it in action is another. A great way to see if they really deliver awesome computer service is by visiting a few MacBook repair shops to see how customers find their service. Are they happily leaving with their newly-repaired MacBooks? Or are they there again to complain about the service they got?
Better yet, bring your MacBook to see what type of solution they offer.
Budget PC Upgrade Repair 
Looking for a shop that does MacBook repair in Singapore? We're here to help you out. Visit our shops at Taiseng and Jurong East to get free diagnostics on your MacBook.