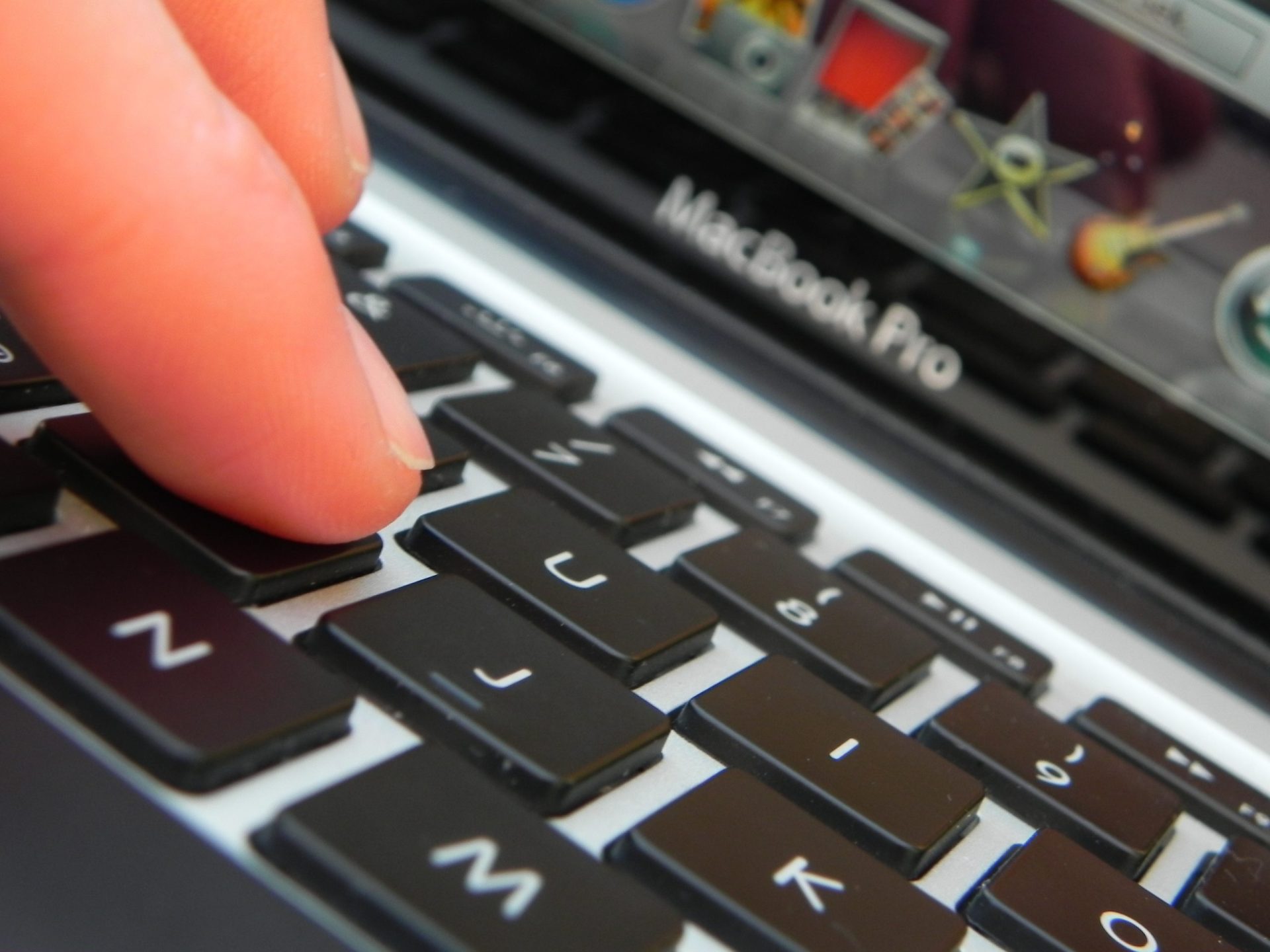 Common Reasons to Get a MacBook Repair
So, you got a MacBook Pro for Christmas. Congratulations! Many people tout the MacBook as the best laptops made, ever. They say that once you use Mac, you can never really go back. Its seamless interface, excellent antivirus program, and usability puts it at the top of its market. But just like having a laptop from any brand, owning one gives you a set of unique challenges that you can only solve by going to a professional who does MacBook repair.
Now you may ask us this. Are we telling you to avoid owning a MacBook, or contemplate on giving away or selling what you own? Of course not! This only serves as a guide as to what you should expect if you own a MacBook, or think of getting one.
Here are some of the most common reasons why people bring their beloved Apple laptops to computer shops for MacBook repair.
Common Reasons why People Get MacBook Repair
Inherent defects
Deborah L. Jacobs, the author of "Buying and Owning a Mac: Secrets Apple Doesn't Want You to Know", shares that Apple has its fair share of manufacturing defects. In an article for Forbes, she writes, 
"The best way to spot defects is to routinely look over your Mac for changes in its physical appearance or behavior. If you notice something that doesn't seem right, research the symptoms online. If other people are reporting symptoms similar to what you are seeing, then there's a good chance that you may have spotted a defect".
Its Glass Screen
One of our previous articles talk about how brittle the screens are. Apple uses glass with thin bezels as the material for the screens of MacBooks, iPads, and iPhones. Because of this, they're less resistant to shock and prone to breaking.
Its Keyboard
A lot of people complain about the laptop keys in the MacBook's Touch Bar key. It takes a lot of pressure and unnecessary pounding for a user to get non-functioning keys working again.
Water Damage
There are a lot of guides online advising people on what to do after they spill water or any type of liquid on their MacBook. What they advise will never be sufficient since a thorough diagnosis has to be done after water gets in its system. The best thing to really do is visit a MacBook repair shop to see what can be done.
Where to get MacBook Repair
There are a lot of computer repair shops in Singapore that provide MacBook Repair. One of the best providers out there is Budget PC Repair. 
This computer repair shop not only does MacBook repair, but also repair for devices from other big tech brands like Samsung, Toshiba, and Lenovo. They also provide other very helpful services, including data recovery. Budget PC Repair can also help your device work faster. Their services have a year worth of warranty. They also conduct diagnostics for free.
You can visit any of Budget PC Repair's shops at Taiseng and Jurong East.