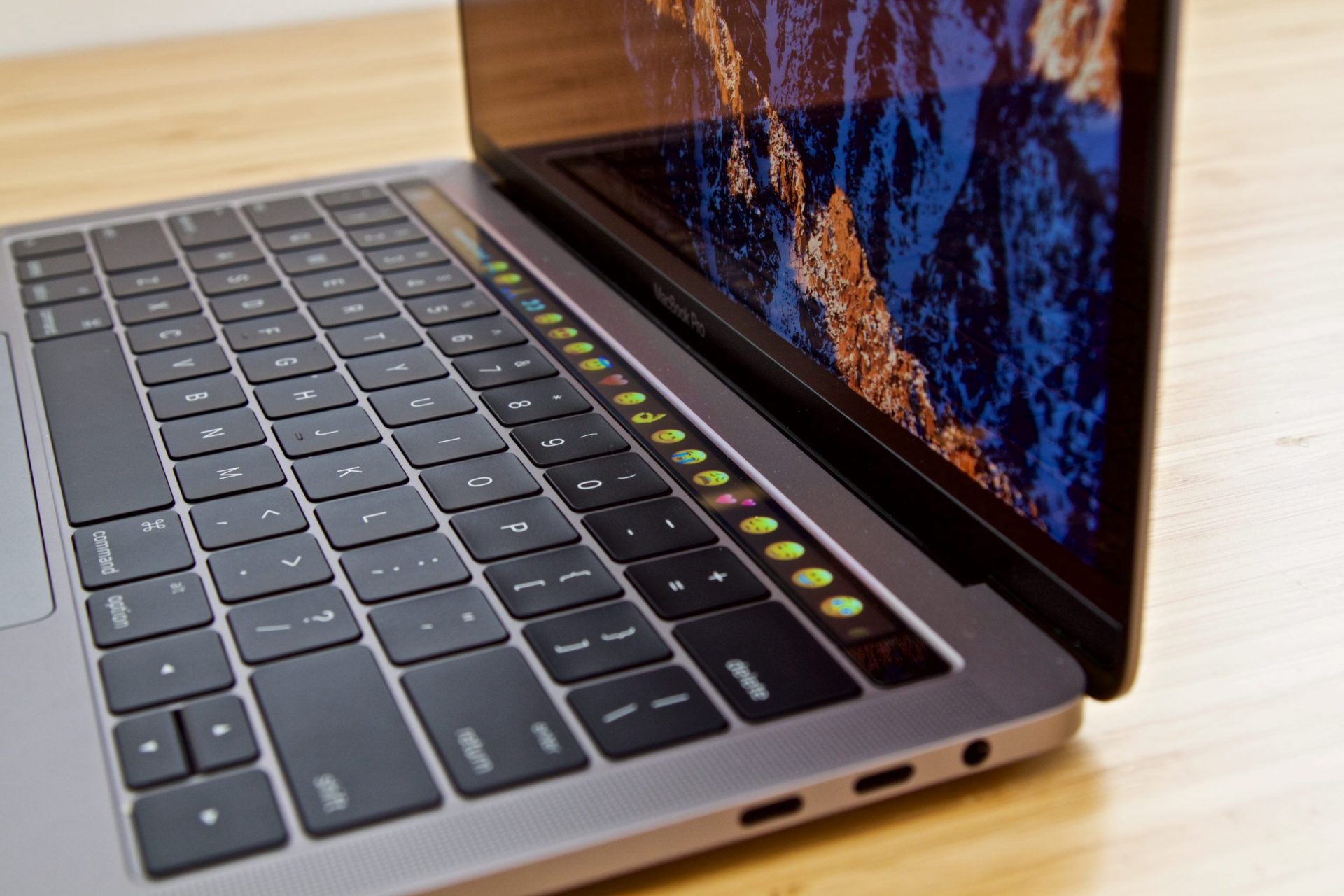 A Short Review of the MacBook Pro 2018
A quick overview of the Macbook Pro (2018)
The MacBook Pro is one of the most powerful notebooks with impeccable functionality and quality. Apple released the newest edition of MacBook Pro this year. It caters to professionals and creators who want to make the most out of their tech for their business and passion. Its drive sizes are customizable, addressing the needs of its target market.
Users can choose between models that use Intel Core i7 processor or Intel Core i9. Either way, the 2018 model is 70% faster and more efficient than its predecessor. It also uses powerful graphics cards that aren't just perfect for Photoshop, but also great for doing heavy edits on images and videos. It can also handle 3D rendering, which is important if you're in the creatives, architectural, interior, and industrial design industries.
Two more differences between the 2017 and 2018 editions are its keyboard and touch bar. A silicone membrane, which is one of Apple's newest additions to the laptop, makes typing less noisy and keeps the keyboard clean. It also has a better and more user-friendly Touch Bar.
One of the ironies about it is its limited number of ports. Though Apple is targeting professionals and creators, its only has four USB-C ports and one headphone jack port. If you want to use older types of hardware, you need to buy another adapter for it. This is one of the biggest reasons why Mac laptops and other devices are expensive. MacBook users are pretty used to Apple's tendency to quickly upgrade its tech. However, this might seem cumbersome and pricey, especially to converts to the brand.
Things to look out for
Overall, the MacBook Pro 2018 seems like a very worthy buy. But there are still things that you still have to look out.
Price
If you want to get a MacBook Pro, be ready to invest. MacBooks are more expensive than most laptops. On top of that is the fact that this is the newest Pro edition. Because of its hardware's improvements, it's pricier than the 2017 edition.
Expensive Add-Ons
Another thing that makes it pricey are the extra hardware. Because the ports are new and limited, you might need to buy expensive external hardware to address any compatibility issues. Owning a MacBook Pro 2018 means having to buy adapters for anything that needs USB-A ports, memory cards, and Ethernet cables.
Overheating
The 2018 edition has the same size and weight as the 2017 edition, but packs a lot more power. This laptop only weights 1.83 kg but has more than double the power of the 2017 edition.
Because it has such powerful hardware, it's possible for it to overheat. You need a reliable cooling system to make sure it doesn't overheat.
Screen Fragility
Like all MacBooks, the Pro Edition 2018 uses a thin glass screen that's beautiful, but super-expensive when it breaks.
If you encounter any problems with your MacBook Pro, just bring it to one of our Budget PC Upgrade Repair shops (we have one in Taiseng, and another in Jurong East) for free diagnostics.