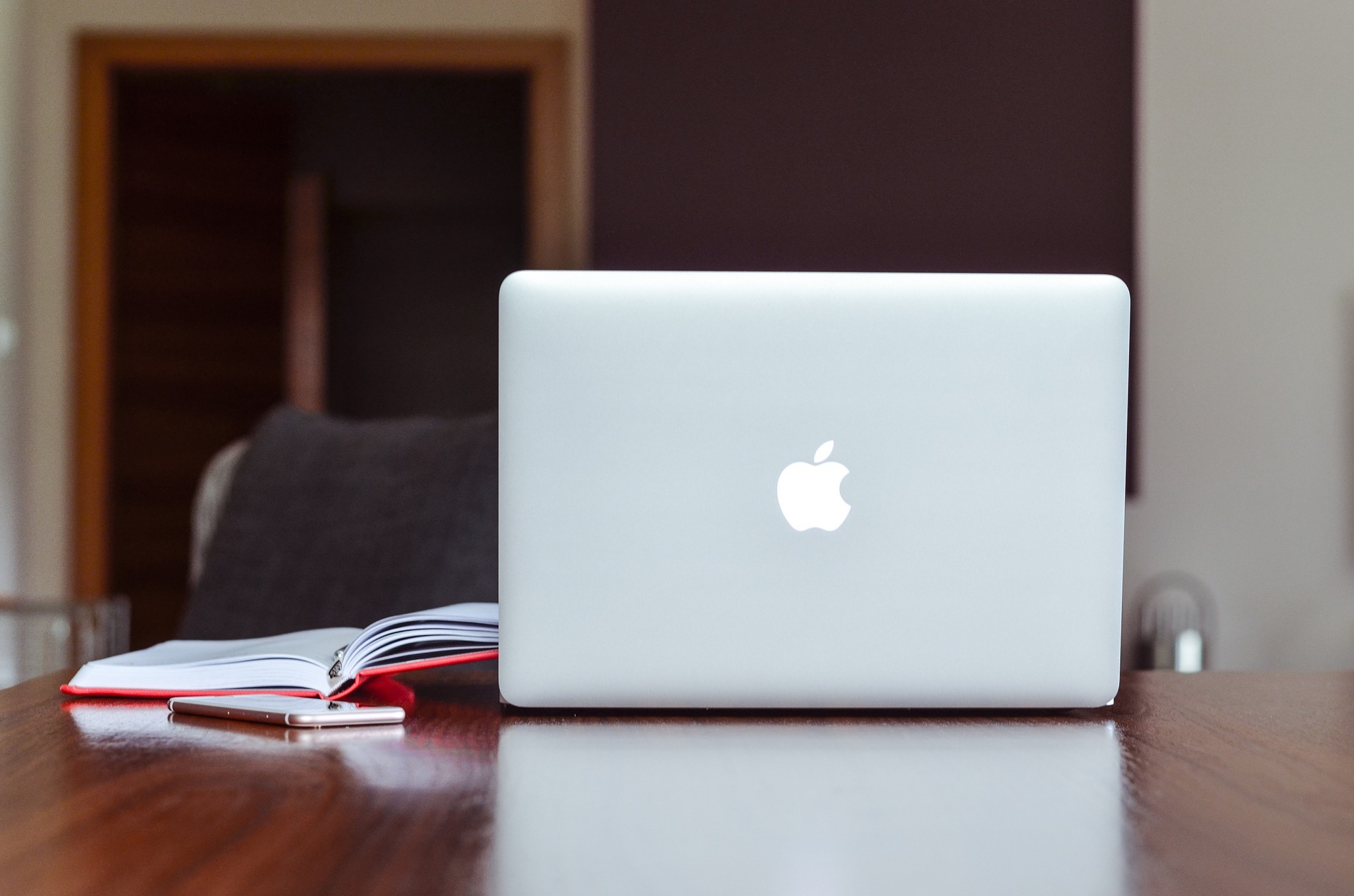 Other Macs to Buy Apart from Macbook Pro
Recently, Apple released the Macbook Pro 2018 version with updated features. You can read more about it in our review here . However, the Macbook Pro is not the only sleek computer Apple has to offer. In this article, we will focus on other cool Macs you may consider buying instead.
iMac (2017)

The iMac (2017) packs quite a punch even at entry level. It comes with a Dual-core Intel Core i5  to i7 with 8 gigabyte (GB) to 32GB random  access memory (RAM). You can store up to a whopping 1 terabyte (TB) of data on its hard disk drive. The screen resolution is in 4K ultra high definition and with retina IPS display.
However, the iMac(2017) does have some minor hiccups like a rather poor sound performance and confusing mouse charging method. Despite these hiccups, the iMac(2017) is still definitely worth the buy with its lightning speed performance, high quality display and massive data storage space.   
iMac Pro
The iMac Pro is one of the most powerful Mac that Apple has created. It comes with a 8 to 16-core Intel Xeon processor and Radeon Pro Vega 56 -64 graphics. It has a RAM of 32 to 128GB double data rate (DDR)4 and storage of 1TB – 4TB PCIe 3.0 solid state drive (SSD). The screen is 27 inches with 5K Retina display. The display is very beautiful with accurate colour.
The iMac Pro is definitely for you if you require a computer that can handle any heavy duty that is thrown at it. Despite its high cost, it is packed with very powerful hardware to tackle professional workloads seamlessly, making it a very worthwhile purchase.
Mac Mini 2018

The Mac Mini 2018 comes with the same dimensions as its predecessors but now packs greater power. It comes with an 8th-generation Intel Core i3 – i7 processor with a ton of RAM. It has the Intel UHD Graphics 630 and a storage space of between 128GB – 2TB. Despite its steeper price, we definitely recommend it due to its upgraded specs and faster speed.

Where to Go for a Macbook repair
You are now definitely spoilt for choice with so many Apple Mac computers to choose from. But if you still prefer to cling on to your current computer, that's fine too. However if your computer is currently running slower than usual or needs a repair, you should read on further to find out how you can get it diagnosed and repaired.
Here at Budget PC Upgrade Repair, we offer many computer related services. These include macbook pro repair, data recovery and even pc performance upgrades. Our professional technical IT engineer will diagnose your personal computer (PC) and suggest possible repair options that are available for your computer. We will clearly explain the repair prices to you before we do any repairs. What's more, there are no charges if you decide not to proceed with the repair.
So come on down to any one of our branches at either Tai Seng or Jurong to have your pc diagnosed, repaired and working like brand new in no time.