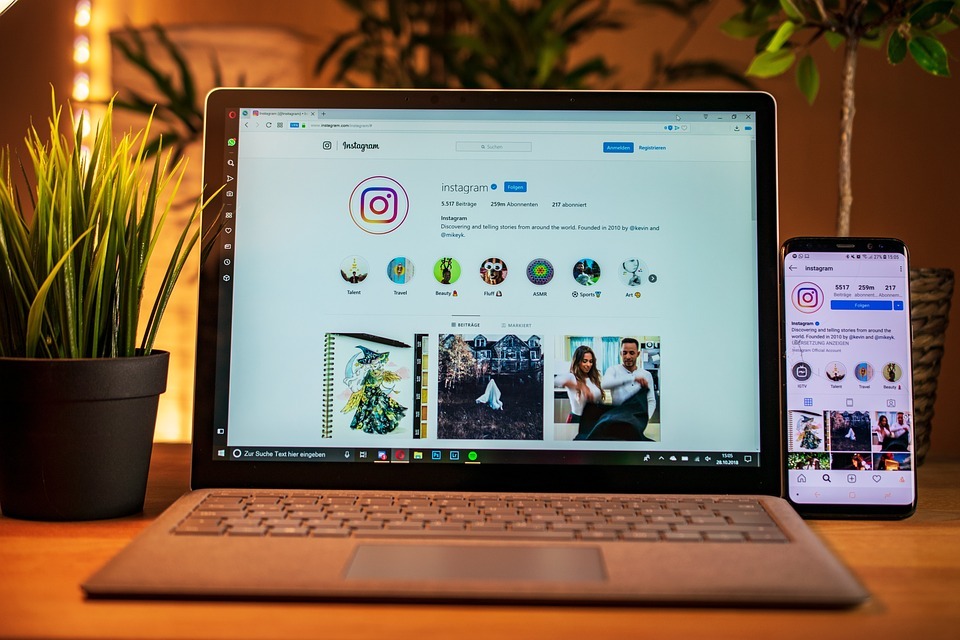 MacBooks: The Best in the Market Right Now
Many people prefer MacBooks to laptops from other brands for their durability, security, and sleek design. Each year, Apple releases a few MacBook models, each better than the last one.
According to a Forbes report on Intel's roadmap, the future MacBook Air will use 11th generation graphics and quad-core processors, while the MacBook Pro will be installed with Intel's multiple core processors. They are yet to announce the
As we anticipate the launch of these MacBooks, lets look at the best of what's available today:
The Best MacBooks in the Market Right Now
15-inch MacBook Pro 
This extremely powerful notebook utilizes the 8th generation 6-core Intel Core i9 CPU. Its 2,880 x 1,800 Retina display is perfect for professionals in industries such as graphic design, advertising, architecture, interior and industrial design. You can also install Radeon Pro Vega 20 graphics. These graphics makes images look bright and crisp on its pristine glass screen. It has up to 32 GB of RAM, and a massive system that stores up to 4 terabytes of data. This MacBook model is no doubt expensive. However, consider it as investment. After all, TechRadar calls it the "most powerful MacBook ever made".
13-inch MacBook Pro 2018
There's a lot of reasons why people are going for the MacBook Pro 2018. First, it uses a much stronger processing system, particularly the Intel Quad-core i7. Its RAM and storage are smaller than the 15-inch MacBook Pro, at 16 GB and 2 terabytes respectively. But it has a Touch Bar and an improved Butterfly keyboard which makes less noise and is more user-friendly.
11-inch MacBook 2017
Though this is one of the smaller MacBooks, it's no less better than its larger counterparts. Its top-of-the-line USB-C port adapter, the Thunderbolt 3 port, allows users to plug anything into it, despite its lack of native ports.  Users of this notebook absolutely love how super lightweight and portable it is. Its long battery life makes it the perfect companion for digital nomads and people working in the field: salespersons, journalists and so on so forth. However, its RAM size and storage might be small for professionals in graphic design-heavy industries.
13-inch MacBook Air 2018
The 2018 edition of the MacBook Air is one of the best models in the market. Apple upgraded its processor to 8th generation dual-core Intel Core i5, equipped it with a 2,560 x 1,600 vibrant Retina Display with backlit LED, and a bigger and faster storage system. The only downside to this MacBook is its low battery life that requires more charging. But if you're a traveling entrepreneur or executive who only works on document file programs, then battery life shouldn't be a problem. You can just charge it while relaxing in your hotel room.
Macbooks are one of the, if not the most sturdy laptop models out there. But that doesn't mean that MacBooks are perfect. They are also subject to human and technical error, and have repair and replacement needs. For all your MacBook repair needs, visit Budget PC Upgrade Repair in their shops in Jurong East and Taiseng.