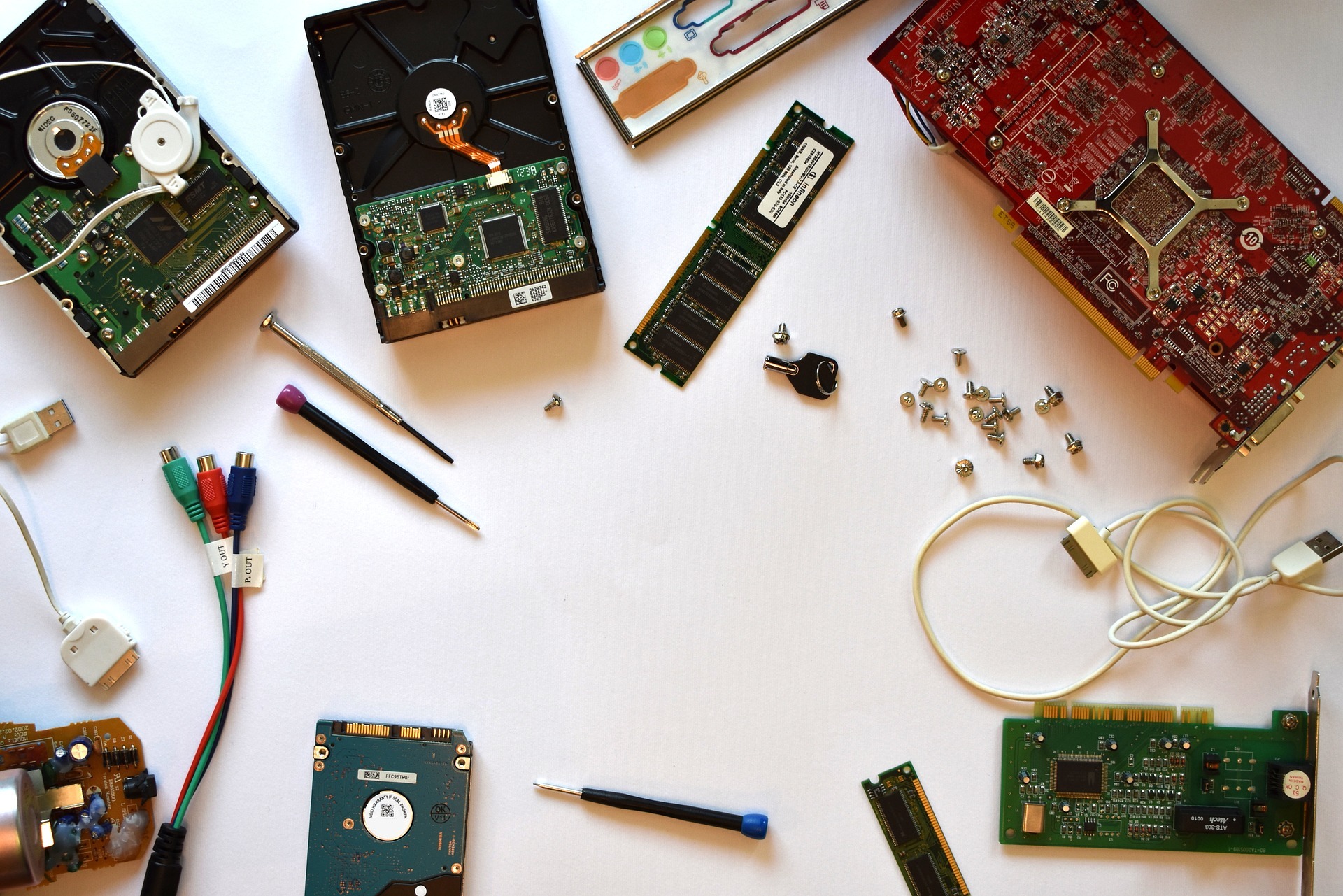 How to Spot a Good Computer Repair Shop
Have your computer screen cracked before? Or have your computer been difficult to reboot or turn on lately? If you faced such problems, then it's time to get your computer diagnosed and repaired, if needed. But where can you find a good computer repair shop? And how do you know if the staff there can fix your problem? If you are still in doubt, then read the rest of the article.
Qualities of a Good Computer Repair Shop
Here are some tips to assist you to locate a suitable computer repair expert.
Verify the Shop's Credentials
Computer repair shops need to meet certain requirements before they are allowed to operate. They must be a registered company. Next, they must have updated licenses and liability insurance. In addition, their technicians need to have proper educational certificates and adequate training experience. Always check and verify the shop's credential before you engage its services.
Look Closely at the Reviews
Before you engage a computer repair shop, do some research. Check the shop's reviews on search engines and social media if there are any. If the positive reviews outnumber the negative ones, then the shop could be reliable. In addition, you can check with friends, colleagues and family on computer repair services they have gone to before. They will usually give you an honest account of their experience.
Collection and Delivery Services
It is more convenient if the service expert can come to your house or workplace to collect your computer. Some shops even offer both collection and delivery services once the repair is done. This spares you precious time and you will not have to bring all the heavy duty equipment to the shop. Most good repair shops will charge an extra fee for these services but it will be more convenient for busy people.
Service Costs and Warranty
A good computer repair shop will be very transparent about their service costs. Some may even offer free diagnostic service and will not charge you if you decide not to proceed with the repairs. Stay clear of repair shops that demand an upfront service deposit or those that charge hourly service rates. Most reputable repair shops will provide a warranty period after they fix your computer. The warranty period usually varies from a few months to over a year.
How to Get Reliable Computer Repair Services
Budget PC Upgrade Repair provides very reliable laptop, computer and
macbook repair
services. We have qualified and experienced engineers to diagnose your computer's problem. Then we will explain the possible solutions comprehensively to you. If you choose not to proceed with the repairs, we will not charge you a single cent. If you do engage our services, we will provide a minimum of 3 months' warranty for the repairs. We also offer collection and delivery services at a nominal fee. So for more help in repairing your computer,
contact us
now.