Is Apple Macbook Pro still the best buy in 2019?
Is Apple Macbook Pro still the best buy in 2019?
It's no strange to see people complaining just how expensive Macbook Pro is compared to their similar Windows counterpart in terms of specifications today. With the laptop commanding premium price it is not strange that Macbook Pro repair cost is expensive too. There is generally a premium you have to pay to Apple if you prefer the Mac OSX operating system. However there is always a silver lining to everything and in this case, for the amount you're paying you get premium support and supposedly best reliability according to Consumer reports.
King of Support
When it comes to provision of support services to consumers, Apple is the king and no other companies come even close. This is especially so if you purchase the optional AppleCare that extends the warranty of your laptop and phone support up to three years. If you're new to Mac (probably because you've been with Windows for a long time), there's ample YouTube tutorial videos by official Apple to get you started.
In 2016, Apple even decided to have an official twitter account (@AppleSupport) so you can ask direct support questions with the Apple engineers who always responded within 10 minutes to your support queries.
In event you need to a hands-on approach, you can drop by Apple Store or make an appointment with their Genius bar who have trained technicians ready to assist you in the operation of Macbook Pro. In Singapore, purchasing Apple products come with additional perks as well and you can drop by the Apple Store to attend creative sessions such as Photography, Art and Design and Music lessons for free.
If you happen to have a bad apple and your warranty has lapsed, you have the choice of sending it to Apple store which can be costly or you can opt for professional Macbook Pro repair stores that doesn't charge an arm and leg. You'll never be alone is what we're saying!
Premium Parts
Tear apart any Macbook Pro and you'll see parts that are neatly arranged in order. Apple uses some of the latest and cutting edge manufacturing process to ensure their products remain reliable. For example, Apple uses CNC unibody fabrication to manufacture the chassis of Macbook Pro to ensure they're adhere to the design specification although it costs more to manufacture compared to traditional fabrication method.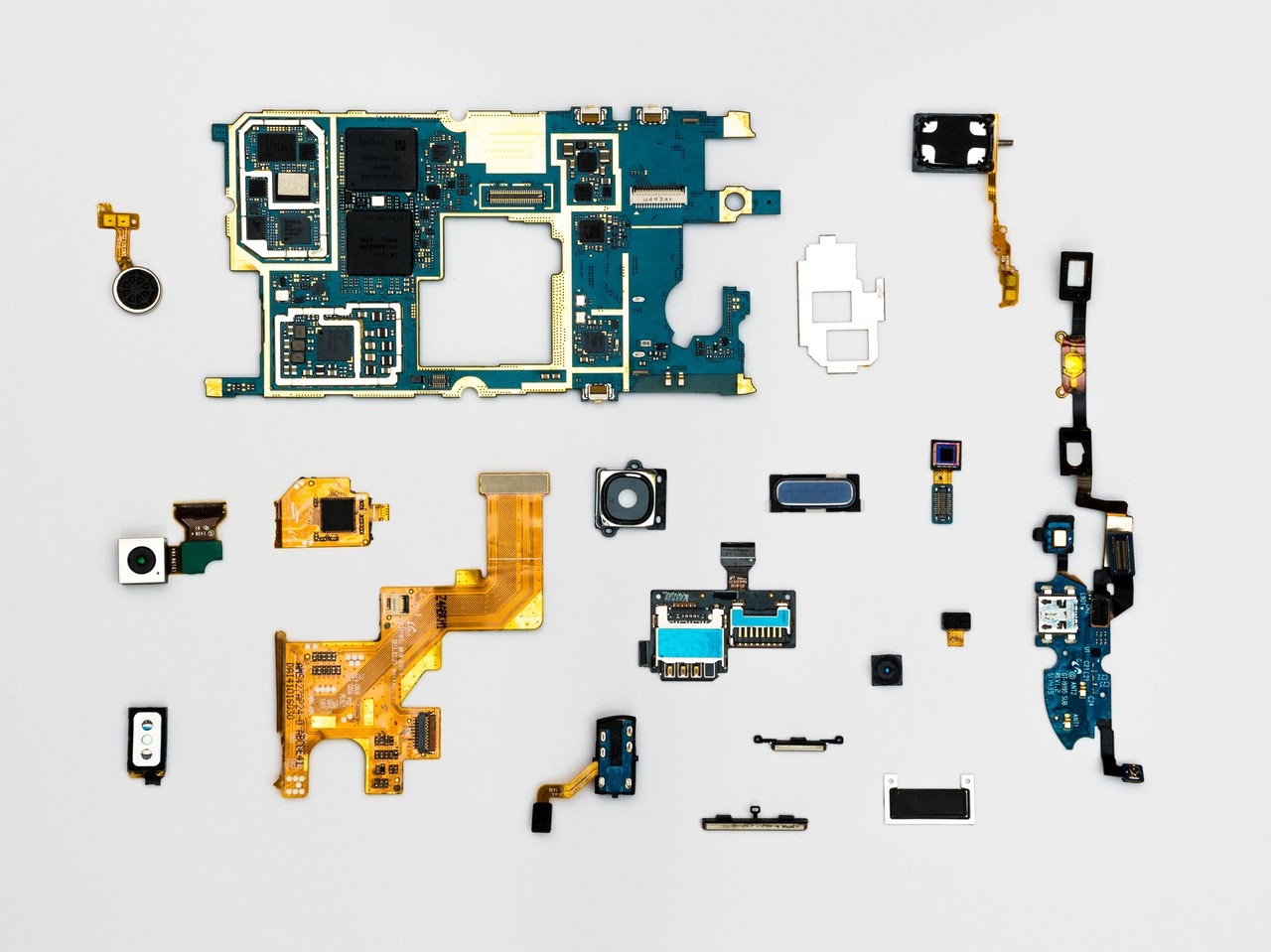 Apple also uses cutting edge parts for the use in Macbook Pro. It's processors are the latest, the screen is nothing short of the best, the glorified Retina Display, it's Trackpad is the best and the speakers produce good bass for general use.
However, don't be discouraged if we say premium parts and you're concerned on the repair costs. Although Macbook Pro repair cost can be higher than their counterparts in Windows territory, it is still affordable. If you compare Apple Macbook Pro to premium Windows laptop such as XPS 15, then the cost of repair is more or less the same.
In conclusion, Apple Macbook Pro are probably some of the best laptops you should consider in 2019. You may end up paying more for the laptop but it will eventually pay off. The average lifespan of Macbook Pro can span up to 8 years or longer although some maintenance may be needed from time to time. The general internal maintenance are such as cleaning off dusts, reapplying thermal paste which can be done for cheap at a local Macbook Pro Repair store.