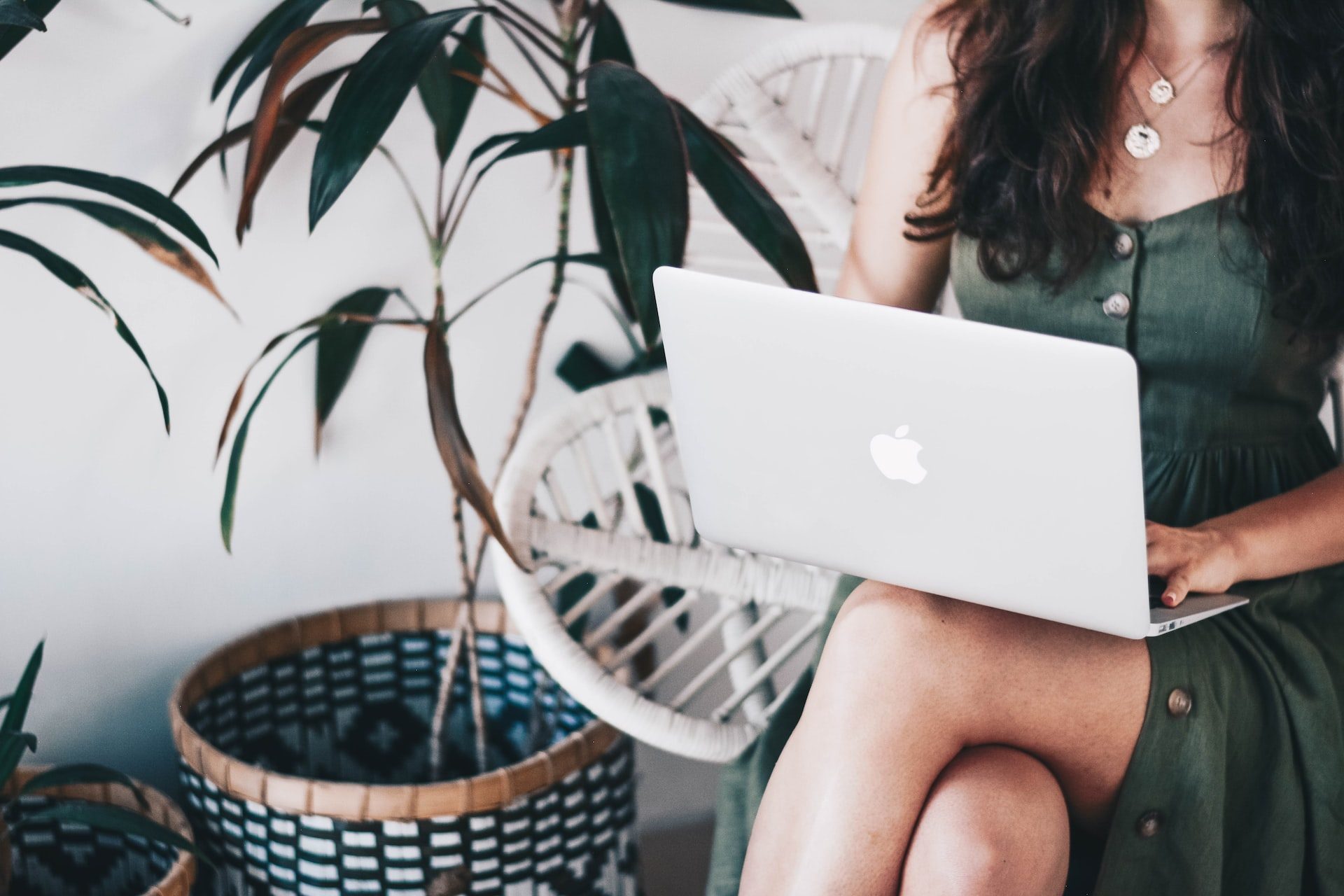 Is Apple Care worth your money?
Most newly bought Apple store products offer a one-year limited warranty that covers hardware failures and manufacturing defects.
The warranty usually offers up to 90 days of complimentary technical support.
However, if the limited warranty isn't enough, you can get Apple care for extended coverage.
Apple offers AppleCare+ or the AppleCare Protection Plan that comes in varying prices across the Apple product lineup.
Customers have historically had 30 to 60 days to activate an AppleCare+ plan from the date of purchase, although Apple has recently extended that window to one year in the U.S. and Canada.
For many Apple devices, the extended coverage can be activated via the Settings app with subscription options that are also now available and can extend AppleCare indefinitely.
AppleCare+ coverage varies slightly depending on your territory.
For example, AppleCare+ with theft and loss coverage is unavailable outside of the United States and Japan.
Before purchasing AppleCare+, you should look into the exact terms of coverage in your country because of these variations.
So, what is AppleCare?
AppleCare can be bought via an apple authorized service provider or in the settings of your devices.
It offers added protection and service for each Apple device for an added cost.
Other than that, you get to enjoy unique customer service beyond the normal 90 days Apple provides for each device.
It also covers hardware malfunctions for up to three years and covers some accidental damage at little to no cost when compared to paying for those fixes out of pocket.
What is the difference between AppleCare and AppleCare+?
AppleCare is the standard one-year warranty that Apple offers in AppleCare service and support plans to provide additional coverage.
For most products, Apple's extended warranty plan is known as AppleCare+, which provides up to two or three years of hardware coverage depending on the product.
Some also offer coverages for up to two incidents of accidental damage every 12 months but may be subject to additional service fees.
AppleCare originally did not cover accidental damage, but over time Apple has shifted most products over to AppleCare+ eligibility to provide that extra coverage.
A small number of products such as Apple TV remain eligible for standard AppleCare only, without accidental damage coverage.
AppleCare significantly extends its standard limited warranty and expands its remit.
For most Apple products, such as the ‌iPhone‌ and iPad, AppleCare provides two years of coverage from the date the service was purchased, and for Mac or Apple Displays, it adds an additional three years of coverage.
This extended duration is one of the main benefits of AppleCare.
AppleCare also extends phone and chat support for the duration of the coverage, and adds priority access.
Apple in the U.S. and a few other countries offer month-to-month AppleCare+ payments that can extend coverage for more than two years.
What AppleCare offers?
1) Hardware repair coverage
AppleCare covers the costs of any repairs your device may need for the duration of the cover, but only where it is the result of a hardware failure and not accidental damage.
iPhones, iPads, and the Apple Watch Edition are also eligible for the Express Replacement Service, which allows you to request and receive a replacement device before you send your original damaged device in for repair.
2) Accidental damage protection
As of September 2020, AppleCare+ covers up to two incidents of accidental damage every 12 months, such as liquid damage or broken screens, up from two incidents every 24 months previously.
With accidental damage incidents, there is a fixed deductible depending on the type of damage and the device.
This is designed to discourage customers from claiming for non-essential incidents.
Although you still have to pay the deductible, the repair prices with AppleCare+ are generally much cheaper than for standard repairs through the apple authorized service provider.
In this instance, AppleCare+ significantly reduces the costs of repair, and with the Express Replacement Service, the process should be reasonably effortless.
3) Theft and loss coverage
AppleCare+ offers coverage against loss or theft, which allows you to get a replacement device if needed.
However, there is an additional fee for this type of coverage on top of the regular AppleCare+ price, in a package called "AppleCare+ with Theft and Loss."
AppleCare+ with the theft and loss plan is only available for the ‌iPhone‌ for an additional fee.
This plan allows for two incidents of accidental damage, theft, or loss coverage every 12 months, providing you keep 'Find My Phone' enabled on your lost device.
Other Coverage Options
If you are considering AppleCare, it may be worth exploring insurance plans offered by other companies for your device.
Many banks, cell phone service providers, and renter's and homeowner's insurance policies cover devices.
Some third-party Apple retailers may also offer an extended service plan with your purchase.
Other third-party warranty providers and insurance companies may offer device insurance policies that offer equivalent or better coverage than AppleCare.
Some of these warranty providers may include:
battery replacements
theft protection
free repair
complimentary support
phone support and tech support
screen replacement or screen damage repair costs
Many of these are also available via a monthly subscription and may beat the cost of AppleCare.
Is AppleCare Worth It?
Whether or not you should purchase AppleCare depends on how you use your Apple device, and how much risk and expense you are willing to take.
If you are someone who regularly drops, damages, or loses your device, then paying for AppleCare+ will be worth it for you.
The AppleCare+ is worth getting for selected Apple devices regardless of how prone you are to damaging or losing your apple devices.
Items such as the Apple laptop, ‌iPhone‌, iPads, and Apple Watches that you keep for more than a year can benefit from purchasing the AppleCare+ plans as they usually travel along with you, making them prone to damage, theft, and loss.
For Apple TVs and HomePods, it isn't crucial to get the plan, and for desktop Macs and displays, it is entirely up to you.
Overall, AppleCare significantly reduces the stress and cost of accidental damage repairs or replacement devices. It eliminates the cost of repairing hardware failures, but it is a notable extra expense for coverage that still has some deductibles and limitations on claims.
AppleCare is certainly not essential and can be worth the additional peace of mind.