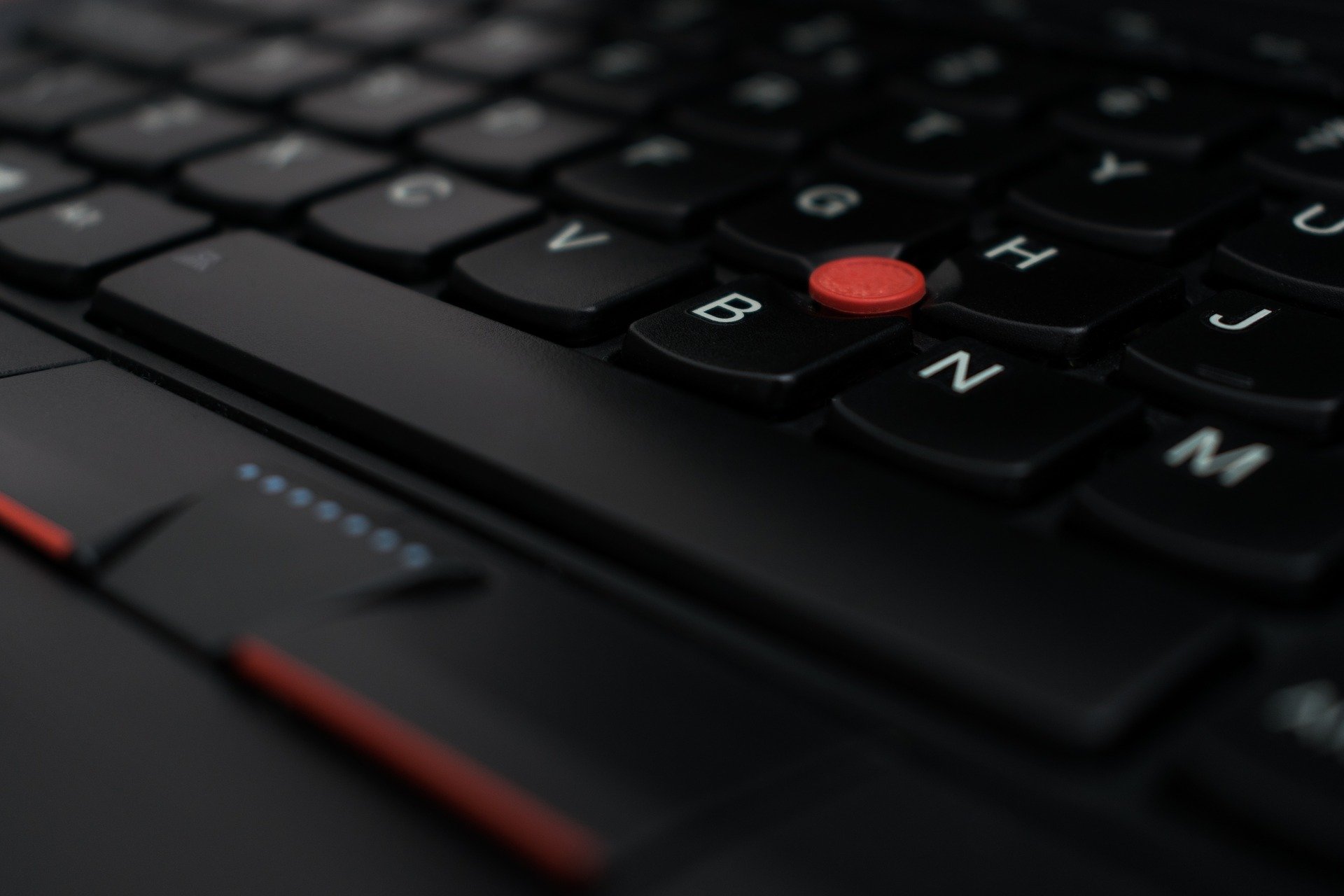 How Our Laptop Repair Service Fix Lenovo Thinkpad Stucked Keyboard Issue
If you're in need of reliable laptop repair services for issues with your keyboard, you're not alone! Our PC repair shop recently had a customer with that exact issue, causing problems with typing and input. Fortunately, our experienced technicians were able to diagnose and fix the issue. In this blog post, we'll detail the steps we took to resolve the problem and offer some helpful tips for troubleshooting similar issues. So, let's get started and explore how we tackled this problem!
A. Common Causes of a Stuck Key on a Laptop Keyboard
When a laptop keyboard key becomes stuck, it can be frustrating and impact productivity. Here are some of the most common causes of a stuck key during laptop repair:
Dust and Debris Buildup: Over time, dust, dirt, and other debris can accumulate under the keys of a laptop keyboard. This buildup can cause keys to stick, making typing difficult.
Physical Damage: A laptop keyboard key can become stuck if it is broken, bent, or damaged in some other way. This may require a replacement of the affected key.
Spills or Moisture: Liquid spills or exposure to moisture can cause the keys of a laptop keyboard to stick or become unresponsive. This is especially common for laptop keyboards, as they are frequently used on-the-go.
Software or Driver Issues: Outdated drivers or software conflicts can cause problems with laptop keyboards. This may require updating the system or drivers.
Malfunctioning Hardware Components Issues: with the wiring or other hardware components of a laptop keyboard can also cause keys to stick.
It's important to take a methodical approach to diagnosing the issue when encountering a stuck key during laptop repair.Addtionally, Understanding the potential causes can help technicians identify the root of the problem and provide an effective solution.
B. Diagnosing a Stuck Laptop Keyboard: A Methodical Approach
Examining the Physical Keyboard
To begin the diagnostic process, we carefully examine the physical keyboard for any signs of damage, wear and tear, loose keys, or broken components.
Testing the Specific Key
If we don't find any obvious physical issues, we attempt to identify the specific key causing the problem and manually adjust or replace it if needed.
Checking for Software Conflicts
We check for software conflicts or driver issues that might be contributing to the problem by running diagnostic software and analyzing the system's performance.
Taking Apart the Keyboard
If the issue persists, we might consider taking apart the keyboard to check for faulty wiring or other issues.
Running Diagnostic Software
We continue to run diagnostic software, carefully document our findings, and test each potential solution to see if it resolves the issue.
Examining the Hardware Components
If necessary, we examine the hardware components of the computer, which could involve taking apart the keyboard or opening up the computer case to inspect other components.
Identifying the Root Cause and Implementing a Solution
With careful analysis, we identify the root cause of the issue and work to implement a solution, whether that involves replacing a faulty component, updating drivers, or running system updates.
Overall, our methodical approach ensures that we can diagnose and resolve even the most complex PC problems, requiring a thorough understanding of both hardware and software components.
C. Keyboard Laptop Repair: Root Cause Found!
The laptop that the customer brought in for keyboard laptop repair was a Lenovo Thinkpad brand.
To identify the root cause of the stuck key issue in our Lenovo ThinkPad case study, we took a methodical approach. Firstly, our experienced techinician carefully removed the laptop mainboard before removing the keyboard. This usually take sometime as the mainboard must be carefully removed and there are many tiny screws on the keyboard.
Then, we tested it using keyboard tester machine. This helped us identify the specific key causing the issue accurately and quickly. We also checked the key against a normal working keyboard from Lenovo Thinkpad to ensure our diagnosis was accurate.
By using the keyboard tester machine, we were able to identify which keys are stucked keys.
After all, our methodical approach ensured that we made an accurate diagnosis to our customer.
Check our diagnostic videos for more details on our process.
D. Stuck Keyboard Laptop Repair Solution
Repair Method
Once we have identified the problematic key, we can conclude that the keyboard is indeed faulty and not other issue such as software or mainboard issue. From this, we would be able to replace it with a new keyboard before reassemble it and re-test the components for proper connections and functionality.
Repair Time
Daignosing and replacing a keyboard issue for a laptop can vary in duration depending on the design complexity of the laptop model. As the design of the recent new laptop models are getting more complex, our engineer may need a longer time to repair it.
At our PC repair shop, we are committed to providing fast and effective laptop repairs. Indeed, most repairs can be completed within a few hours to a day. In this customer's case, we resolved their stuck key issue within three hours. We understand that time is of the essence when it comes to laptop repairs. That's why we strive to provide quick and reliable services, minimizing any disruptions to our customers' work or personal life.
Conclusion
In conclusion, our case study highlights the importance of a methodical approach for diagnosing and repairing stuck keyboard issues during laptop repair. Therefore, by identifying the right root cause, we were able to restore full functionality to our customer's Lenovo ThinkPad.
If you're experiencing similar issues with your laptop in Singapore, it's important to rely on reliable laptop repair services with good reviews. Undoubtedly, VOLTA PC Upgrade & Repair (FKA Budget PC) is one such service that offers expertise and quality service in diagnosing and repairing a range of laptop issues, including stuck keyboards.
Don't let a stuck keyboard impact your productivity any longer!
Contact Us for PC & Laptop Repair
Follow our Socials: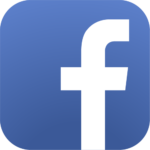 : @budgetpcrepairupgrade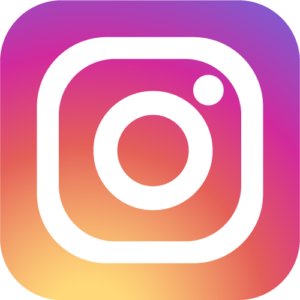 @budgetpcrepair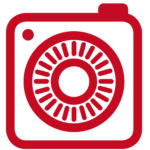 : @budgetpc