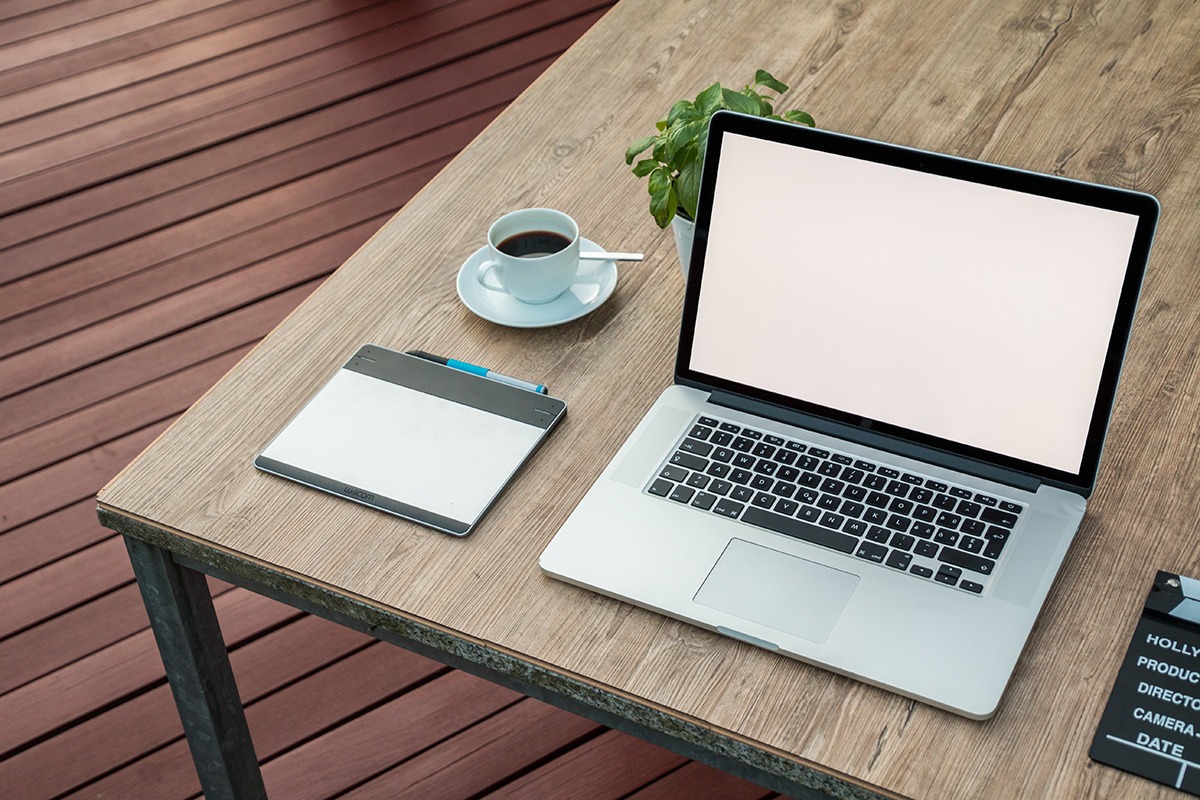 Best Practices Before Upgrading to The Latest OS X Version
Apple releases regular updates to their Mac OS X system but only one major one per year. Before you jump into downloading the latest version there are a few factors you should consider.
1. Does your Mac meet the system requirements for the update?
Not all do. As a rule, if your Mac is running Mavericks or Yosemite, for example, then you should, in theory, be able to run El Capitan.  However, you will need to have around 10 GB of free hard drive space or the download and installation to be successful.
2. Are your Mac apps up to date?
Some apps will run just fine, but it is a good idea to update them all anyway. The reason for this is that a lot of app developers will update the apps just so they can make good use of the added extras in the latest OS X version. Often, updating an app can also provide bug fixes and make it run much smoother.
3. Do some housekeeping
It may not be necessary on your Mac, depending on how much hard drive space and RAM you have but this is another good practice to get into. Clean up and remove anything that you no longer require on your Mac, no matter what it is. It isn't difficult, concentrate on these areas:
Uninstall applications that you do not use. We all download apps that we try and don't like or have stopped using but we are not too good at getting rid of them again and they just clutter things up
Move files from your desktop and store them to improve performance
Do a reboot. Some people never reboot their Macs, and all this does is hold cache and temporary files in memory, slowing things down and taking up a lot of space
Run Disk Utility – this will tell you if the hard drive if in good health and, if it needs it, it will repair it too.
You don't have to do all these if you don't want to, but it is best practice before you update.
4. Backup your files, backup your files, backup
Sorry, did we mention there that you need to do a backup? This is one step that you should not miss out and it is a critical part of updating the system. If, heaven forbid, anything goes wrong with the update , then you can easily
get your data back
. Didn't back it up? It's all gone. You should get into the habit of backing everything up regularly because it prevents loss of data in the event that things go badly wrong and your need to
have a technician repair your Mac
. Happy? Have you checked and double-checked that everything is done and that your Mac is suitably clean and has plenty of free space? Did you back your files up? If you did, then you are good to go. Updating is simple, just follow the instructions Apple gives you with the update and it will go smoothly.