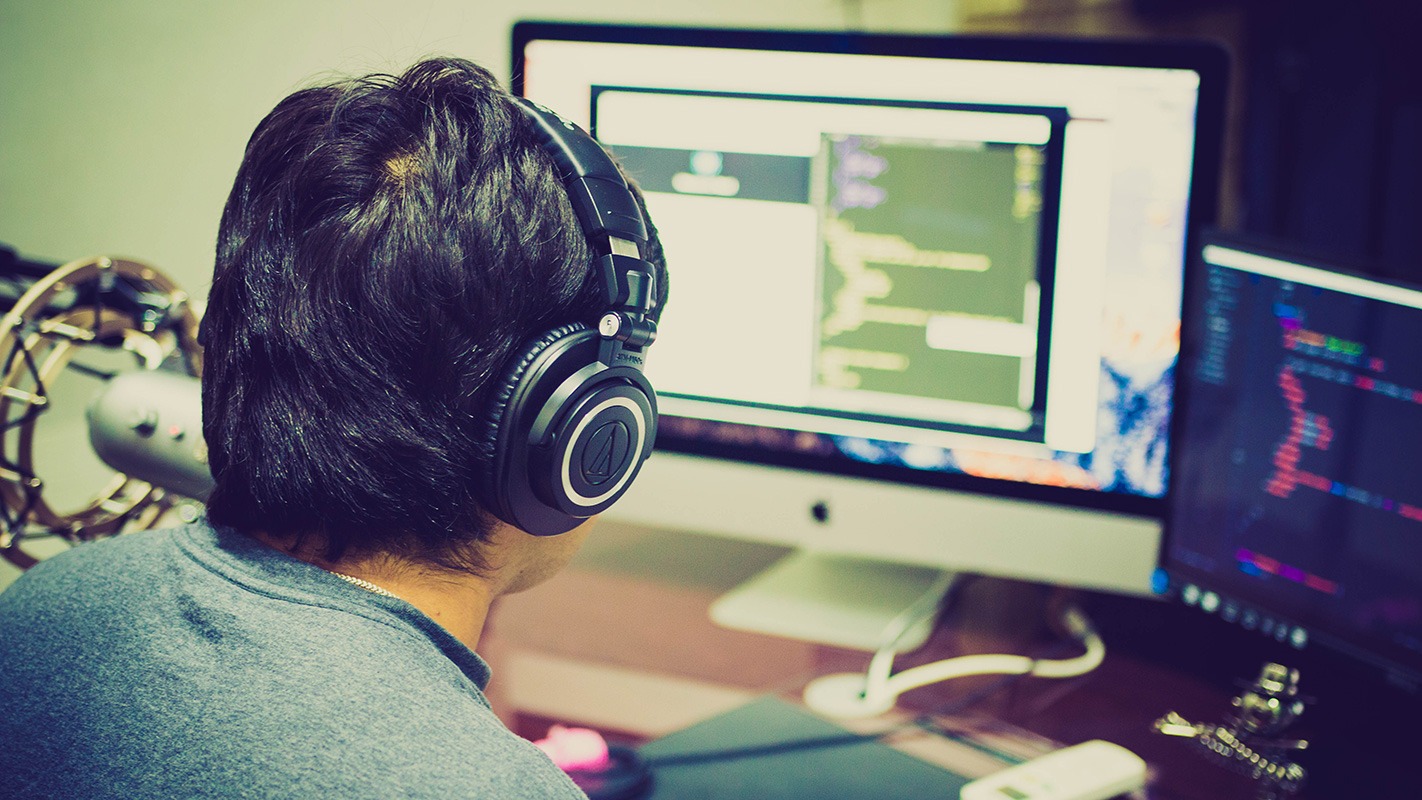 Top Tips for Selecting the Right Computer Repair Services
When your warranty runs out, the last thing you want is to be faced with an expensive repair bill or to be left with no computer. If your computer goes wrong and it isn't something you can fix yourself, then it's time to look for the right
computer repair service
. But, how do you know which is the right one? That's a very good question; we all know that there are plenty of cowboys out there and even amongst those that aren't, not all of them are going to be right for you. So, we've drawn up some top tips to help you find the right one. Do your research and ask yourself these questions:
1. How long has this company been operating?
The track record for any company speaks for itself. If they have only been in business for a few months, then they may not be the best option for you. While all companies must start somewhere, a business that has been operating for years is a pretty good bet – they must know what they are doing, right?
2. What do their customers have to say?
See if there are any testimonials about the business, but don't limit yourself to looking only on their website. It's very easy for false reviews to be written these days so look elsewhere, see if reviews have been left elsewhere on the internet.
3. Who will be repairing my computer?
Are they going to send a properly certified technician out or the odd-job man? Laugh you may but it wouldn't be the first time and the absolute last thing you want is someone who doesn't know what they are doing repairing your computer
4. What are their charges?
Ask whether they charge by the hour or on a fixed price per call-out or by the problem itself. You also want to know about any hidden fees. If in doubt, if you decide to hire a company, ask for a quote and a complete breakdown of costs. You will also be charged extra if your computer needs to be removed for repair so don't forget to factor this in.
5. How accessible is the company?
By this, we're talking about the support the company offers. Is it just working hours only or do they provide proper qualified support around the clock? The more accessible they are, the better the support you get.
6. What about data protection?
There is a high chance that you have a lot of sensitive data on your computer and you need to know that the company you hire is going to respect data protection.  The reputation of a company will speak volumes in respect of this as those with a top reputation are more likely to ensure your data is kept private.
7. Do you get any guarantee?
This is important if your computer is being repaired. The better the guarantee is, the better the company are because they are confident that their work is up to standard. Consider all of these factors before deciding on the best
repair service or your computer
.