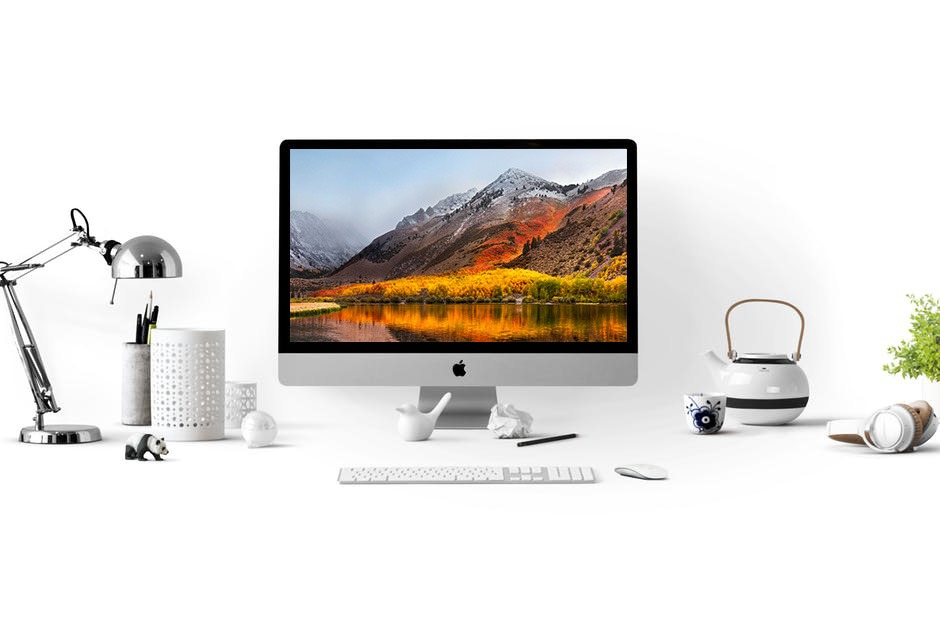 Mac OS 10.13 High Sierra Problems: How to Fix Them
Nothing is infallible. As much as Apple likes to tell us that their operating systems are the best, many users are still experiencing issues with Mac OS X 10.13 High Sierra. In this post, we are going to explore some of the more common issues and how to fix them. Or if you prefer, our technician can take a look at your
Mac problems and fix
them.
1. Mac OS X 10.13 High Sierra Won't Load
The download starts but stops and kicks up an error message saying, "Mac OS High Sierra Download Has Failed" or 'Installation could not continue … Important content required". There are two main reasons why these errors may appear:
Too many people are trying to download it. The FIX: try again later.
Your Wi-Fi connection may not be strong or stable enough. The FIX: connect via Ethernet cable.
Another fix is to locate the Mac OS 10.13 files that partially downloaded and look for one called "Install Mac OS 10.13". Delete the files, reboot the Mac and have another go at downloading it. If that doesn't work, go to the App Store, select "View My Account" and then "Unfinished downloads". If the download is in there, you might be able to start it again. If not, log out completely from the App Store – that might kickstart the download.
2. Installation Problems
If you are having installation issues, make sure you have followed the 
instructions provided by Apple
carefully. If you have and you are still having trouble, read on. If the download has completed but you don't get asked to install it, look in the Application folder on your Mac for "Install Mac OS 10.13". Start the installation by double-clicking the file. Is there sufficient hard drive space for the installation? If the installation fails because there isn't, reboot the Mac and go into the Recovery menu by pressing CTRL+R at bootup. Click on "Disk Boot", let it boot up and then make some space by removing unnecessary files and folders. Try installing it again. If you get to the end of the installation and then you get an error, reboot the Mac and press Command+Option+R. This will start recovery over the net.
3. Your Mac Won't Restart After Installation
Reboot your Mac and press Command+Option+P+R. This will reset the non-volatile RAM (NVRAM). Keep the keys pressed until the Mac has restarted and the startup chime has sounded for the second time.  Run Disk Utility in case there are any issues that need fixing.
4. High Sierra Repeatedly Logs You Out
This seems to occur randomly, but there are some fixes.
Open Preferences>Security and Privacy>Advanced and then disable the option to "Log out after _ minutes of Inactivity"
While in Security and Privacy, click on "General" and disable the option that says, "Require password after sleep or screen saver begins."
If you are using Chrome when it happens, go into the Chrome settings and select "Advanced" >  "Disable Hardware Acceleration."
These are the most common issues that you might encounter while trying to install Mac OS X 10.13 High Sierra or afterward. For any other issues, please consult the
official Apple websites and forums
. If you are unable to solve this or experience other problems, we can help you
troubleshoot your Mac OS problems
or other Mac related issues.