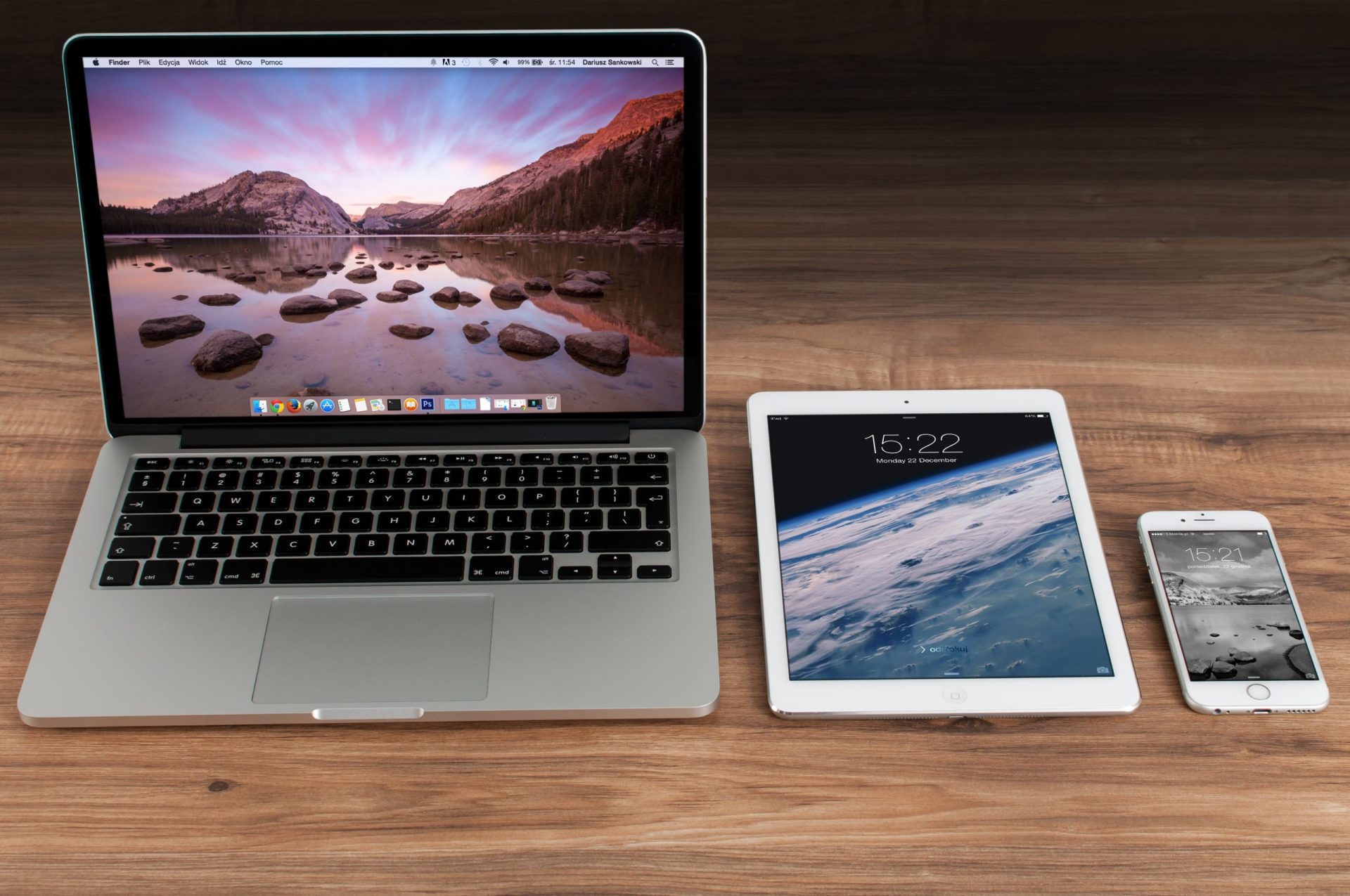 Apple Screen Repair Solutions in Singapore
These days, smartphones and laptops are indispensable. You need them for work, for leisure, and booking accommodations, tours, and flights for your vacations. That is why you need your tech to be in tip-top condition. However, you're bound to get in accidents, causing your laptop or smartphone screen to crack. You would need Android or Apple screen repair solutions, based on what devices you own. 
In this article, we'll be discussing screen repair solutions for iPhones, iPads, MacBooks and Apple Watches.
Why do Apple device screens break easily?
Apple devices are a little bit more delicate than their counterparts from other brands. 
There are two reasons why iPhone and iPad screens break more often. First, its screen has thin bezels. The second reason is its glass screen material. Smartphones with thin glass bezels cannot absorb shock. Minimal tension can cause it to shatter. Other smartphones have plastic screens that absorb the shock. The same applies to the iPad and the iPad Pro. Many Apple device owners recommend encasing your iPhone and/or iPad inside a thermo polyutherane (TPU) holder.
The same is true with MacBooks. MacBooks have delicate screens as well. 
Apple Screen Repair Solutions
Now that you know why your Apple device screen breaks easily, it's time for you to know how to replace it.
(1) The first thing that you have to do is to look for the Genius Bar at a nearby Apple Store, or an Apple-authorized service provider. What's great about these providers is that their staff regularly receives training from Apple. They provide the same type of quality service from Apple using genuine Apple parts. 
They deliver the same high-quality service with genuine Apple parts. The repairs are backed by Apple.
(2) Before you take your iPhone, iPad, or MacBook for Apple screen repair, we advise you to do a full back up. You should also have in tow your Apple ID and password.
(3) Then, leave your Apple device with the provider. Your Apple screen repair period will be between seven to nine days. If you opt to go to the Genius Bar at the Apple store, it will take just a few hours.
One of the perks that you'll get from bringing your device to a provider is that you'll get the same kind of service for a fraction of the price.
There are a lot of computer repair stores here in Singapore that offer Apple screen repair. Look for the ones what are certified Apple service providers
Where to have your Apple Screen Repair
There are a lot of Apple service providers around Singapore. One of the best providers out there is Budget PC Repair. 
This computer repair shop repairs Apple devices and devices from other big tech brands like Samsung, Huawei, and ASUS. They also provide other very helpful services, including data recovery. Budget PC Repair can also help your device work faster. Their services have a year worth of warranty.
Visit any of Budget PC Repair's shops here:
Taiseng (2 mins Walk from Taiseng MRT Exit A)
Jurong East (5mins walk from MRT Exit A)
Photo Credit: firmbee / Pixabay