"Your documents and photos are irreplaceable.
Leave it to us to QUICKLY recover your data!"
Data Recovery Services: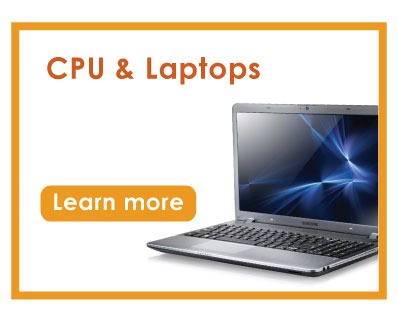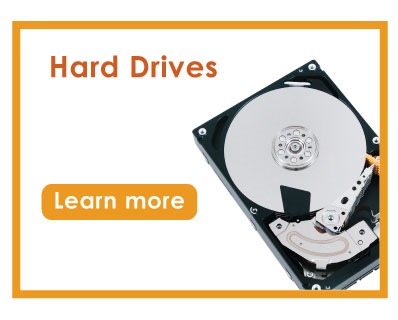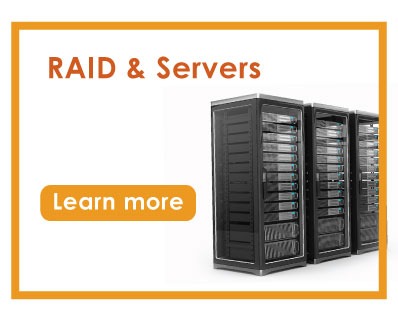 ARE YOU FACING ANY OF THE FOLLOWING PROBLEM?
• External hard drives not working or cannot be detected by your computer.
• Deleted your files by mistake on hard drive computer.
• Corrupted data in your hard drive computer.
Don't worry, we can help you recover your data!
We offer FREE Consultation & Diagnosis, so there's no reason
why you should try to diagnose and repair the computer yourself.

Step 1: Contact us at 6385 3882, 6266 0980 or Mobile: 8332 3034 for a Consultation (No Charge) or message us on Facebook.
Step 2: Bring it down to our shop for a Diagnosis (No Charge).
For your convenience, we're also offering Doorstep collection & delivery at
additional S$30/trip. So convenient leh! 
Step 3: We will proceed with the data recovery should you decide to proceed.
Step 4: Once your data is recovered, we will contact you for the collection or deliver back to your doorstep.
ADDRESS
Tai Seng Branch: 1 Irving Place #02-01,
The Commerze@Irving, Singapore 369546
Jurong Branch: Jurong Gateway Road
Blk 132 #01-279, Singapore 600132
Phone:
Tai Seng: 6385 3882/ Jurong: 6266 0980
SMS/Whatsapp:
8332 3034