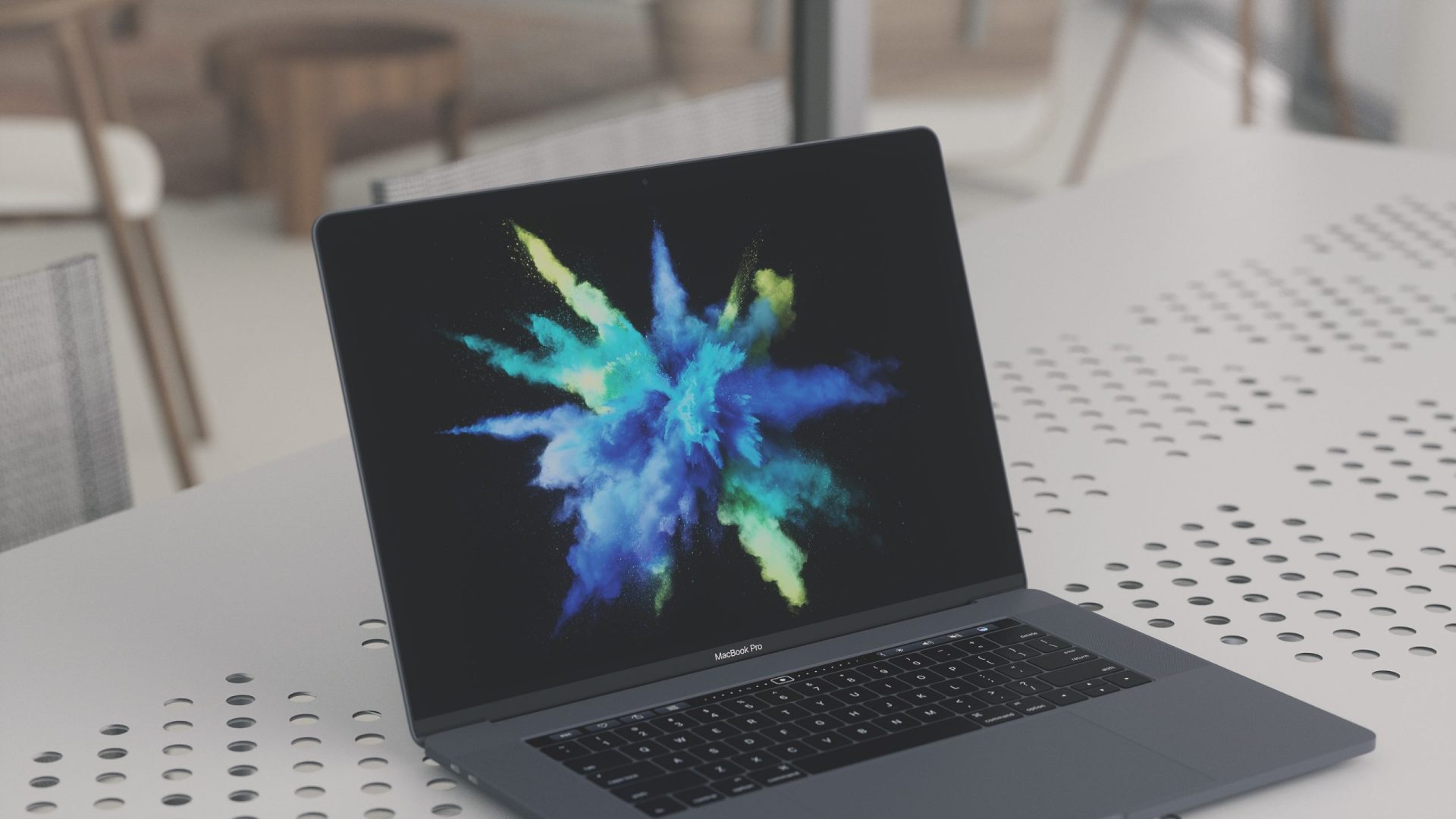 Warm Palm Rest in MacBook Pro?
Apple makes some of the greatest machines in the world. The MacBook Pro is no exception. Combined with aluminum unibody casing and thin design profile, MacBook Pro is a great choice for almost all professions who depends on a reliable machine for a living. As devices age, so is the thermal efficiency as hardware is pushed more often to compensate for the increasing resource demand from more complex software and rendering.
In a typical 13″ MacBook Pro, a single fan dissipates heat efficiently where else in the 15″ MacBook Pro, two fans are tasked for the same objective. The goal is to ensure that your Mac thermal runs within the specification limit in the background without consumer intervention. Apple wants the Mac to run as quiet as possible without sacrificing much of the performance and power usage. Sometimes however the heat stays within the Unibody frame leading to warm palm rest. This can contribute to sweat or uneasiness when using the MacBook Pro.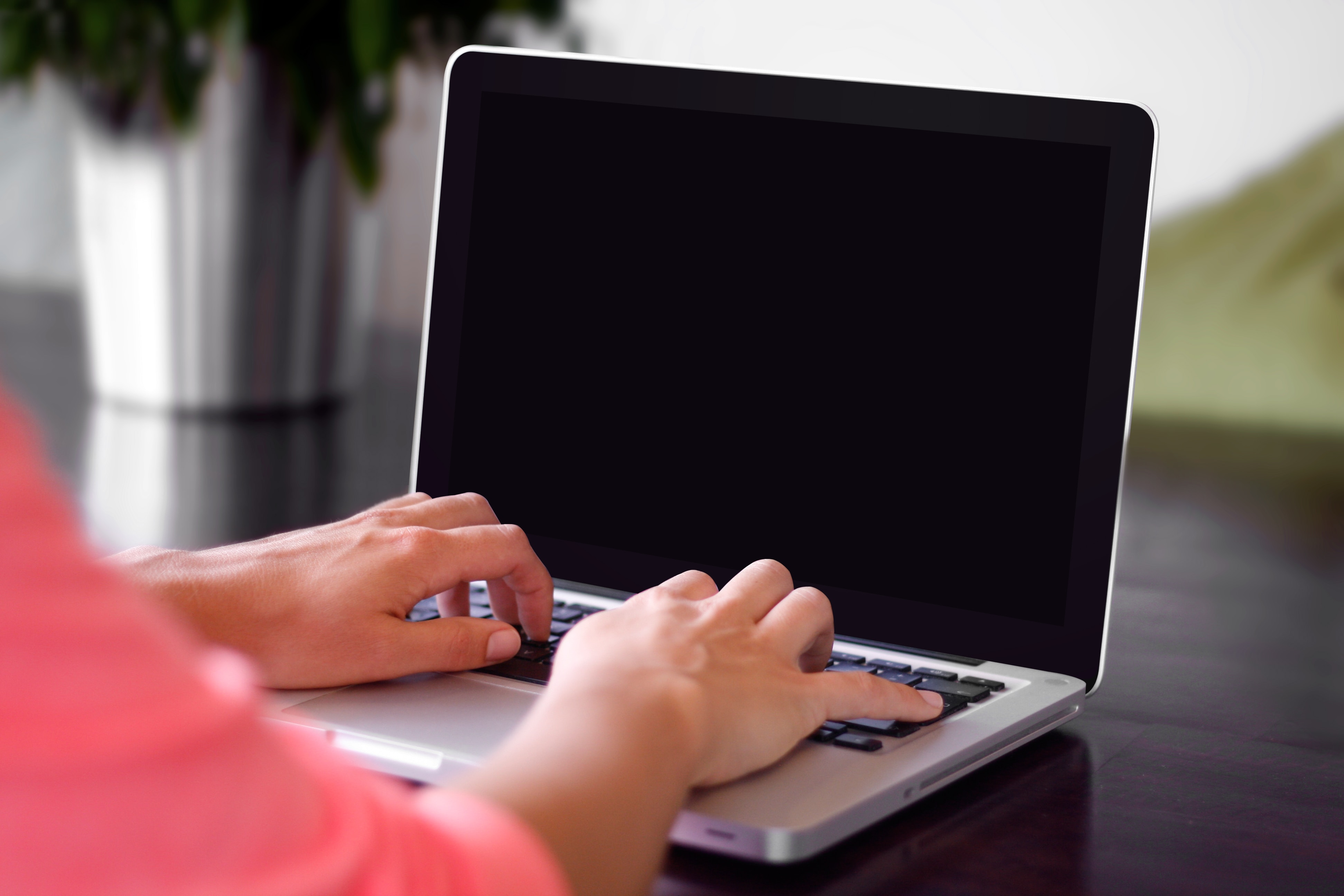 There are many contributing factors to these. However, the most common reason is dust clogging up the fan due to frequent usage over the years. It is generally a good idea to send your Macbook Pro for servicing at least once a year, for optimum performance and ensure there are no issues affecting your pricey machine. To service, you can send into Apple store or look for professional MacBook pro repair centers in Singapore to do the job. Most of the servicing involves cleaning out your MacBook Pro components for dust, checking if the hardware working fine and reapplying thermal paste for optimum heat dissipation efficiency.
The place where you're working can be a great factor too. If you're constantly working in an environment where it's hot, you can consider manual intervention into the Mac thermal control fans. We recommend fans control app that can be manually adjusted to suit your thermal needs. However, stressing the fans will lead to more noise and faster wear and tear of the fans, but these fans are abundant and cheap to replace.
Another contributing factor could be the batteries are showing a sign of aging. Old batteries often have the tendency to get warm fast, which could impact the heat dissipation efficiency inside your Macbook Pro. There is no way to diagnose this safely, other than to send in for inspection by a professional. If the battery is due for replacement, you should replace it immediately.
In conclusion, to ensure that your Macbook Pro continues to function properly for time to come, do consider sending your MacBook Pro for professional servicing at local MacBook Pro repair centers. These professionals will be able to service your MacBook Pro and diagnose potential problems. After all, servicing is often fast and can be done within a couple of hours.