4 Free Software for Reducing Eye Strain from Computer Use
Why You Need Software for Reducing Eye Strain?
We may not realize it, but we spend a lot of time in front of the screen—be it on desktops, laptops, or mobile devices. Just try counting the hours you spend working, playing games, and surfing the internet in between. For some of us, it adds up to over 10 hours a day. That's why you should check out the following software for reducing eye strain from computer use.
Getting your PC or MacBook repaired is easy, but your eyes are another story. Installing eye strain reducing software is the first step towards protecting your health from computer vision syndrome such as headaches, blurred vision, neck pain, fatigue, and dry eyes. Since all of these software programs are available for free, it will cost you nothing to reduce the digital eye strain you experience when you actually need to be in front of the screen.
f.lux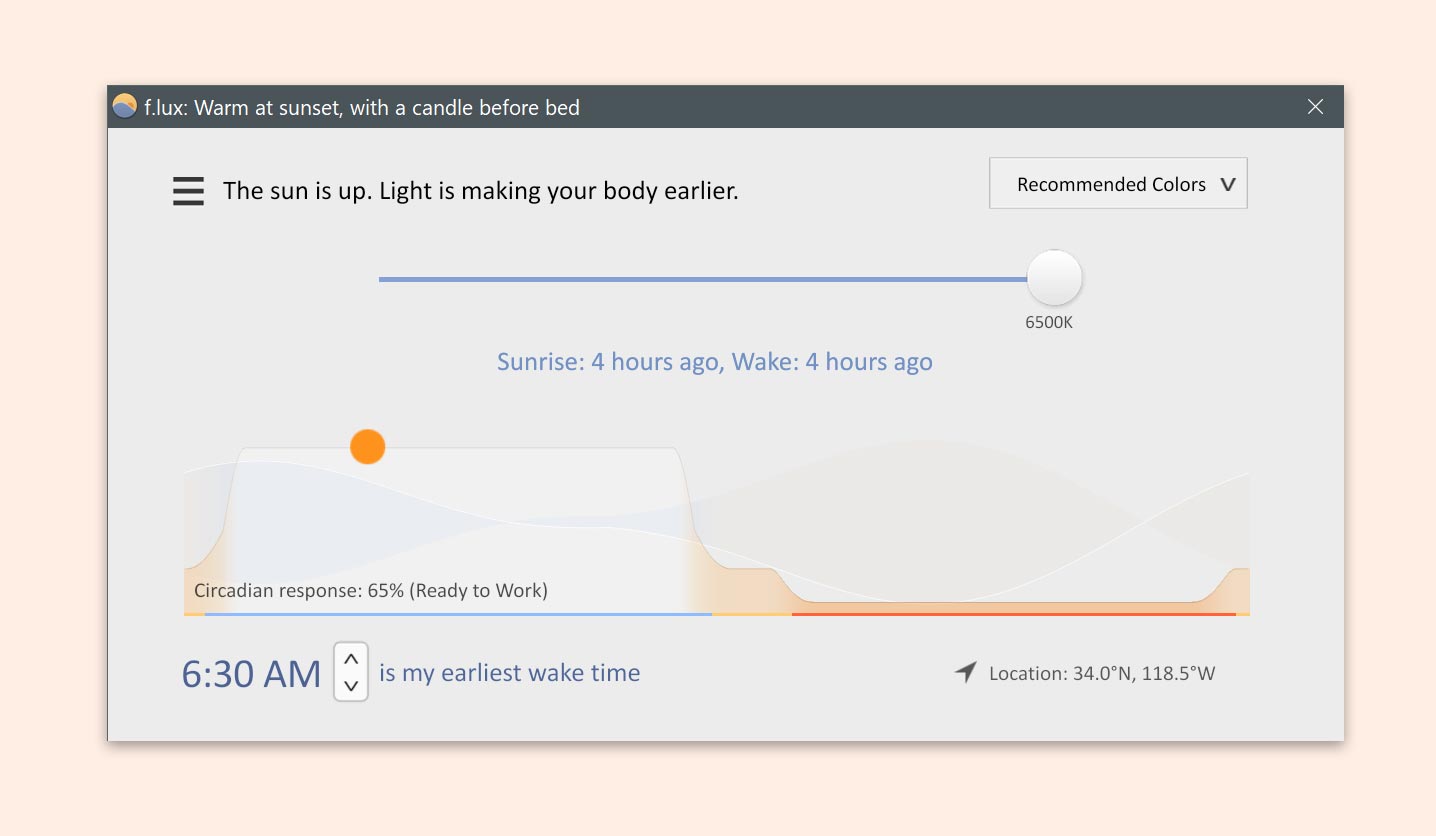 F.lux makes the color of your computer's display adapt to the time of day—warm at night and like sunlight during the day. If you find yourself frequently staying up late, the blue lights that your device emit could be the reason. F.lux will remove some of that so you may find yourself sleeping better.
Available for: OS X, Windows, Linux, iOS, Android
EyeLeo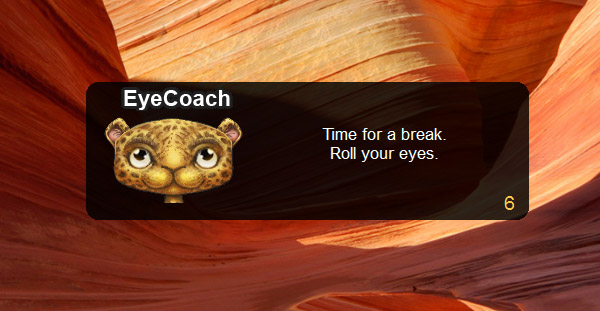 EyeLeo features an adorable leopard who will remind you to take breaks from your screen. The best part of this app is the simple eye exercises that it provides during your break. The creator says following EyeLeo's regulations will reduce your eye strain, which results in less physical fatigue.
Available for: Windows
Awareness
Awareness helps you become more aware of time spent on the computer by playing the sound of a Tibetan singing bowl to mark every hour of continuous computer use. It also displays how long you've been using your computer without a break in the menu bar.
No Small Text
If you struggle to read small text on websites, but don't want to scale every element on the page every time to make it legible, No Small Text is a fantastic extension that only affects the parts you can't read. Just set a minimum font size and it will enlarge all fonts smaller than that. There are also additional features that you may find handy that are not available from your native browser settings.
Available for: Mozilla Firefox. Chrome users can install Minimum Font extension.
We'll update this post as we found more great tools or software for reducing computer-related eye strain.